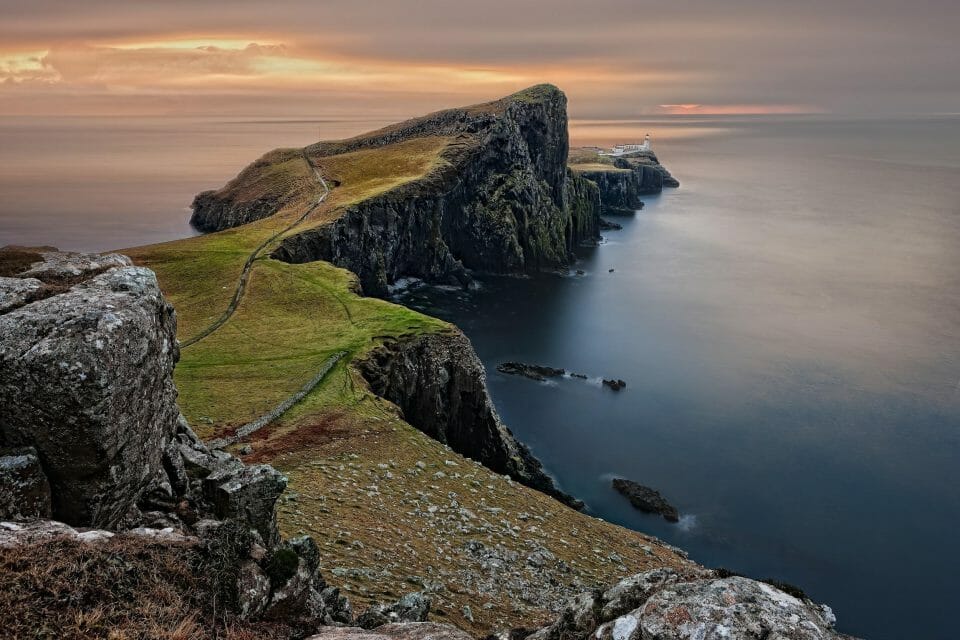 Scotland is one of the most pristine areas of the whole of the United Kingdom and is a haven for those who love the outdoors, especially in the western highlands; you could spend a lifetime up there and struggle to climb every single peak. But one of the things that makes Scotland so very special is their laws regarding wild camping. Thanks to the Land Reform (Scotland) Act of 2003, outdoor enthusiasts can grab their tents and hiking gear and head into the backcountry. Here's my guide to making it a success; and be sure to also check out my general tips for wild camping too so you're fully prepared.
Familiarize Yourself with the Scottish Outdoor Access Code
You can access the code on this website, but essentially, you just need to ensure that you follow 'leave no trace'-style protocols and adhere to any additional bylaws that are set up to protect the more popular national parks.
Always Have Your Camera
Not only is the scenery in Scotland unreal, but there's also an abundance of wildlife out there ready to be photographed. You'll usually stumble across deer and Shetland cows fairly easily in the Scottish highlands and are a great memory of the places you visited. If you're lucky enough to head up to the far north coast, the white sand will have you thinking that you've set up camp somewhere in southern Europe or even the Caribbean; it's pretty clean up there and there's plenty of places to camp right by or above the shore.
Layer Up
"Even in the height of summer, the weather in Scotland can still be a tad brutal, especially if you're doing coastal trips such as the NC500," says Patricia Hall, travel expert at THEGOODESTATE. "I recommend packing lots of layers for your camping trip including merino wool baselayers, or a similarly effective synthetic material, a lightweight mid-layer such as a down jacket and a waterproof outer layer," she continues.
Remember to Leave No Trace
If you pack something into the wild then be sure to pack it out with you and leave no litter behind. Also, think about where exactly you're pitching your tent. If you're in an area where it looks like there's been a lot of campers, move along a little to give the ground a chance to recover. Also, I don't recommend starting fires unless they are contained and won't do any damage to the ground they're resting on.
Shop Local For Essentials
If you need to grab supplies before wild camping, be sure to use the local villages to help pump some money into their economy. Things like gas for your stove are easily picked up in small villages, and, if you're only spending a few days at a time in wild camping spots, maybe treat yourself to some fresh farm food rather than your standard freeze dry meals – the extra weight is worth it.