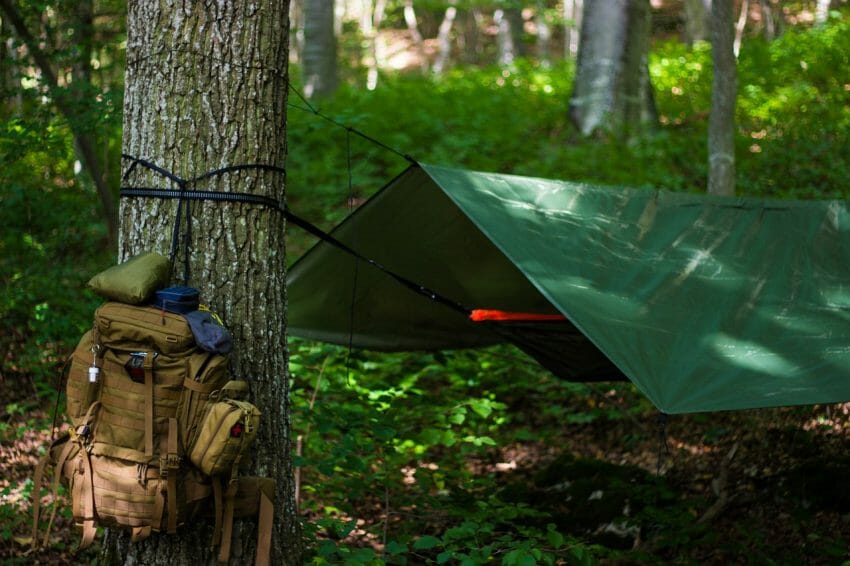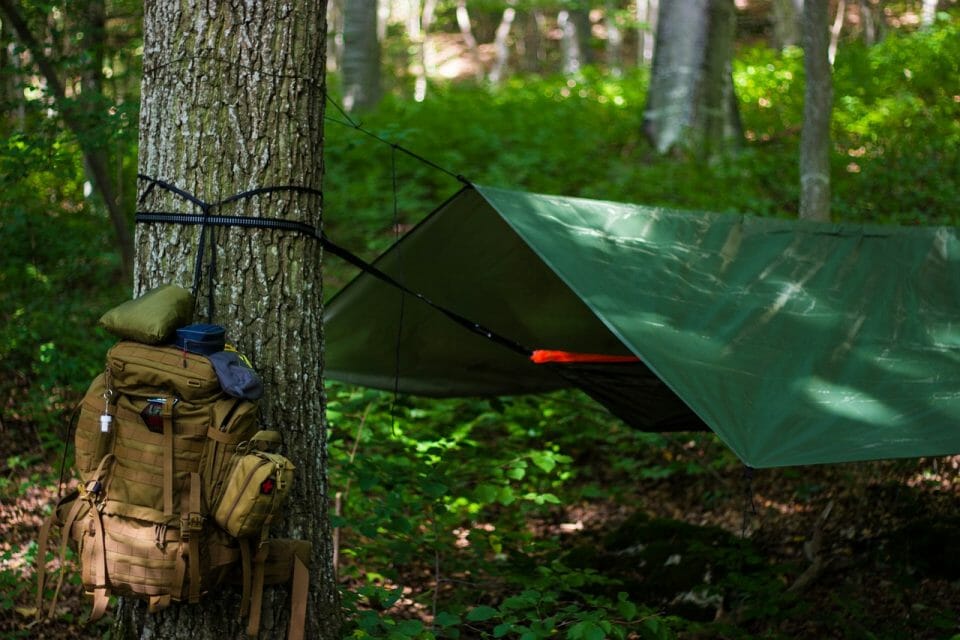 Wild camping can be a thrilling experience, going completely off-grid without any home comforts – or power! It's just you, nature and a few basic supplies as well as your instincts. But, you will need to keep your wits about you and if you end up in any trouble, it is always good to seek advice such as the website here, should you sustain any unfortunate injuries.
However, all being well, you will enjoy a successful wild camping adventure with the help of a shortlist of essentials that should keep you safe and well prepared. Here is a guide to the best things to take with you on a wild camping trip.
Well researched routes and weather forecasts
First and foremost, before you head off, plan your route to make sure it is legal to wild camp in the area where you are interested in visiting. Secondly, check the weather to ensure that there is no extreme weather predicted, such as floods or wildfires.
It is important to avoid setting up campfires for this reason, as your safety is paramount as is the land you are staying on, so make sure you avoid this, plan your routes thoroughly as well as the weather forecast.
Water supplies and filters
Always look for somewhere with running water that you can set up camp next to. Then you can stock up on your water supplies for the rest of the next day, containing most of it in your water bottle.
Take water filters with you – there are various solutions on the market, which vary from large filters that are useful for groups to drops and bottles. You should take a look at all of the options and then choose the one that will be most convenient for you.
Lookup any wild animals in the area
The wildlife where you are staying could be anything from wild rabbits to bears, depending on where you are planning on visiting. Therefore, you should research thoroughly beforehand to find out what may be in your path during your visit and how you can avoid any risks. This could include leaving lights on or food on display that could attract unwanted visitors.
A map and a compass
It is a good idea to have a printed map that you can keep in your bag, somewhere waterproof so that it stays dry. You should also have a good quality compass, as any wild camper needs this as part of their staple kit. You should think of these two items as just as essential as your tent and your clothes in giving you peace of mind that they are in your bag before you have even set off.
Mobile phone
With that said, it is hard to ignore the benefits of technology these days, and it is a foolhardy idea to set off on a trip without a mobile phone. Just in case you need back up, or even just to download routes onto or your GPS, it is a wise idea to take your phone with you. And, should you get stuck and be lucky enough to have a signal, it is a good idea to have a way of contacting someone in an emergency.