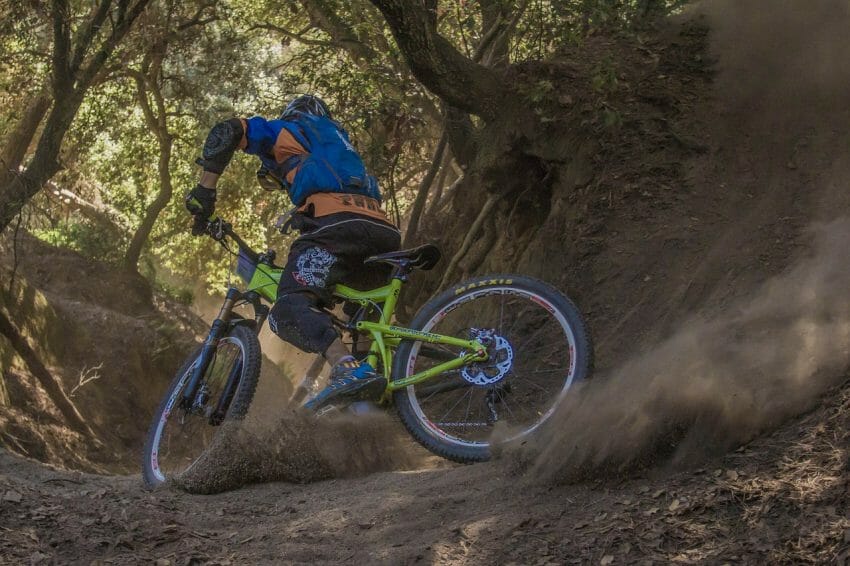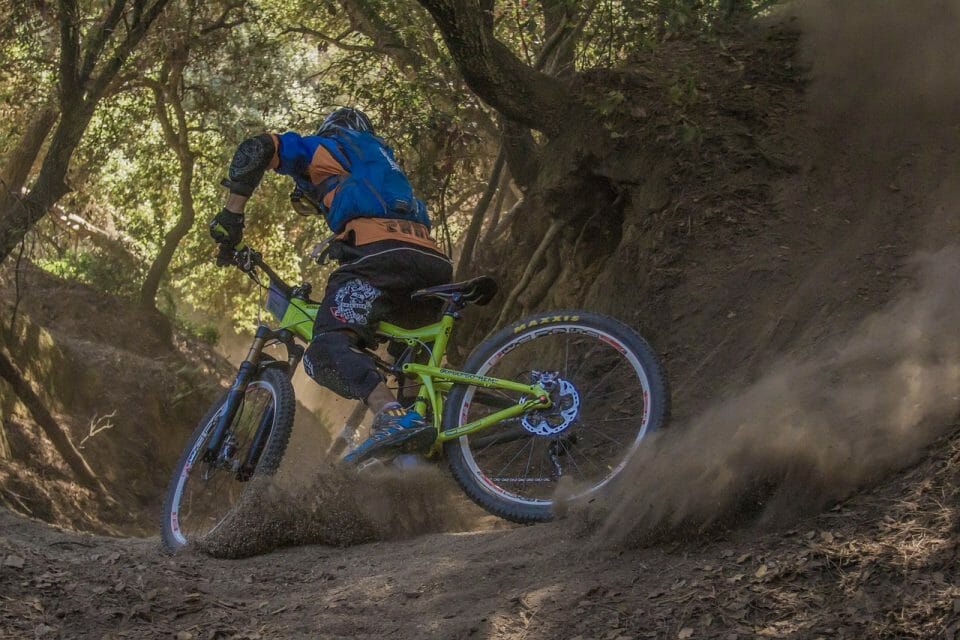 Sometimes the cycling holiday options out there might seem endless, but it would be difficult to find a better mountain biking destination than Colorado. From high desert landscapes to stunning wildflower-studded mountainsides, this great state offers some of the best views and engaging routes for your two-wheeler. Colorado provides trails for both seasoned experts and those of you who are just starting out.
Now, when you start planning your biking adventure within the Centennial State, you will see a whole array of possible options. It is best to consider the level of difficulty you can take on and the amount of time you are ready to set aside before deciding on a single one. However, there are some destinations you should definitely not miss out on.
Let's start with the famous Summit County
This beautiful area is known for an abundant number of single-track options. You can comfortably ride between the towns of Breckenridge, Dillon, Silverthorne, and Keystone. For those of you that like a bit more of an adventurous experience, Leadville and Copper on a single-track are a must.
And just so you know why this destination was our first pick, Summit County has about 250 miles of single-track options. At least 812 miles of mountain bike trails count as single-track within a 25-mile radius of Breckenridge, making Summit County the number one mountain bike destination ranked by the Single-track database!
When it comes to technicalities, it is important to consider the following. The three must-ride trails are the Colorado Trail: Kenosha Pass to Breckenridge, Peaks Trail, and Keystone Resort Bike Park.
Now, the Colorado Trail: Kenosha Pass to Breckenridge is definitely for more advanced riders. It is 33 miles long and quite challenging. For those of you who want something a bit lighter, there is the medium intensity Peaks Trail which is just 9 miles long. Finally, Keystone Resort Bike Park is also quite a demanding trail, and you need to be an experienced mountain bike rider to take on this 20-mile challenge.
On to the Colorado Springs
When it comes to trails in Colorado Springs, it is important to note that there are many that are ideal for sportives. And if you are just starting off as a sportive rider, you should definitely consider the Garden of the Gods an option.
A massive sportive event with 24 years of tradition is taking place in June 2020. With 14- to 22-mile routes through downtown and the neighboring Colorado City, the race is less about gutting out a first-place finish and more about having a good time.
But don't worry, even if you are not into group rides, Colorado Springs has something for you. Did you know that right in the heart of the city, Palmer Park offers intermediate and advanced riders 23 miles of rocky, challenging trails on over 700 acres with plenty of options for shorter loops? The landscape is quite inspiring, and there is a trail for you regardless of your experience level.
Time to visit Golden
You might find the name of this city interesting; it is because it was built during the gold rush as a small amount of gold discovered in Clear Creek attracted the area's earliest settlers. There, a short history lesson, now on to more important things like the rocky and technical trails that are located nearby.
Yes, this is heaven for advanced mountain bikers, but don't worry, there is a fair selection of intermediate and beginner trails at North Table Mountain. Be brave, and don't let the gravel road discourage you. Once on top of the mesa, you can head left toward the Rim Rock and Mesa Top trails if you are interested in a smoother ride.
But, if you want some additional excitement and a longer, more challenging ride, one option is taking a right and making the 7.5-mile North Table Loop trail. You can be certain that there will be no lack of stunning views of Denver and the foothills of the Rocky Mountains. You don't want to miss out on that.
There is one more trail to consider near Golden, and that is White Ranch. Ute and Arapaho Native Americans once camped and hunted on this land. As for bikers, there are 18 miles of multi-use trails offering a variety of biking trails with mountain and homestead views. Truly something to behold.
We have only scratched the surface of what the great state of Colorado has to offer mountain bikers. There is a lot more to explore, and you are bound to enjoy every second of it.
There is nothing like magnificent views, stunning landscapes, and beautiful nature to motivate you to keep riding even when the trails get difficult. Everyone loves a good challenge, and if there is a cold beer waiting at the finish line, it just makes the whole thing that much better.