Fishing is one of the most relaxing activities that you can do, allowing you to breathe in the nice breeze, feel comfortable in the open space, and enjoy tranquil silence. Whether you do it as a relaxing hobby, for sport, or for food, fishing is quite rewarding and fun.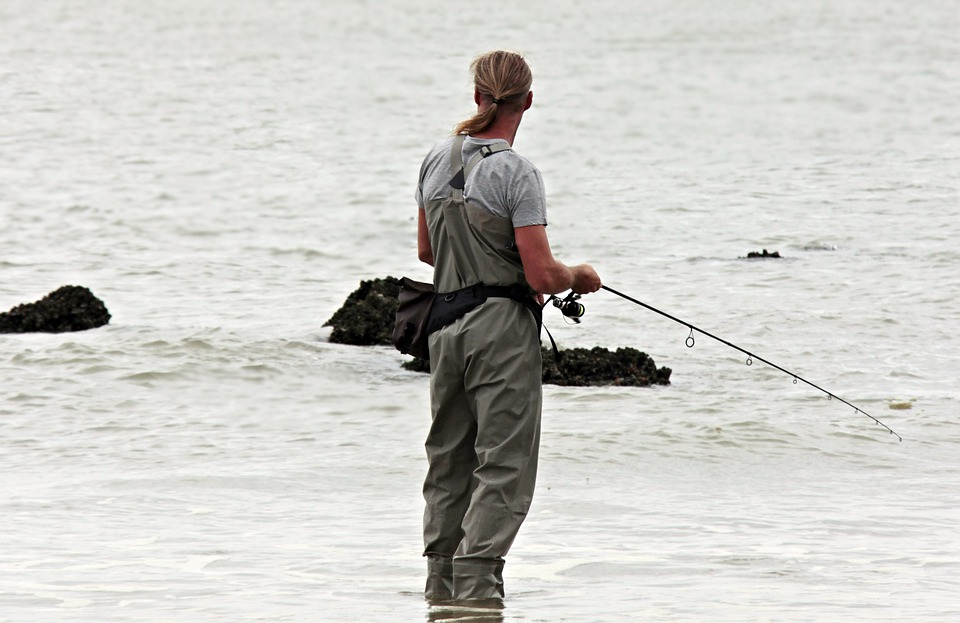 If you're thinking of starting your fishing journey soon, then you must be prepared to avoid any surprises when you're on the boat. Read on to learn about what to expect and what you should bring on your first fishing trip.
You May Not Catch Anything
One of the most important facts to expect is that you may not catch anything in the open waters. Depending on the day and time, several reasons can cause you to go home empty-handed. The weather can play a major role in catching fish, making you unable to catch anything if it's cold, windy, or too hot. The type of lure or bait you use may not be the right ones for the specific fish in the water. Make sure you use lures when the weather is warm and the water is clear. The bait you use should always be live bait because it's a lot more appealing to the fish. Consider checking the weather forecasts before getting ready for the trip because it will help you prepare with the right raining gear or postpone the trip entirely for safety reasons.
Prepare To Travel Far
Depending on where you live, you may travel far to get to a good lake or beach spot that allows fishing. If you're into this lifestyle, driving to your destination shouldn't hold you back. If you plan to rent an RV or camper, then you should research the nearest campsites that can accommodate your needs. Florida is known to have the best groupers, trouts, and tarpons that can make this trip worth the hassle. Advice from the camp and resort organizers from DestinFlorida.com suggest that finding a camp that is within walking distance of the beach or pond can be quite appealing for swimmers and fishing enthusiasts. It will make your trip a lot easier and you won't have to exert too much effort. Consider packing enough bait, fishing vests, boots, reels, and rods for the trip because the shop that sells fishing gear at the camp may have expensive prices.
Getting Proper Permits
In most regions of the world, you must get proper permits to legally fish without getting into trouble. You need the right license to fish in certain areas because it protects the fish populations from over-poaching. State officials and wildlife experts created the legal system of acquiring licenses for fishing because it helps them identify poachers. The system is important to ensure that there is a balance or a natural equilibrium in the fishing area, giving the fish population a chance to thrive and not get wiped out. You should always ask about fishing licenses and permits to avoid liability with the state. Consider fishing in the "catch and release" areas if you're just doing it as a hobby, packing special hooks that are designed to keep the fish safe when you release them.
The Right Equipment
Every fishing trip needs the right equipment that will increase your chances of reeling in the best catch of the day. Research the type of rods you need depending on the type of fish you're after. You can choose between fly, casting, surf, trolling, spinning, or ultra-light rods. Each one has its advantages and knowing which one to bring with you is crucial for getting some bites from the water.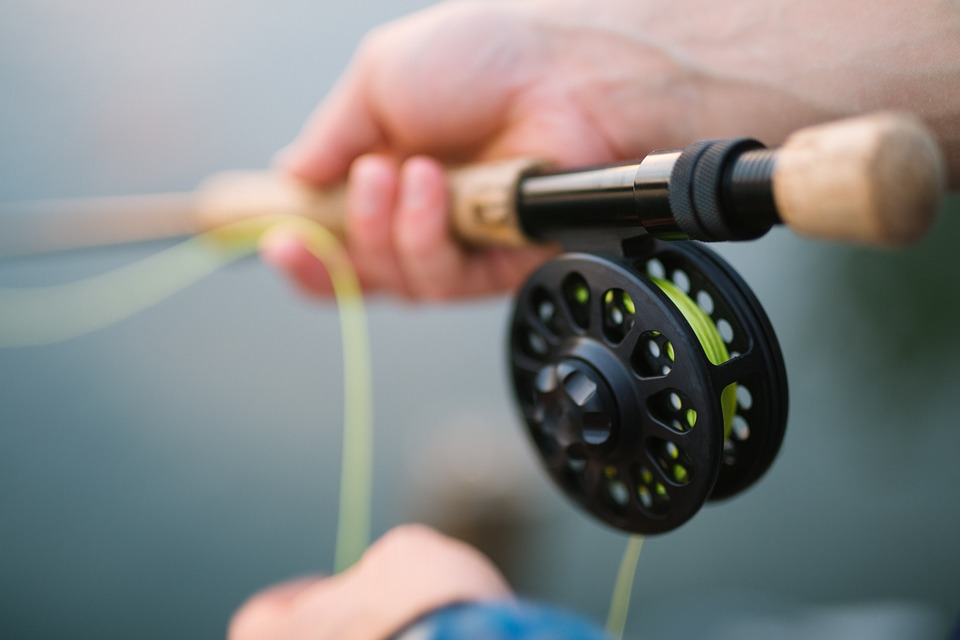 Investing in a tackle-box is important because it's the most convenient item for packing your fishing essentials. You need it to pack bobbers, floaters, lures, bait, extra fishing lines, swivels, sinkers, needle-nose pliers, and different hook sizes. If you can afford it, investing in a fish finder device can help you track and catch fish accurately. They are designed to pinpoint the most convenient spots for extra efficiency, using sonar technology to find fish easily.
Every aspirant fishermen or fishing enthusiast will need time and practice to hone their skills. You should research the type of fish you're aiming to catch to understand their habits and the best way to catch as many as you can. Don't panic or feel discouraged if you make mistakes on your first fishing trip because it's normal and expected. You just need time and consistency, allowing you to improve your skills and reaction times on the boat. The most important thing to remember is to enjoy yourself and have fun when you're out in the open water.