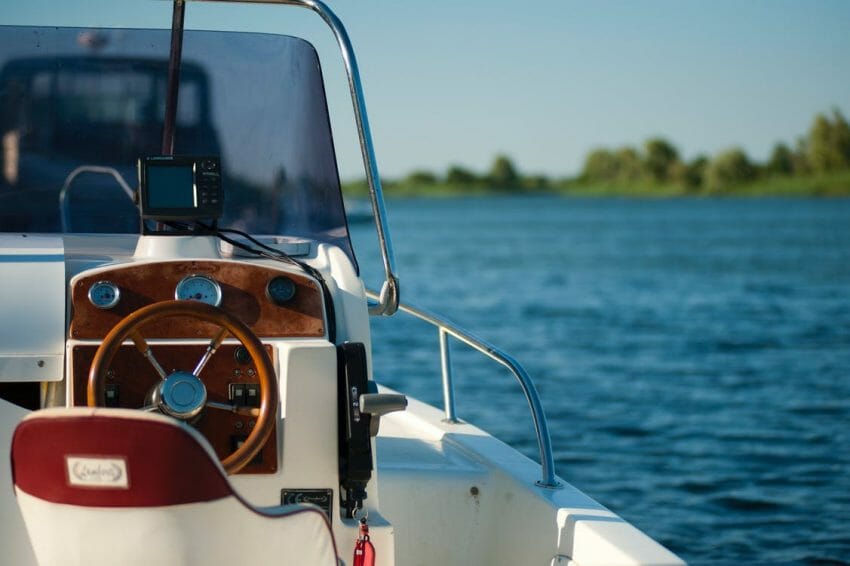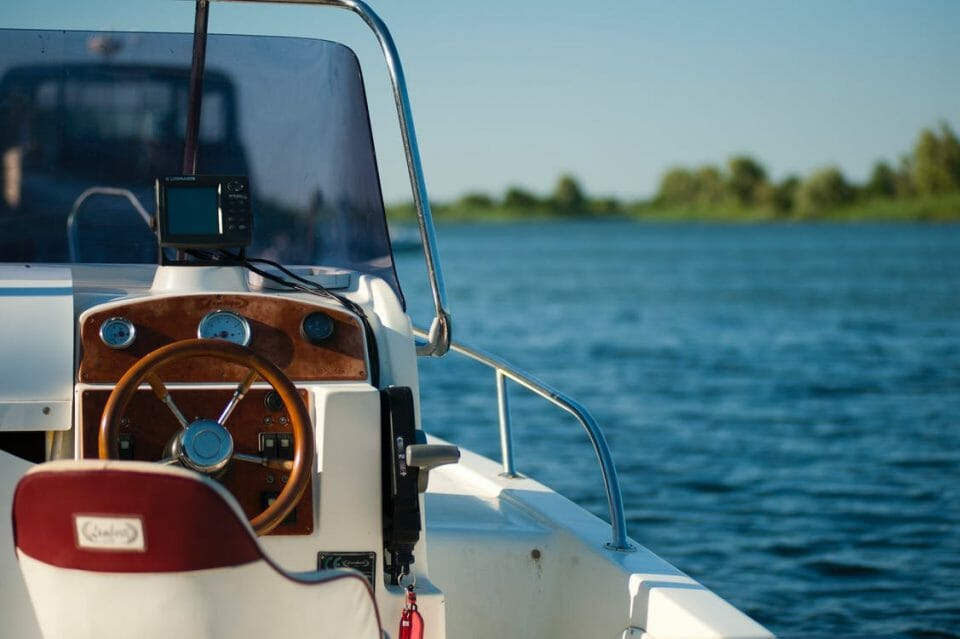 If you're looking for a great way to spend time with the entire family, a boating trip can be a great option to consider. There are a lot of opportunities to consider for an exciting boating experience, especially if your family lives in the Great Lakes area or Anchorage, Alaska. All you have to do is to make the activity itself exciting. Here are a few things to consider when planning a boat outing:
1. Pick the best location
The first thing you will need to do is to find a great location for a trip. You would want to look for places in your community that you haven't even visited yet. Keep in mind that you also need to consider logistics since you will be hauling your vessel to your intended destination.
2. Get a seaworthy vessel
Once you have already chosen your destination, you then need to get a boat that's perfect for the trip. You can always rent a boat while you're at the location itself, but there are a lot of advantages if you consider purchasing one for your family to own.

When shopping for a boat, you need to pick the right type for specific water conditions. Aluminum fishing boats are lightweight and perfect for angling. Canoes can also be great if you like to relish in breathtaking scenery along a serene river.
3. Plan an itinerary
After you have secured a boat for the activity, it's only a matter of coming up with a specific plan of the best activities for your family to do. Preparing an itinerary is an important step in planning a boating trip, especially if the destination is located a long way from home.
When planning your itinerary, you will need to schedule your activities and make sure there aren't any overlaps. Following your itinerary to the letter doesn't happen all the time. Plan for contingencies along the way, such as inclement weather or a flat tire that can delay other important activities. You'd do well to come up with a checklist of activities, along with their tentative schedules.
4. Get the right accessories
There are gadgets and other accessories that can help you make the trip simple and easy.  While some of these aren't necessary, they can at least give added comfort and convenience to the trip. If your boat doesn't already have a T-top so you're fully protected from the harsh sun and torrential rain, you might want to consider installing one. Dealers such as Stryker T-Tops have a range of products that can bring the best out of any boating trip.
5. Conduct maintenance
Before you set out on a boating holiday, make sure to check the vessel and other equipment at least two weeks before the scheduled trip. This should give you enough time to identify and fix important issues so you can have a worry-free experience.
Organizing a boating trip that the whole family can enjoy shouldn't be hard. You just have to make the necessary preparations and make sure that you have everything you need to make the activity worthwhile for all ages.