It doesn't matter the age, either 15 or 50, the most exciting thing is the anticipation of the first hunt. The primary key about hunting is to ensure that you have prepared fully and so that you can call that day a total success.
Having a hunting knowledge is very important. You can talk to a few people who have been hunting and tell you what you need and precautions to consider. They might even allow you to have a trip with them so that you learn about hunting techniques. Most people like helping if you are a beginner or in a new place.
Naturally, you must have the obvious things like license. So, what if the first day you go for hunting, suddenly turns and become the first day you kill? At that time, will you be having all you need? Here, you will find a hunting checklist of the things that you should consider before hitting the wood officially on the first hunt.
The first thing you will need before going for a hunt on the area of choice is the hunting regulations. It won't matter whether you are heading to hunt in another estate or at home, but you will need the area's rule and regulations. Some of the rules you will find include the places that are illegal or legal to hunt, the closest distance from roads or homes, and the amount of orange that you will need to wear.
Besides, as you prepare to go hunting, purchase a hunting license, talk with the owner of land for necessary permission in the area you will hunt and sight in the bow or gun you will use. You can get more information after you check in the hunting checklist on hunting preparation.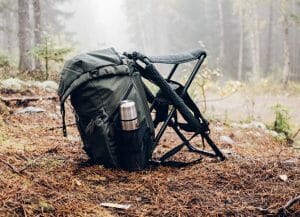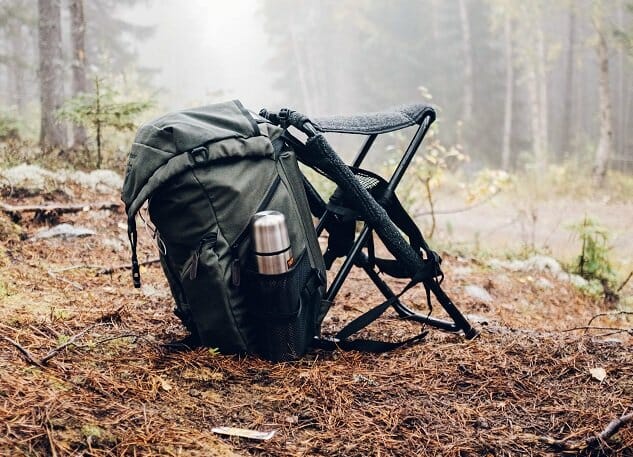 While you have gone hunting, it is necessary to have all the common hunting gear: a variety of concealed carry backpacks, best elk hunting boots, hunting clothes, ammo, and a bow or rifle. However, some of these items are not obvious especially to new hunters. Scent reduction and scent attractant can be your key for successful hunting. When you wear hand and foot warmers, they will save you during winter or a late fall hunt while a rain jacket will always keep you dry in case of a storm rolling. In the hunting checklist, you will find that everyone does not think some of these items until when they are out of the woods.
There are many types of hunting that you can start doing. You might think of starting with birds, small animals or large animals. The other is either crossbow hunting or rifle hunting. All you will first need is the idea of the hunt you want to start. It will ensure that you progress and have fun. When having fun, you will still be learning and the mistakes you make, you will also learn from them. The important thing about hunting is to improve the skills for your safety while hunting. It is, therefore, necessary to have the required equipment when you are heading to a first hunting trip.