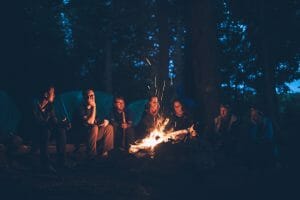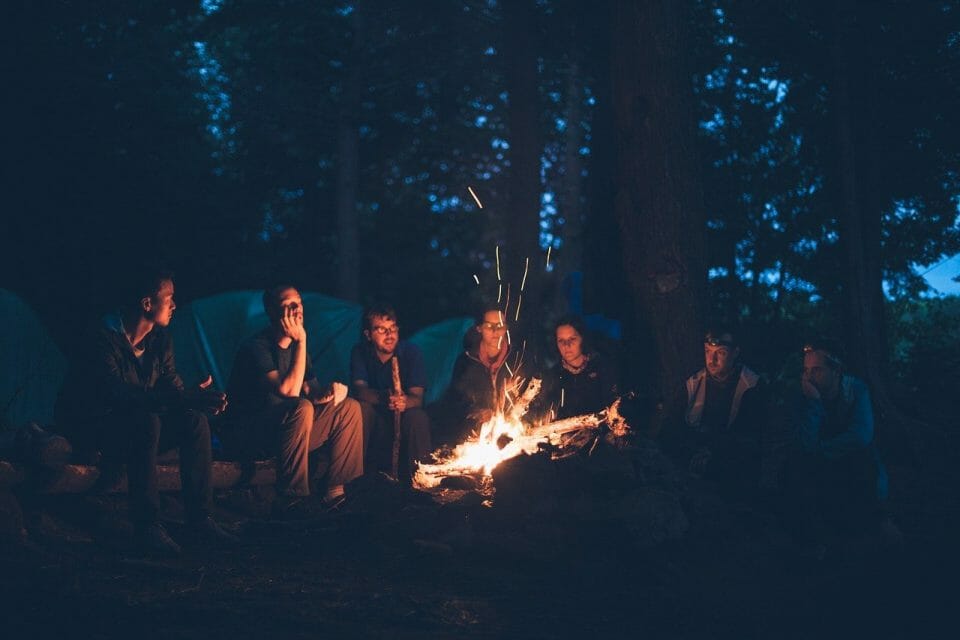 In the recent past, the world's economy has changed. The change has forced individuals to work day and night to make ends meet. It is a wise move. However, the busy schedules have taken away the family time.' Today, it's a challenge to secure time to connect as a family. Joining as a family is vital. First, it boosts the family unit, as well as, the mutual respect between the parents and the kids.
Also, research shows that family bonding increases the kid's social development, relational bonds, and self-esteem. When it comes to family bonding, it's not the quantity that counts, but the quality of time spent together. Here are different types of outdoor family bonding activities that can make your free time worthy.
1. Hiking
When was the last time you went hiking with your family? Most likely, you've never. Although a challenge, hiking is one of the best outdoor activities to ever participate as a family. Hiking boosts one's health and well-being. The fact that it is fun makes it extra fabulous. For a successful hike, go to a location that favors every member of the family. If not, choose a new site like a new country. Through hiking, you will be in a position to interact closely with your kids. Also, the new serenity boosts one's concentration as there is a lot to see in every hiking ground.
2. Volunteering
As many people would say, volunteering is good for the soul. It's the best way to give back to the community. Volunteering can be incorporated into family bonding time. In the community services, you will encounter many different people. The interactions boost one's energy, as well as, lower the stress levels. Volunteering is also healthy for the young ones. It raises their social skills, as well as, the act of being responsible. Besides, it increases the family unit which is the key to a happy family.
3. Camping
When was the last time you spend a night in a wild camp? Probably, it was during high school. Camping is always fun, especially with those close to you. Although it can be a challenge because of the weather and security, for example, it's one of the best ways to connect as a family. First, camping holidays are pocket-friendly and bring the family together. Therefore, you should introduce it in your next family vacation.
4. Road trip
Traveling by car can be a bit hectic, and tiring, but enjoyable, especially when it's with the family. Today, most people prefer taking a flight or a train for safety reasons and saving time. However, when it's a family outing, a road trip is more fun than the plane. First, the roads have a lot to view. The frequent stops are also a better way to interact with different people.
Also, a road trip boosts the family togetherness, as well as, creates a new learning ground for new things, and it's healthy for the kids. Luckily, today there are recreational vehicles, and which can make your next road trip exciting and comfy for everyone on board. However, you don't need to buy one. Many used motorhome dealer can avail it at a friendly price.
5. Fishing
To many people, fishing is a job for the fishermen. But, who said that it couldn't be a recreational activity? Of course, no one. Fishing is one of the best ways to spend free time with the family. There is more to fishing than worms, hooks, and rods. Fishing with the family boosts the mutual respect between the parents and their kids.
Also, as a parent, you get to teach your kids a new skill, which is fishing. The fishing activity also boosts the children's creativity and concentration level while reducing stress to the parents. Besides, fishing is essential to one's well being. It increases one's vitamin D intake. Moreover, the angling keeps one physically fit.
Currently, it can be a challenge to get the family together for a few uninterrupted hours. The busy schedules and the extracurricular activities cut short the bonding time. Therefore, whenever the free time avails itself, it's wise to use it to the maximum. In the article, there are five ways on how you can make your family time extra interesting.