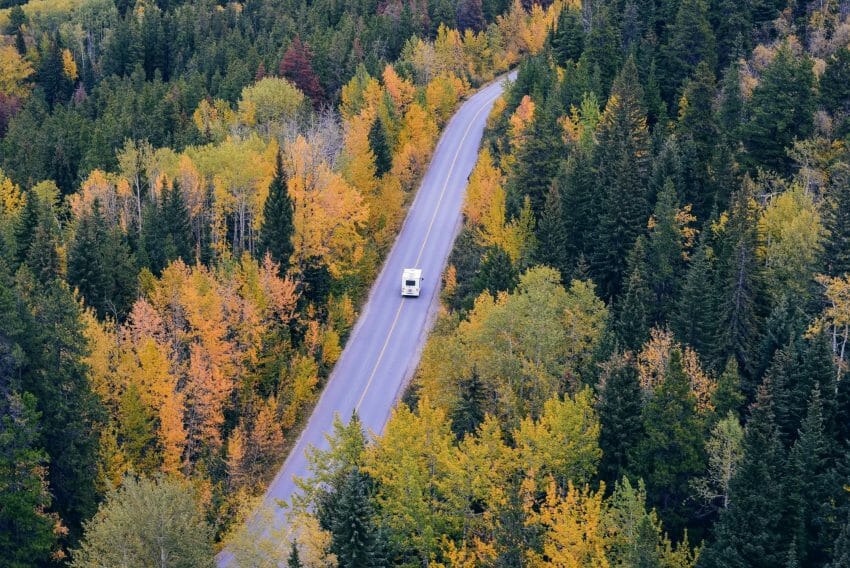 Conversion Van or Camper meets the Class B criteria. It includes any panel truck with a temporary bathroom, eating, and sleeping quarters. A Class B motor home falls into the size category of 16 to 21 feet in length. About the standard length of most Vans but customized with camping-style accommodations.
The Class B RV Conversion Camper Van varies in price anywhere from $42,999 to upwards of $79,999 depending on the options included for a new RV for sale.
You will find these Conversion Camper Vans with the high tops giving you full head-room. They come with some very creative floor plans to suit the weekender. The standard smaller in size make them easier on fuel and easy to drive and park because they fit in the normal parking spaces.
A lot of families will have one just as the second family vehicle. To be classified as a Class B RV they are fully self-contained with air-conditioning, comfortable sleeping facilities. Included are sink with hot water some have showers and a toilet facility. They also have holding tanks for drinking water and waste water.
Class B RVs are small enough and less expensive and can be used as a second vehicle. This gives a lot of families the opportunity to get on the road to adventure without breaking the bank.  In this class, they can accommodate 2 to 4 people in some comfort and still have almost all of the extra amenities they need. If you need additional power a silent caravan generator can easily be stowed inside.
You will also find fully equipped kitchens very nice cabinetry, a comfortable sofa and an entertainment center. There is very good roomy storage to stow all your camping gear.
With quality craftsmanship that ensures long-lasting value that comes in a Class B motor home makes them a very good bet in buying a used one.
Class B with larger families has a really good option open to them by adding a small camping trailer to tow along behind the RV Camper Van. The small camping trailers do not have bathroom facilities like the RV. A setup like this will provide good times for larger families.