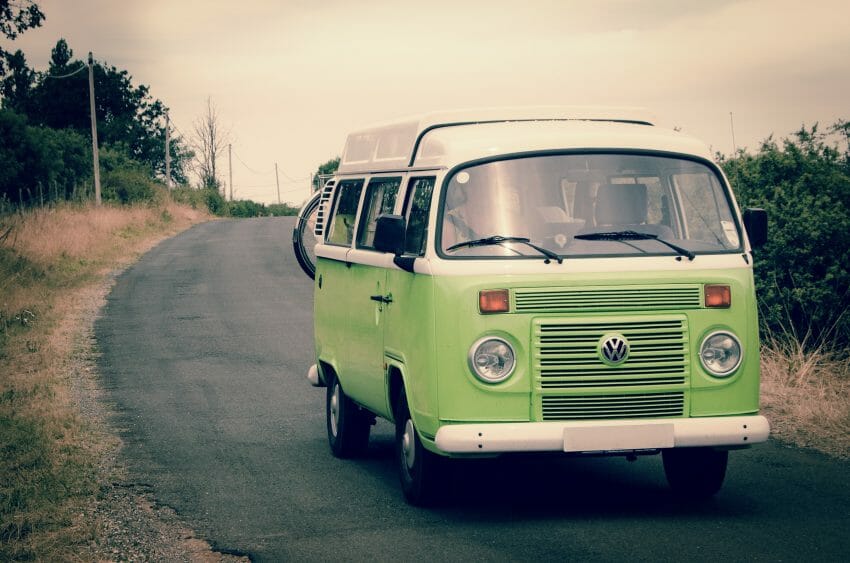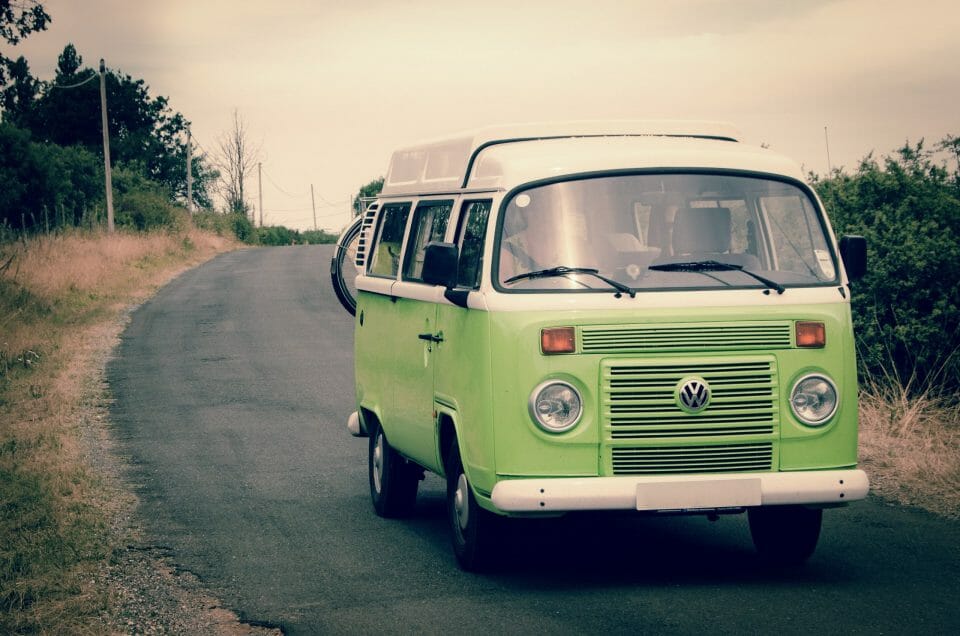 RV camping adventures are a wonderful way to bond and spend quality time with the family. Not only that it is today one of the most cost-effective ways for the family to spend quality time together.
RV camping adventures hold some of the best-kept secrets among RV campers. A favorite among RV campers is Washington State because it is the evergreen state and holds wonderful family adventures in any season.
Washington's national parks by RV the family vacation one will never forget. Beautiful mountains adorned with National Parklands are majestic, seashore, and lakes in national recreation areas. You are never to run up short on one more beautiful location to stay just one more wonderful night RV camping.
With large families and many having different tastes, Washington has a special place for all. The outdoor activities for just one more RV camping adventure will never come up short. Kayaking, swimming, hiking, or maybe experience the fresh air of the many glaciers.
The views will just take your breath away on top of Hurricane Ridge with many RV campgrounds to choose from you will be planning a trip back as soon as possible. Everyone always loves the rocky coastline and do not miss the visitor center at Port Angeles as it is world-class.
Motor home camping Washington State is an awesome adventure be sure to bring lots of memory cards for the camera. With a stop-over in Mount Rainer National Park, there is a lot more than just the beauty of the snowcapped peaks. The beauty of the mountain meadows and the rich forests demand many pictures.
One other stop on your journey must be San Juan Island by the Strait of Georgia. It is a National Historic Park that today holds many natural wonders of Washington. Washington's military history holds a time when both American and British troops occupied this area. The idea was to protect the rich natural resources for both British Columbia and America.
Washington State has RV camping adventures for everyone. The Evergreen State is loaded with RV camping many National Parks for an endless supply of many Families Vacations that will have you coming back for more over and over again. America's Pacific Northwest is full of adventure for your RV that will never run out.