As you may know by now, I love to hunt. There is nothing quite like being out in the great outdoors with nothing by nature around you. The only negative about going hunting is that you have to come home at some point. No matter where you go, it always has to end, but you can extend your stay in the wilderness. All you need is some food, which I am sure you can take care of, and a place to sleep. A good camping mattress will give you a great night's sleep, and leave you feeling refreshed for your next day of camping, but what should you be looking for in a camping mattress and find the best value for your money ?
Here are my top 10 tips.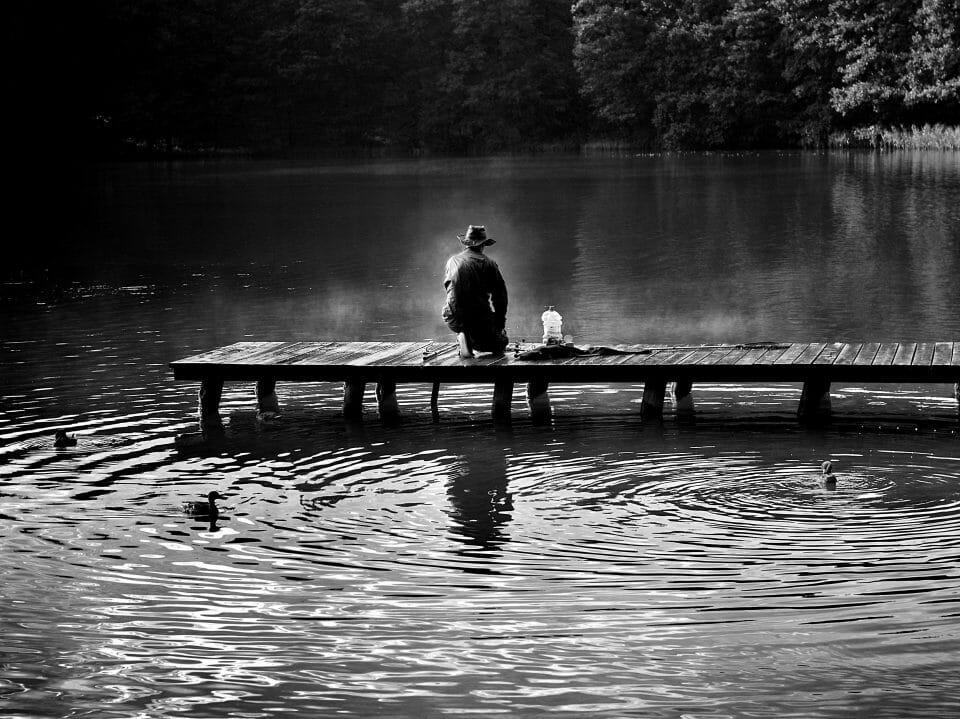 Which type of bed are you buying?
When it does come time to choose your bed, you need to decide on the type of bed. An air bed will need a pump but will fold down small. A foam pad is small and needs no setup, but they are not overly thick. A cot is bulkier and needs set up, but you are off the ground so you will be warmer.
Comfort
When it comes to picking the best mattress, you want to be comfortable. If you are not, then you have chosen the wrong mattress. If you have trouble sleeping, then an air mattress will give the most comfort, followed by a cot, and then a foam mat.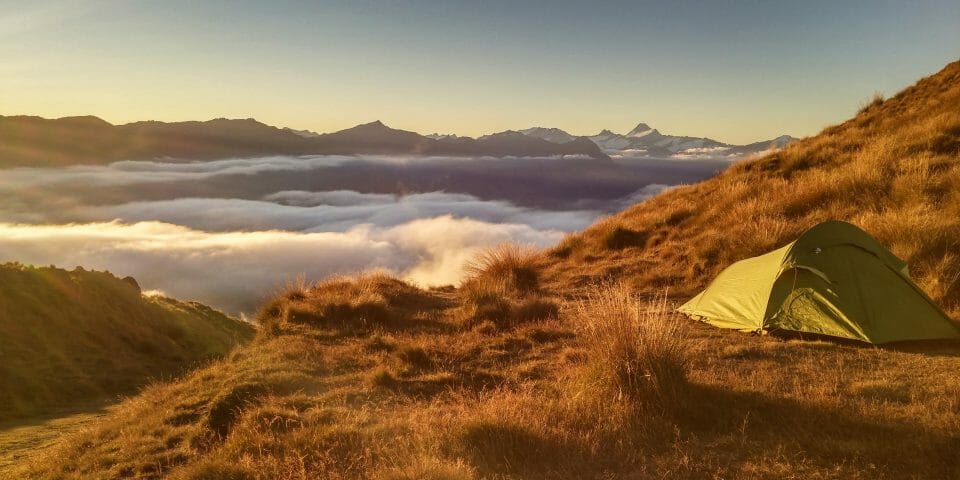 The thicker the bed, the more comfortable it should be, as the less you will feel the ground below. A thicker mattress will also support your body better than a thin one.
You also want to consider the firmness of a mattress. Generally, you do not want to sleep on a soft mattress. A firm mattress will distribute your weight more evenly and will protect your joints from pain.
The warmth will play a big part in your choice if you are hunting in a colder climate. Air mattresses can be cold. Cots are off the ground and are a warmer option.
How do you get it around?
A feature you should be looking for in a camping mattress is portability. Does it fold down small? And is it light? Your camping mattress should fit with your camping gear, and you should be able to transport it to your camping spot.
Will your camping mattress last? You are in the great outdoors. You want a mattress which will stand up to the elements. The more durable the mattress, the more likely you are going to get out and hunt.
You should also think about the setup time. When you are in your camping spot, you want time to hunt and prepare for the hunt. The less time you can spend with set up, the better.
Budget
Of course, when you are buying anything, the price is a selling point. Try to find the best value for your money.
When you are paying for your mattress, you should also be looking for the free included extras and patch kits, etc. The more you get for your money, the less you will have to spend at a later date.