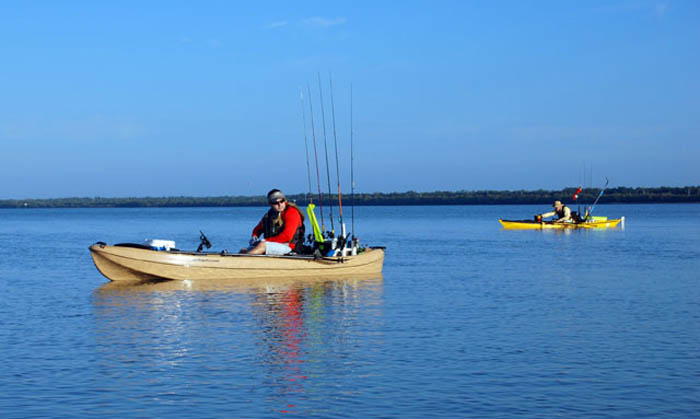 Do you have a strong passion to explore new things despite your low-income level? Do you want to keep yourself physically healthy and fit but you can't afford heavy gym equipment? Do you lack patience and tolerance in your behavior? Are you stressed all the time and your psychotherapist is not helping you out? Well, we have one solid solution to all the above problems and that solution is "Fishing". Yes, you heard correctly, it is fishing that might surprise you with its dozens of benefits in our lives. This blog like Huffpost of useful where we will discuss the advantages of fishing:
Reduces stress by Controlling Blood Pressure
The modern lifestyle is all equipped with worse routine habits like assignments deadlines and never-ending projects. They are sources of anxiety, stress, depression, and frustration. It has adverse effects on human life. We are more stressed as we get away from nature. Fishing is a good source of connection between nature and man. It has equal relaxation effects like meditation. Thus, we see a remarkable control in our blood pressure when there is a decrease in blood pressure.
Fly Fishing helps to recover from Breast Cancer in Women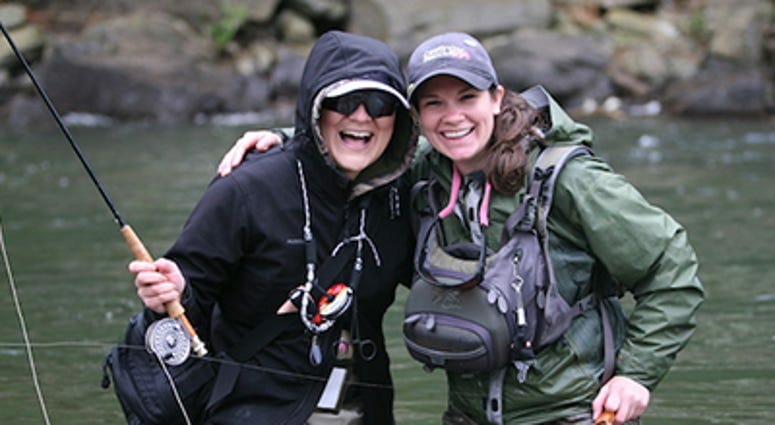 Such type of fishing consists of the reel, a fly rod, and a special kind of weighed line. Fly casting in Fly fishing is the type of exercise that is recommended to women with breast cancer after surgery or radiation. This helps to promote stretching of soft tissues which is an essential step during the recovering process of those patients.
Family Bonding
The fishing is not just an outdoor sport, but we see that this skill is passed through generations by generations. The grandchildren develop bonding with their grandparents. Especially granddad as they had been taking their kids and then their grandchildren for fishing activity. They spend too much time together that there develops a strong bond of love, compassion between them. Fishing is a great source of creating a sense of mutual understanding and desire to help others and stand by our family through thick and thin.
Burn Calories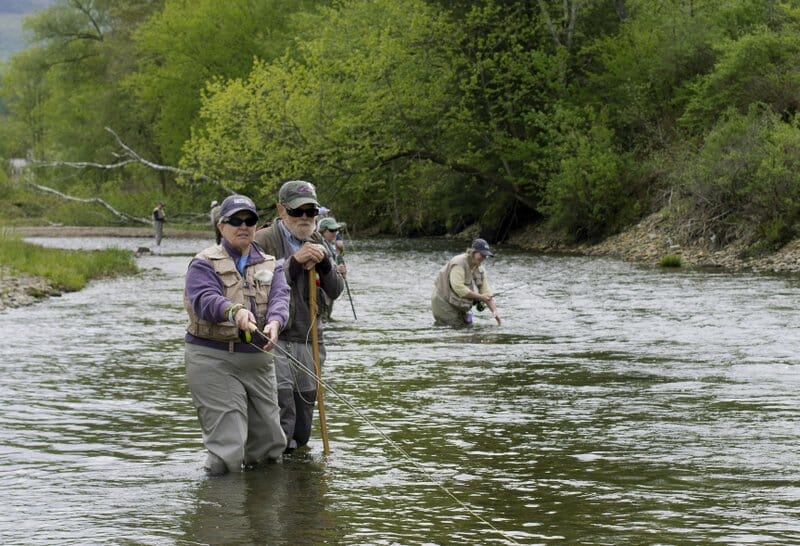 In 2013, a survey was conducted which revealed that 80% of adult Americans do not do the right exercises regularly for their physical fitness. It increases the number of patients suffering from obesity, high cholesterol, and other chronic diseases. Fishing is a good source of exercise for burning calories. One is enjoying while standing and moving miles, especially during fly fishing.
Challenging Activities keep your Mind healthy
You go through many challenging activities during fishing. Efforts in catching, netting, angling, and trapping are challenging activities during fishing. It keeps our minds active and energetic through our creative and innovative activities. Ernest Hemingway in "Old Man and the Sea" had narrated brilliantly such challenging activities of an old fisherman. When we read, we feel fishing as the most tempting task on earth.
Source of Fun and Adventure With Friends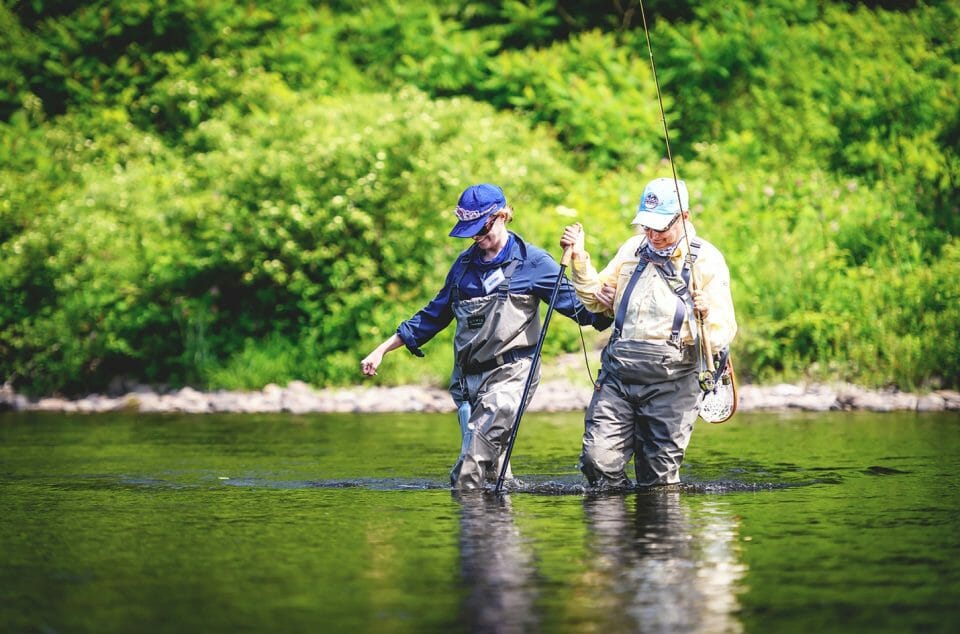 This outdoor activity is not only a solo activity but you can plan with your friends and loved once to have great fun and adventure with them. Enjoying nature, the soothing motion of waves, pleasant noise of water, happiness after catching the fish, all add to factors of fun and entertainment with our friends.
Alternate of dull and boring Workout
Most of us cannot manage to work out regularly. Sometimes, our routine keeps us busy that we find no time for that, and most of the time we find no interest in the workout. Rather, it appears like a boring activity to keep ourselves fit. Fishing here is an interesting alternative to your dull workout. You enjoy while fishing and getting your body fit at the same time.
Improves Self-esteem and self-reliance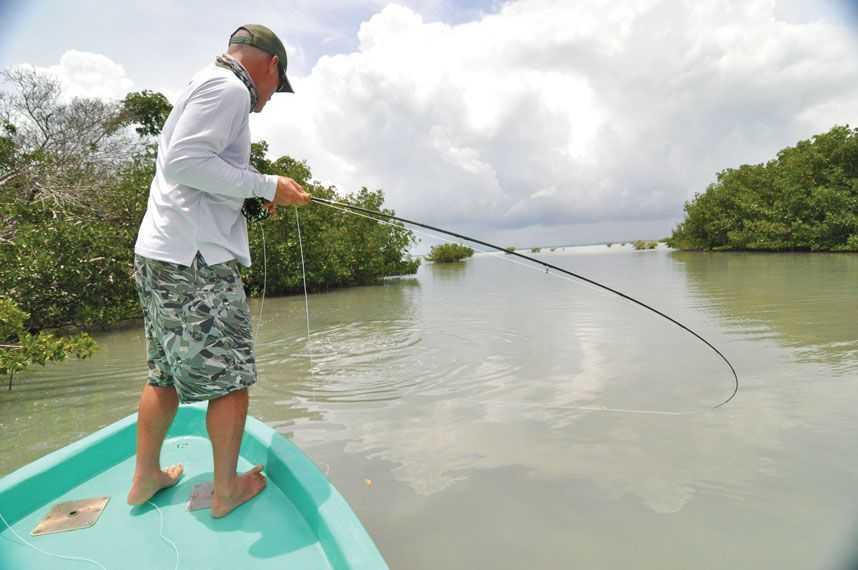 Experts say that the time you spend with nature helps to improve your self-esteem and mood. It also helps to heal your hurtful spirit. When you catch a fish, there is a great positive influence on your self-esteem and self- reliance. Most of the people among us are always looking for others to help them in their tasks. They are always dependent. Catching fish all make makes us realize that if we struggle we can achieve our goal.
Thus, fishing is more than just an outdoor activity. It is a great source of mental and physical and emotional stability.