Even for the avid outdoorsman, camping can start to feel like more of the same. If you frequent campgrounds, though, you'll probably know there are a lot of different ways to enjoy the outdoors. Whether you're an outdoor challenge beast or a nature newbie, there is a type that is perfect for you. Use one of these classic camping styles to help you shake up your next excursion.
1) Classic Tent Camping
Do you have a tent, a sleeping bag, and a couple of bucks to rent a 12 × 12 plot at the closest national park? Then you've got what it takes for a perfect, traditional camping trip. This style is the type you see in the movies. You get to enjoy the outdoors from the comfort and safety of a thin, fabric tent (but you bought the sturdiest one!) Don't worry though, your flattened, assigned spot has a plug for electricity and a map to the nearest port-o-potty or public restroom.
The Verdict:
This type is perfect for someone who wants a true outdoorsman experience, with just a few of the luxuries that make life easier. A restroom, a roof (albeit a fabric one), and electricity are only a few of the ways that this trip is made easier.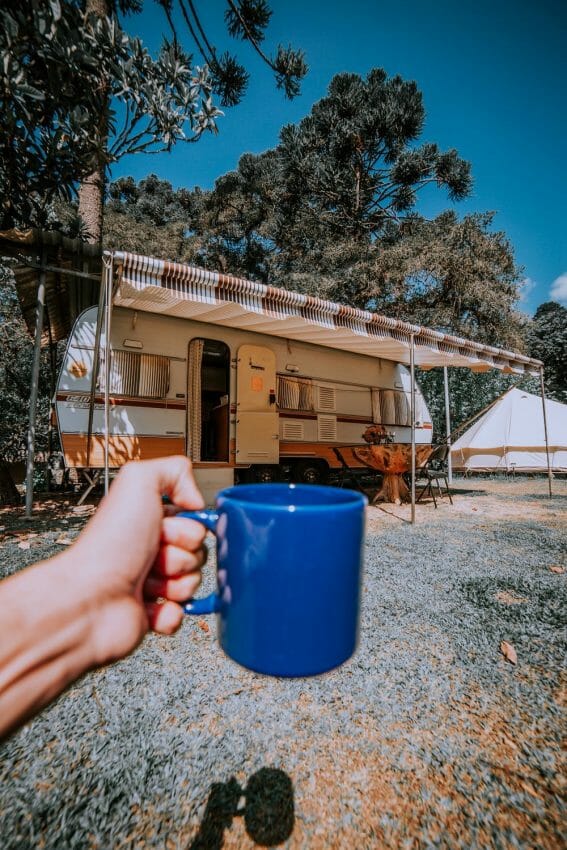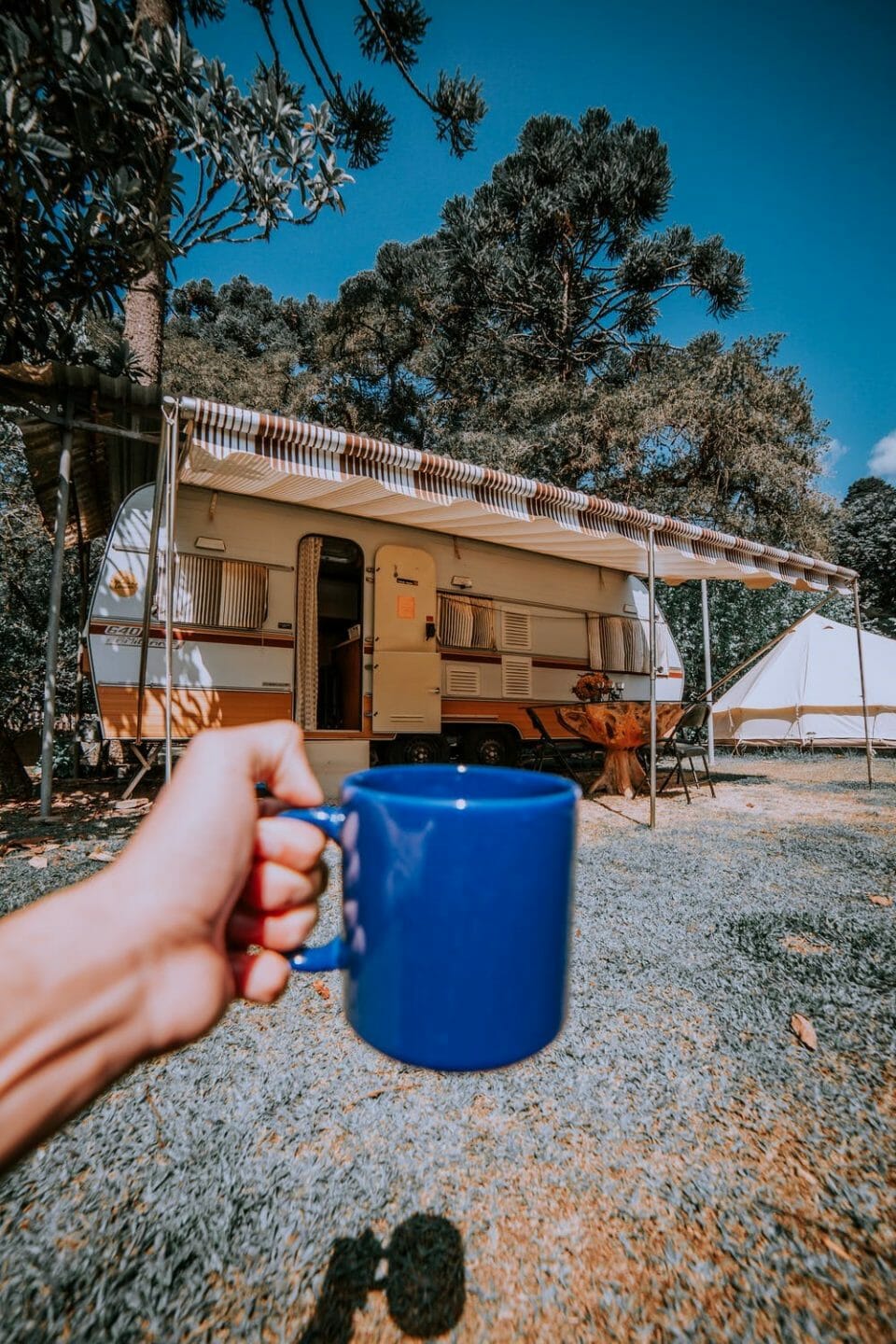 2) RV Trips
No, an RV is not "cheating." These vehicles can be one of the most fun ways to take a vacation, and they are perfect for anyone who wants to get back out into nature, young to old, while still having a better comfort level. The best part about an RV is that you can customize it to your exact needs.
For any of your less mobile travelers make sure you make accommodations for walkers and scooters. Perhaps even invest in a scooter that can fold up for easier transport. You can find great examples of folding scooters on sites like MobilizeMe.
The Verdict:
Get active without feeling too out of your element. Bring all your necessities to the trail so that you can experience nature while staying equipped for any emergency. RVs are also perfect for multi-stop trips and extended road trips.
3) Roughing It
Roughing it is the ultimate expert outdoorsman experience. This consists of sleeping under the stars, sans tent, foraging for food and water, and using the outdoors as your official restroom. Backpacking is a common way to rough it against the elements. You can carry everything you need to survive on your back and trek through the woods to find a spot to settle.
The Verdict:
If you know a thing or two about the outdoors and want to take your trip to the next level, this is the perfect way to challenge yourself. The biggest challenge of all is NO ELECTRICITY.
4) Glamping
Now, this could be considered "cheating," and we don't mind! Glamping is all about comfort and fun! Trade a cramped tent for a modest cabin. Plug your mini-fridge in outside so that you can serve beverages and food. There are no rules when it comes to glamping, other than luxury and fun.
The Verdict:
Glamping means that even people who are scared of nature can enjoy the trip. If you hate the outdoors and spend your whole trip wishing for the luxuries of home, then this style is definitely for you.
The Bottom Line
Camping doesn't have to be exactly how your parents taught you on a family trip growing up. It can be customized to fit the person you are, and anyone can do it! So take some time and get out into the outdoors with one of these new camping types today. You might realize you've been an outdoorsman all along.