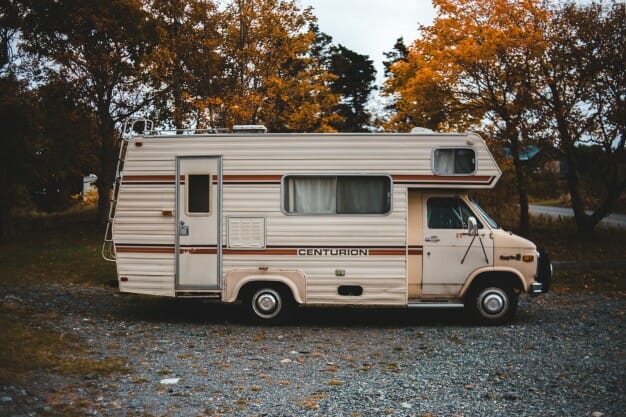 If you have been into outdoor adventures for a long time, you've probably known the hassle of staying in crummy hotels with no decent food near the area. Add up to that the long drive you would have to travel now and then to get on your outdoor activities. These unpleasant scenarios can ruin the whole trip.
You would not want to experience another stressful fishing trip only because of uncomfortable amenities. Thus, it might be a good idea to make your next fishing adventure more enjoyable by investing in an RV. It can give you more freedom to do whatever you want.
However, you might be wondering how to get an RV, how much it costs, and whether getting one will be worth it. To give you more ideas, we've highlighted some essential points you may want to go over.
What Is An RV?
Though recreational vehicles or RVs are popularly known as motorhomes, there are several types you can choose based on your needs or uses. But regardless of the types, RV is commonly used as temporary accommodation when traveling. Some people also use it as their main residence.
RVs are separated into two main categories: motorhome and towable. Motorhomes are self-powered RVs that have their engine so they can be driven. Towables, on the other hand, need to be towed by a separate vehicle.
Each category can give you a different experience for your fishing adventure. Since there is no perfect RV, they both come with benefits and downsides. Towables, such as a fifth-wheel trailer, are spacious and luxurious. However, you cannot access the amenities while you are on the road.
Whereas, self-driving RVs can let you pull off at your fishing spot without needing to worry about unhitching as long as you put a smaller vehicle behind your rig. Else, you 'll get stuck and would have difficulty getting around your destination. It's up to your preference which one will suit you better.
What Is The Right Type Of RV For You?
There is a right RV for everyone. But one essential factor you need to consider is what kind of camping or travel you plan to do. Once you've identified it, you can then figure out which type of RV is right for you. Like in your case, you are planning to go fishing.
It is essential to note that camping and fishing go together like a hand and glove. If you want to stay close to your favorite fishing holes while having the experience of cooking up your catch, a travel trailer might be right for you.
Depending on the model, its exterior stove, refrigerator, and sink can be fairly handy when you and your friends gather around the grill. However, it would still depend on what you want to achieve in your fishing adventure. The key is to choose something that will make you relax and enjoy the whole trip.
How Much It Will Cost?
Besides your preference, the cost is one determining factor in which type of RV you'll choose. Depending on the style and features, RVs can cost between $10,000 and $300,00. A fifth-wheel trailer might cost $40,000, while a moderately-appointed camper trailer might be around $20,000. There are certainly some price variations depending on the type of vehicle you're most interested in. Apart from the type of RV, you would also have to consider whether you want a new or used vehicle. These factors are critical in the final cost you'll be paying for an RV
Why Should You Get One On Your Next Fishing Adventure?
Purchasing an RV is a significant investment that requires a lot of time and research. Since it can be costly, it would be beneficial to consider whether it's worth your time and money.
Here are some essential reasons to go fishing with an RV. You might want to take a look at them to help you make a better choice.
More Convenience
Hotels may come with basic amenities, but you will have to use them based on the set of rules. You might find yourself incurring additional charges if anything is out of place and gets dirty. With an RV, you'll have more convenience and freedom. You can simply park the vehicle anywhere and set up camp without worrying about the location.
Enough Storage Space
Most hunters and fishers view space as one of the most significant amenities. With an RV, you'll have ample space to store your equipment. It is an advantage since you are likely to carry plenty of luggage when hunting or fishing. You'll have access to cabinets where you can keep your gear and other essentials.
Better Preparation
The best hunting or fishing grounds are sometimes located in remote and cold areas. With an RV, you can better plan your trip. You can ensure that the RV is cold ready, so you won't have to worry about the weather disrupting your sleep or comfort. In other words, you can have better preparation for your adventure if you are using an RV.
How To Get An RV?
When you're done considering all significant factors and deciding to get an RV, it's time to think about how you will acquire one. You have several options, but one is through financing.
You can finance it using an RV loan, which is a type of long-term financing that you can use to purchase a travel trailer, camper, or motorhome. Since recreational vehicles can be expensive, many RV buyers need to rely on some form of financing.
There are many loan services, such as  My Financing USA, that you can apply to make your RV purchase possible. In most RV loans, the vehicle itself will serve as collateral for the loan, so you won't need additional collateral to secure your financing.
However, there are other things that you need to consider in the financing, such as knowing the rates, setting a budget, and checking your credit score. It is essential to note that lenders can be more cautious about lending you the money since RVs are considered luxury items.
You can shop for an RV loan from different lenders online and fill out an application to receive several offers. By doing this, you can weigh your options, see which terms you qualify for and choose the best deal.
Takeaway
Because recreational vehicles are considered expendable items, it is essential not to rush in getting one. Though having an RV can be attractive and beneficial in your adventures, you would still have to consider your needs and resources. If the downsides outweigh the benefits, then getting an RV might not serve the purpose.
Author's bio: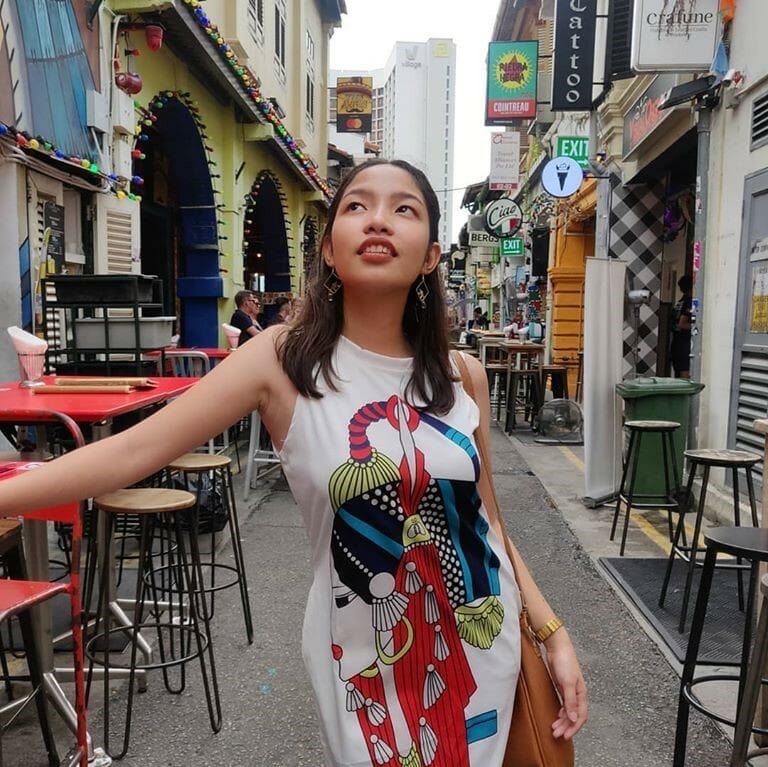 Lauren Cordell is a wanderlust who is also interested in the financial world. She writes stories about her travel experience and destinations including camping, RVs, Airbnb's, and the likes. Her goal is to help her readers discover great deals and enjoy the best out of their travel plans.