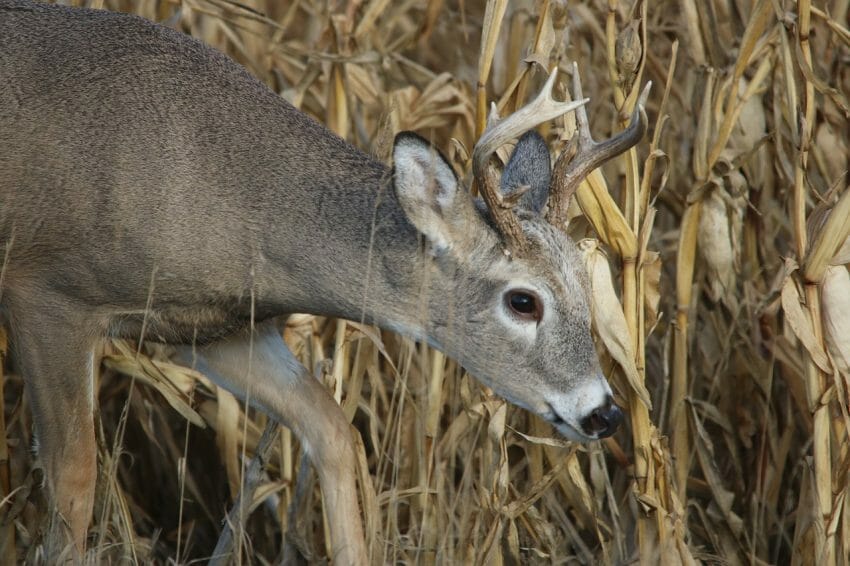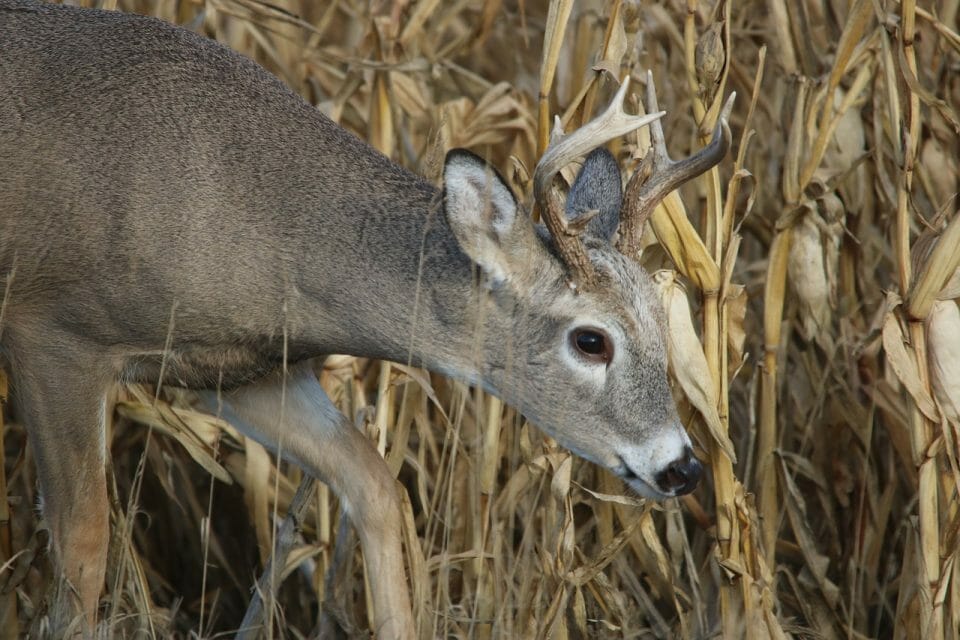 Deer season will be starting soon in some states, so you'll want to have everything set up and ready to go. Who wants to spend time preparing when deer season starts? You want to be out there in the woods hunting deer instead of stuck at home trying to get some hunting gear ready. Here are some ways that you can prepare yourself for the upcoming hunting season.
Set Up
Trail

Cameras

If you want to get right on the trail of some deer when hunting season begins, then you should have a few trail cameras set up where you see deer trails. This will help you determine which trails are being used currently and where the deer are expected to be at different times of day. You can watch your trail camera videos leading up until the hunting season begins so that when the season starts you will be ready to go right to where the deer are.
Look over Your Gear
Of course, you want to ensure that all of your hunting gear is in top condition. It needs to be working properly, well lubricated and functioning as it should be. Make sure your sights are clean, your rifle or bow is functional, and your hunting clothes are cleaned thoroughly with unscented soap. You want to get rid of lingering scents, make sure everything is in working order and minimize the distractions and problems that could crop up while on the hunting trail.
Prep Your Stand
Your hunting stand will be where you will spend a lot of time during hunting, if you are one of those hunters who likes to sit and wait rather than do a lot of walking around and searching. You should make certain that the hunting stand is secure and set up like it should be. Also ensure that there is a clear path to the hunting stand and that the path doesn't need any trimming.
Create Food Plots
If you want to draw the deer in close, then you can set up some plots of land with food on them. Growing vegetables can put the deer right where you want them, and the clear land you use for attracting deer will make for a great spot to hunt them out in the open. Just make sure to prepare your food plots ahead of time so that they are well grown and usable by the time hunting season rolls around.
Catch up on Your Chores
Look, we all know that hunting can take a lot of time and effort. Not everyone can spend the time they want to be hunting and still get done all the housework that they have to do. It's important to balance both, and to ensure that you get enough time to hunt, you should spend some time working around the house, or better yet, you could hire a cleaning service to take care of some of that for you suggests Raj who runs a Los Angeles Maid Service.
You might want to ensure that you are caught on the small stuff around the house and not letting it pile up so that you have ample free time during hunting season. Plus, maybe Deer Antler Rings could be a good benefit from your new hunting adventures.