Camping can turn into a disaster if you don't know how to do it right. There are plenty of unforeseen factors that can quickly make things worse. You may ask yourself, why is camping still a popular and fun activity when things can go bad? Once you know the basics, tricks, and techniques, camping will be one of your best experiences ever. Don't turn down a camping invitation right away. In this article, we will help you create a comfortable outdoor environment.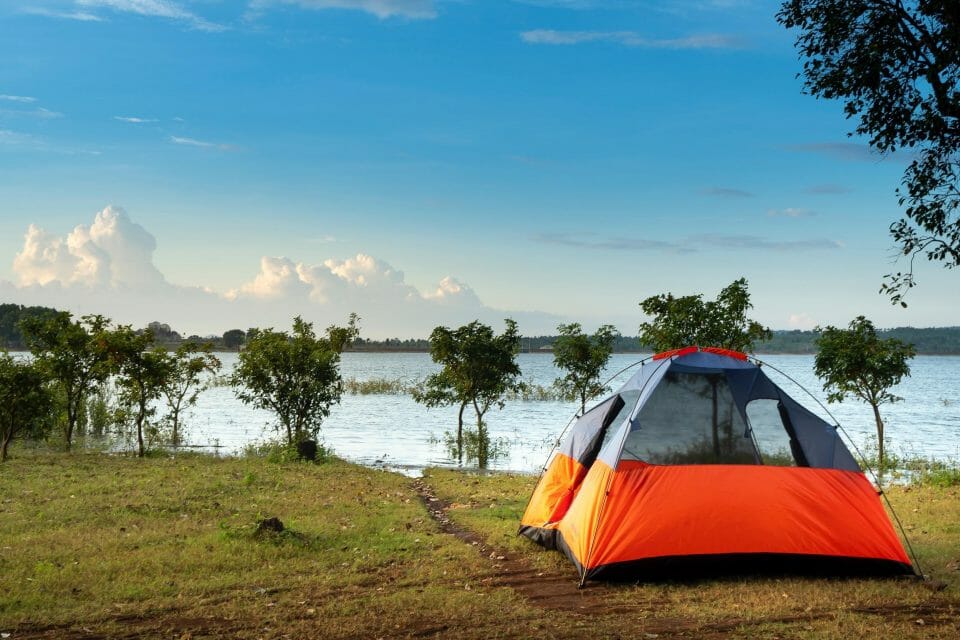 Ensure Comfort By Bringing Camping Essentials
It is not ideal to stay outside for a long period without bringing camping essentials. To ensure comfort, always check your bag before traveling. You don't need to buy the most expensive and the most advanced camping items, all you need to do is pack the right ones. Look for a spacious tent, the best camping pillows, and the comfiest sleeping bags. These three items will ensure that you are well-rested after a tiring long day. The tent mustn't be cramped, and the pillow must support your neck and keep your spine in an aligned position. For the sleeping bag, it can be a protection from the weather and insects.
While all of our needs and essentials may vary, ensure that you have these items with you. Lastly, to guarantee that you are not leaving anything behind, you can prepare and print a checklist and complete it beforehand.
Keep Your Things Organized
When we are packing, we always have in mind that it's better to pack things in case we need them. However, this can be a hassle, especially when traveling and when outdoors. Check what items you can comfortably bring without compromising the space and your time. To properly organize them, separate them according to category and usage. For example, keep all the clothes together (clean and dirty on separate bags), food items, and outdoor stuff. It will make it easier for you to find things and move around your camping area. Moreover, it will be quicker for you to pack up and clean if you do this.
Prepare The Right Camping Food
While your kitchen is complete with all of the food you want, you have to scale down on the food you have to bring in camping. This is to avoid longer preparation time, hassle, and even food poisoning. Since everything is limited, you have to bring only the appropriate and staple food. But that appropriate and staple does not equally mean boring food. You can bring eggs, cheese, and bread for breakfast, chicken, vegetables, stock soups for lunch, and chocolates, fruits, and nuts for snacks. Also, bringing standard seasoning is a must. You can work around this or search camping recipes to ensure that you have fun and filling meals.
Keep The Area Well Lit And Safe
Camping outdoors usually means that you don't control outdoor weather and conditions. You should bring an outdoor light or head torch with you. Check the weather forecast and be aware of the risk and threats to your trip. Familiarize yourself with safety and emergency local numbers and offices, so you know who and where to go in case accidents and emergencies happen. Lastly, keep your eye on any wild animals. Don't leave out trash or food items that can attract them.
Don't miss out on a wonderful outdoor experience just because you are wary and anxious about being uncomfortable. Follow these tips, and research more on what to expect when camping. We are certain that you will have a fantastic time regardless if you're a solo adventurer, or you're with your loved ones.