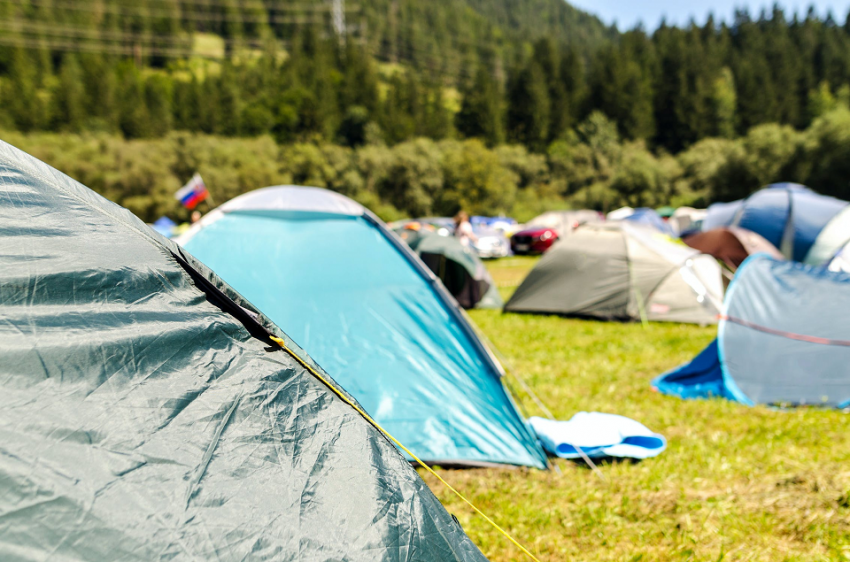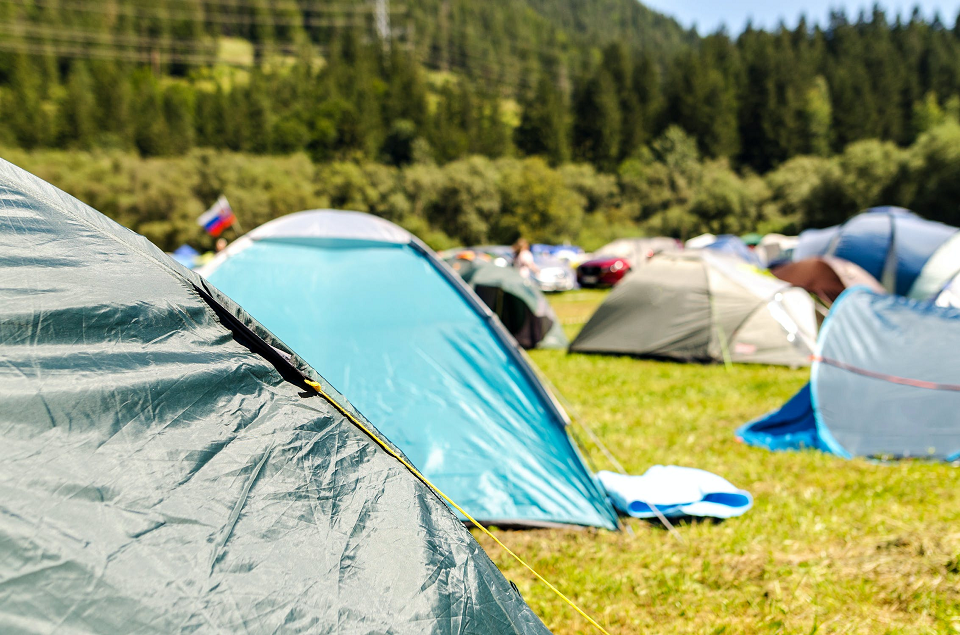 2020 was restricting. This 2021 it would be nice to enjoy the outdoors again. What better way to enjoy the outside world than camping out with nature. Pack your bags with these tools that will elevate the way you camp this year.
Solar Powered Gadgets
One of the reasons why people camp is to detach from technology. But let's be honest, technology is all around. Even though you are detoxing from your gadgets, there are still things you would bring with you to make your camping trip more comfortable.
The problem with having gadgets like a phone or a flashlight you need something to power them. Electricity is limited when you are camping in the woods or mountains. Fortunately, there are solar-powered camping tools you can use to provide you light, recharge your phones, and so much more.
A solar-paneled charger will be an item you will be always packing with you. You would not worry about how to recharge your phones with this tool.
There are also solar-powered flashlights that are handy since you do not need to worry about batteries. These are also compact and easy to bring anywhere.
For that long camping trip, you would be so glad there is this thing called a solar shower. It is a shower that is powered by the sun to provide hot water for your shower. How cool is that?! This will truly make your camping better.
Portable Toilet
When you are camping, you do not always have the comfort of having a restroom. You need to look for a campsite that has this kind of facilities. However, you might not be happy sharing restrooms with other people for a few days. Also, it is better to have your own camping toilet for hygienic reasons. Better safe than sorry right?
Well, to have a comfortable trip, there are several types of portable toilets in the market that would suit your needs. There are even luxurious designs that would convert your camping into glamping. There are also compact designs that would make it easy to be transported anywhere.
Portable toilets need effort to be cleaned and empty. It sounds disgusting, but it is easy to do based on what kind of toilet you have. It is better to have your own toilet and clean it yourself than to have to share facilities or find a bush in the woods.
Coffee Maker
You might be the type of person who needs a cup of joe in the morning before being able to function properly. It is also nice to drink something hot while watching the sunrise while feeling the morning breeze.
Lucky you! You will not miss coffee when you go with this camp gear. There are several coffee makers that you can bring with you. They are even designed to be hassle-free. You do not need electricity, just hot water, and coffee.
These portable items make camping evolve into something new. It combines the coziness of traditional camping and the glamour of technology the world has today. Enjoy your trip outside the city with these camp gears!