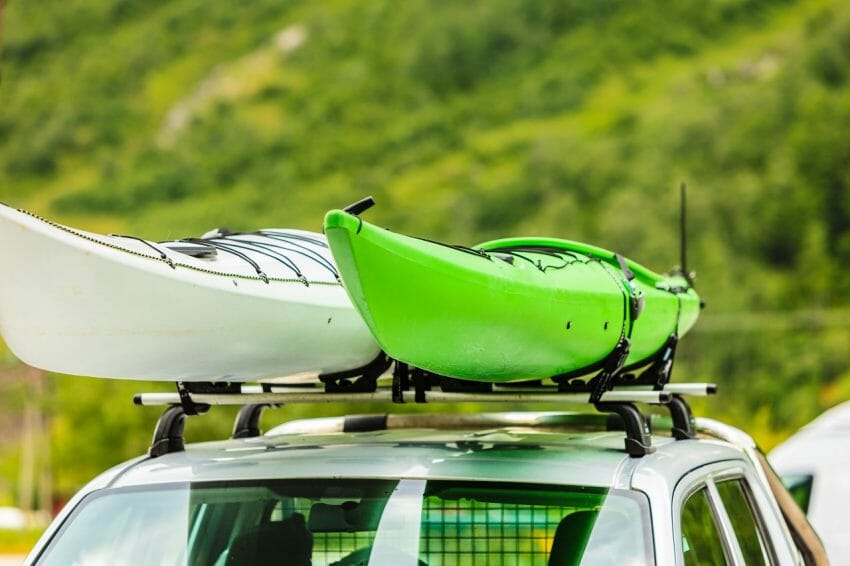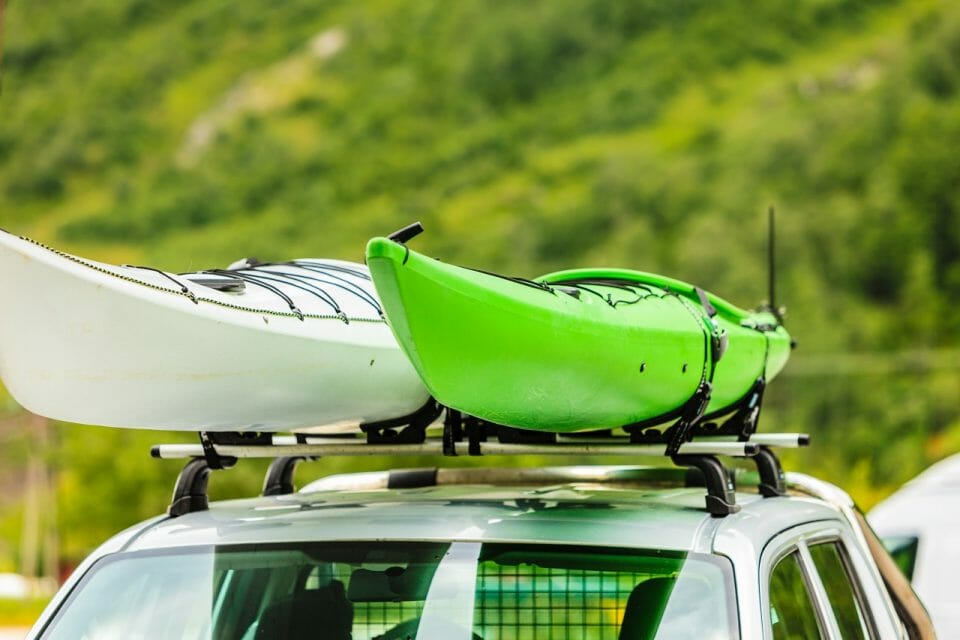 One of the best weekend getaways is to go on a road trip and visit the nearest lake or river. This type of adventure allows you to commune with nature and take a break from the hustle and bustle of daily life.
A crucial accessory that you must have, especially if you're someone who loves these excursions, is a roof rack for your car. If you want to transport large sports gear, like a canoe, this aspect can be challenging.
Fortunately, companies, like Prorack, provide sturdy and durable roof racks for various types of vehicles and sports equipment. You just need to know the factors that go into selecting the most optimal accessory for your needs.
Here are some tips on how to choose the best roof rack for your canoe:
1. Determine Your Budget
First, you have to consider your budget so that you can single out potential roof racks from the thousands of similar products on the market today.
Identify a price range that you're comfortable with, then use that information to filter your choices.
2. Calculate the Weight
Boating is considered as one of the best activities to do when camping on a lake. That's why bringing your canoe to the campsite can provide hours of fun for the entire family.
You want a roof rack that's designed to endure and distribute the weight of the gear equally on your car. Some people are tempted to opt for accessories made with heavy materials with the misconception that these are developed for heavy-duty tasks. However, modern technology has allowed manufacturers to create sturdy roof racks from lightweight materials. This factor minimizes the extra weight that'll be added to your car, help you avoid the reduction of your tires' lifespan due to wear and tear.
3. Choose a Versatile Rack
Before, roof racks were inflexible accessories. Nowadays, you can find modular brackets that you can easily assemble and dismantle, depending on your needs.
Modular racks let you add or remove slats, which automatically open various possibilities for your car's roof. This includes enabling your vehicle to lug around your canoe to and from your vacation destination with ease. This way, you aren't limited to a massive roof rack and use up plenty of cables to keep everything in place. Thus, you can ensure that all your belongings are in a snug fit on top of your automobile.
4. Consider Your Tower Type
Automobile roofs aren't created equally, so it's wise to do your research before you invest in this accessory. You should identify the type of towers that your vehicle has so that you can be sure that the brackets you buy will fit seamlessly into the default attachment points of your car.
These are the different types of towers that you should know about:
Naked – As the name implies, a naked roof means that your car doesn't come with a factory rack, rail, or crossbar. It's purely the head of your vehicle, without even as much as fixed points, which are hidden attachment areas used for installing roof racks.
Roof Rails – Also known as side rails, this tower is characterized by bars that run parallel to your car doors. If you have these, installing your roof rack would be a breeze.
Crossbars – Pre-installed crossbars are a combination of rails and bars, where you can attach your camping gear. However, these are already heavy enough, so adding another roof rack might increase the load on your vehicle.
Gutters – These are metal ridges that run along the top of your doors. It slightly sticks out from the vehicle's sides and can serve as points where you can fasten your roof rack.
5. Think About Other Attachments
When purchasing roof racks, you should also be aware of the extra attachments that they entail. For one, bow tie-downs are essential when transporting canoes or kayaks.
Make sure to check for frays and test the durability so that you won't have to worry about your gear flying off the road while you're driving along the highway.
Conclusion
Roof racks are an essential accessory, especially if you want to transport large sports equipment like your canoe. If you're planning to buy car brackets, the first thing that you should do is to check your budget. Then, make sure that you understand how much additional weight will be added to your vehicle. Otherwise, you run the risk of reducing your tires' lifespan from wear and tear.
Moreover, look for a versatile rack that you can adjust according to your needs. Determine your roof tower type as well since it's where you'll be attaching your roof rack. Lastly, consider other accessories that'll enhance the usefulness of your rack.