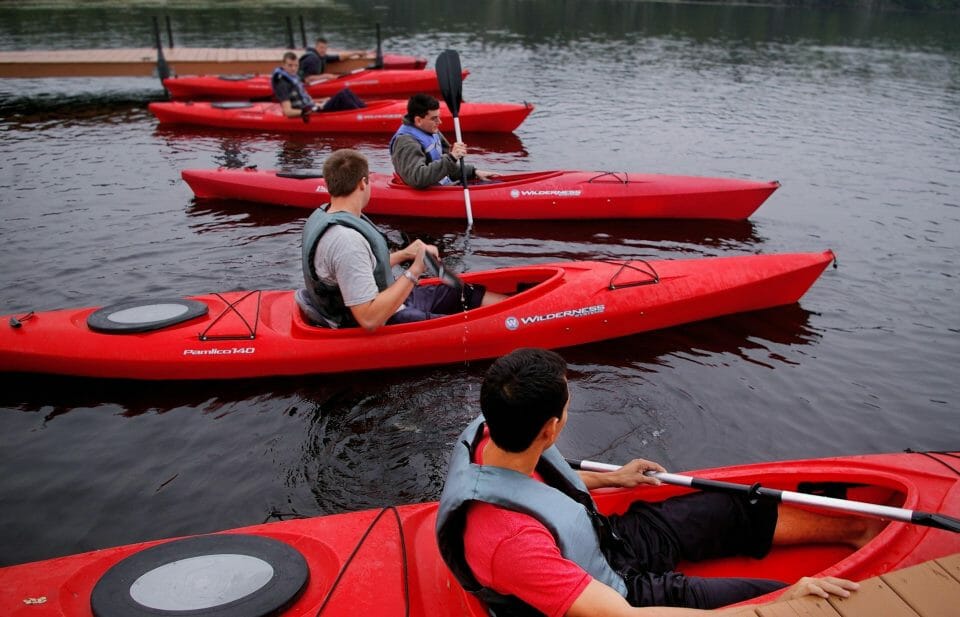 Camping has always been a good choice if you want to take a break from the daily grind. There's just something about the great outdoors that lures people in, whether it's wanting to feel close to nature or just running away from the noise of the city. Even better than camping, it is camping by the lakeside. Not only do you get to enjoy all the benefits of spending a holiday in the camp, but you get to have a whole lake as your playground as well.
Here are just some ideas of what you can do when camping next to a lake.
1. Swimming
What else will you do if you're next to a huge body of water but take a refreshing dip? While going for a swim at the local pool is great, nothing beats jumping into a crystal-clear lake with your friends. Many of the lakes out in the wilderness have good quality water, so you don't need to think twice about putting on your bathing suit and taking a swim.
2. Sailing and Kayaking
If you're not too keen on swimming, or just aren't able to, another good way to enjoy the lake is by getting on a boat, canoe or kayak. You can easily access most fishing spots, explore the area or just float leisurely across the water to relax. If you don't own a boat, you can always rent one. Do note that canoes and kayaks are more affordable than boats, so keep that in mind if you're on a budget. The kayakerguide article here talks about what makes for a good sailing kayak and is a great resource if you want to learn more about getting the right kayak for your needs.
3. Dinner Cruise
Another way of enjoying the lake is by taking a dinner cruise. You can have a good meal while taking in the beautiful sunset. There are certain companies that offer you the option to wine and dine on a lake cruise and are generally very affordable. You can have a full meal, or just a simple wine tasting, depending on your mood. If you're not too keen on having a meal over water, there are also several restaurants at the dock to suit your needs.
4. Fishing
Lakeside camps also offer a good amount of activity for the serious anglers out there. Many freshwater fish inhabit the lakes out in the wilderness, and depending on where you are, there is a lot to choose from. Some of these lakes also give you the option to cook your hard-earned catch, if you prefer to cook your own food.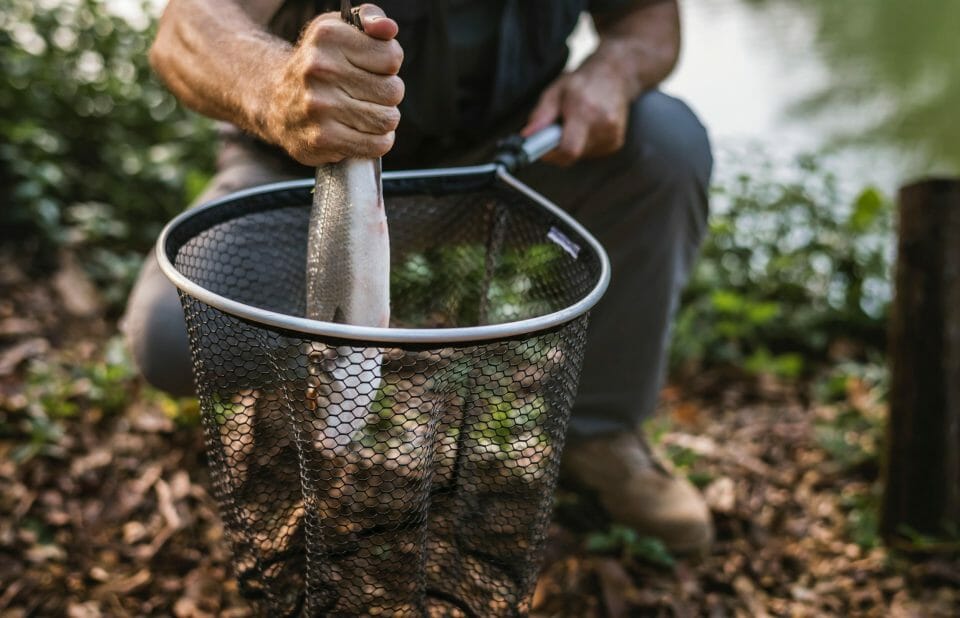 5. Take a Hike
While the lake itself offers a wide variety of fun activities you can do, you can still enjoy various other activities offered in land. Many lakes have adjacent national parks where you can take a long hike, have a picnic or do a bit of fishing. You can still enjoy a good chunk of nature if you prefer staying landbound. Nothing says peace and relaxation better than the soothing sound of water out in the great outdoors.
Whether you're out for a swim, a relaxing boat ride, a bit of a mingle with the masses or simply out to relax at the docks with a packed cooler, lakeside camping has something to offer you, and then some. Find what piques your fancy, and the lake has you covered.