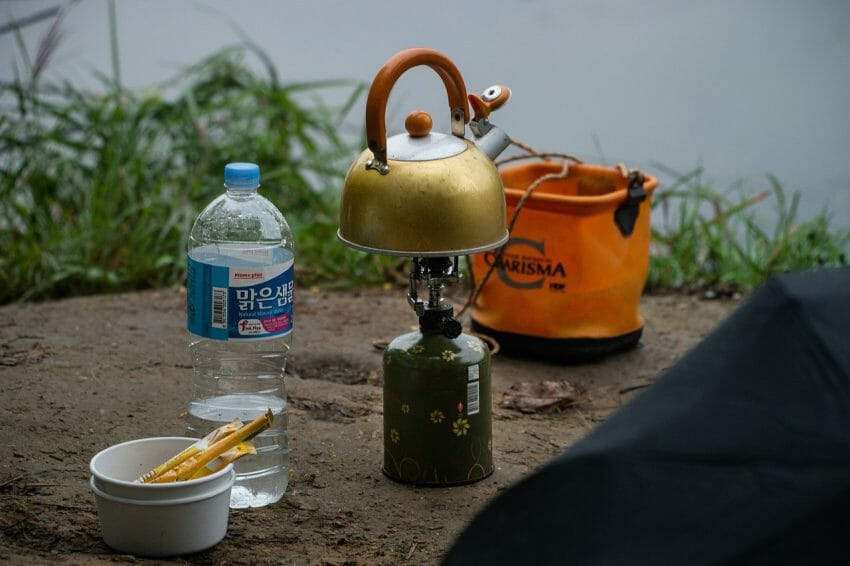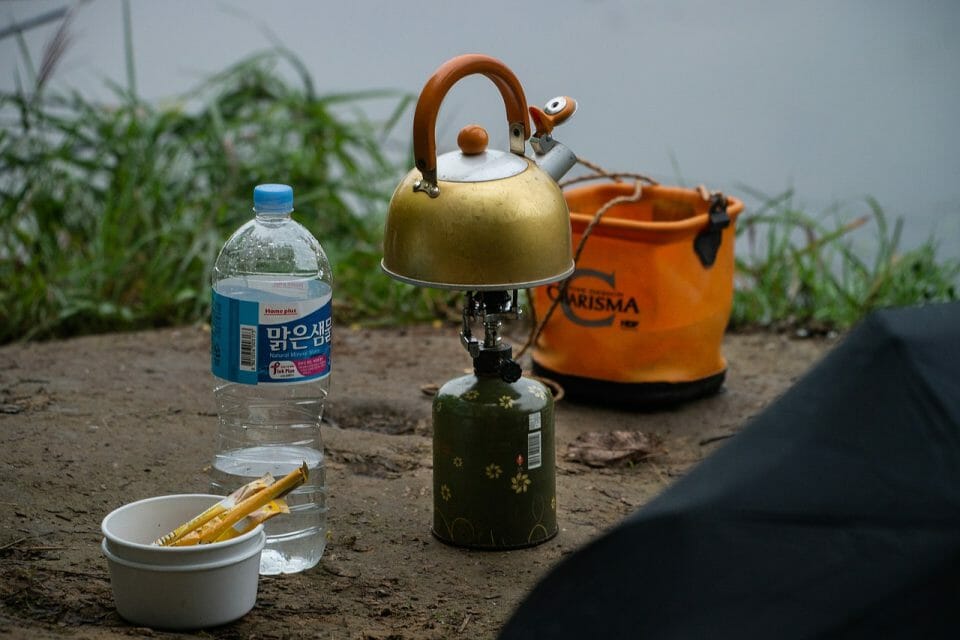 Day trips are a lot of fun, and there are all sorts of ways to enjoy them. But, getting ready for a day trip is something that takes a bit of preparation to work out. How can you know that you're going to have it all ready to go?
There are some things that you'll need, no matter where you may be headed on your day trip. Here is a quick look at some of the best things that you can bring on a day trip with you.
A Reusable Water Bottle
Millions of water bottles end up in landfills every single year. Because of that, you want to do your part and make sure that you're able to prevent as much trash as you can. A reusable water bottle is a simple way to make that happen.
You can have one large one that your entire family is able to share, or you can make sure that every family member has one available to use. Then, be sure that you know where fountains and other fill up stations may be so that you can refill as needed.
A Sturdy Bag
A good tote bag is optimal for day trips. Or, you can use a backpack to make sure that you've got things in order. Either way, having something that you can take with you and put everything into can make it a lot easier on your entire family. Plus, it saves you a lot of space.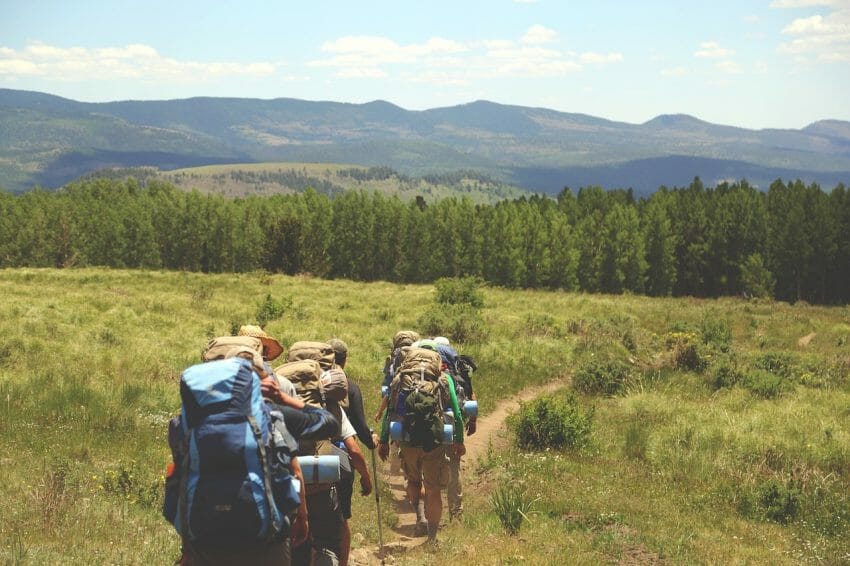 A Hat and/or Sunglasses
Sunny days can make it difficult for you to see, and you certainly don't want to have that issue when you're driving or walking around somewhere. Because of that, you want to protect your eyes (and give them a bit of relief) by using a hat and/or sunglasses.
Hats are also a great idea if you're outdoors for any period of time. The scalp is one of the most common places to get a sunburn, and a hat prevents hat entirely. You won't need to worry about putting sunscreen up there (which we'll be talking about in more detail next).
Sunscreen
This is another consideration, especially if you plan on being outdoors for extended periods of time. Extensive exposure to the sun can be really bad for your skin, so you need to protect it as best as you can.
50 SPF is typically what is recommended when it comes to sun protection, so you want to look for that at a minimum. If you have kids, you want to look for 70 SPF or greater for them. Reapply the sunscreen every 2-4 hours, depending on if you're outdoors and what it is that you may be doing outside (for example, more often if you're swimming).
Warm Clothing (if necessary)
If you live in an area that gets cold during the fall and winter months, then you'll need a warm sweater, hoodie, or jacket available for your purposes. More often than not, you'll get into a situation where you're outside (or even in something like a restaurant) and you feel a bit of a chill.
You also want to be sure that you have this handy in case of an emergency situation. If your car breaks down or you end up in a lot of traffic for long periods of time, you may end up having a need for some warmer clothing. Always be ready for an emergency!
Umbrella
Rain happens. And while it may suck to have it happen on a day when you're trying to enjoy a day trip, you can still enjoy it if you have an umbrella or a rain slicker to take care of you while you're outdoors.
Umbrellas come in all sorts of sizes and they're a lot sturdier than they used to be. Find a fun one for every member of your family and they'll be sure to want to use them outdoors.
Spare Money
Sometimes, credit or cards just aren't going to work because the machines are down or whatever else may be going on. Because of that, you need to be sure that you have some extra cash on hand. It'll save you a trip to the ATM in those cases.
Pack up and make sure that you're ready to go. More often than not, you will want to get everything together and know that you're doing the very best that you can to stay ahead of things. Have fun on your day trip by being prepared for whatever may come up in the meantime!