Hacks for First-Time Primitive Campers
Article Written By; Sally Perkins,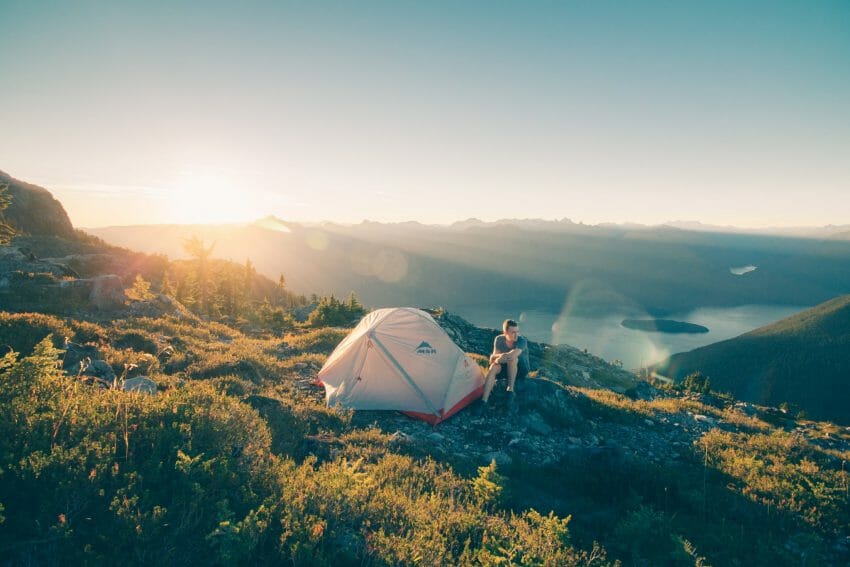 To new adventurers, "primitive camping" may seem like a daunting phrase, stirring up ideas of hunting with bare hands and warding off bears in the middle of the night. Though primitive camping is a much different experience than camping at a recognized ground, it does not need to be as difficult or risky as the name implies. Primitive camping simply means that you are setting up camp in a location that is not preconditioned for hikers or backpackers. Primitive camping involves traveling to your destination in a self-contained manner and providing for all of your meals, hygiene, personal and medical care. For new campers, there are several things that you can do to ensure your first primitive camping experience is a success.
Meet Your New Best Friend: Backpack
Choosing and packing a durable, trustworthy backpack is essential to any camping trip. You should find a wide range available at most local sporting goods stores. However, the key to a great backpack is packing it correctly: bulky items, such as your sleeping bag/pad, layers of clothes for sleeping, or any type of shoe should be stored in the bottom of the bag. In a sense, this layer will create a sort of "internal shock-absorption system" to ease the weight on your back.
In the core or center layer of your backpack should fit all of the items that you won't necessarily need during your hike, such as food, cooking tools, and any other heavy items. This way, the weight of these items will stable out your load, without weighing you down too much, or tipping your backpack from the top.
Finally, at the top of your backpack, it is best to keep your hiking essentials for easy access. This layer should usually include your first-aid kit in case of emergencies, water bottle, rain jacket, extra jacket, mittens, and hat, or toiletries. It's always a good idea to be well-prepared with all of these things within your reach, just in case!
Starving is Not An Option
One of the things that many first-time primitive campers underestimate is the amount of food you should carry with you. While it is possible and can be quite rewarding to seek out your own food in the wilderness surrounding you, it is always wise to have back-up meals in your backpack, especially because you will certainly be burning more calories than usual!
It is recommended to take certain foods with you, such as freeze-dried meals and dried fruits/nuts.  These foods, along with a lightweight aluminum pot, will allow you to simply boil water and enjoy an easy, hearty meal. Peanut butter, beans, and breads are also great ideas for your backpack, as they are generally lightweight and do not spoil quickly.