Deep sea fishing trips are always a memorable experience for any individual, especially if he's doing it with family and friends. Your favorite coasts are filled with fish all year round and it would easy to acquire a permit to check out the waves any time you want to.
Whether you just want to have a great afternoon or wish to have an unforgettable week by snaring a 15-foot fish, there are a several ways to make sure in advance that your expedition out on the sea gives you the best catches.
We will show you these ways here… so keep reading.
Be Physically Ready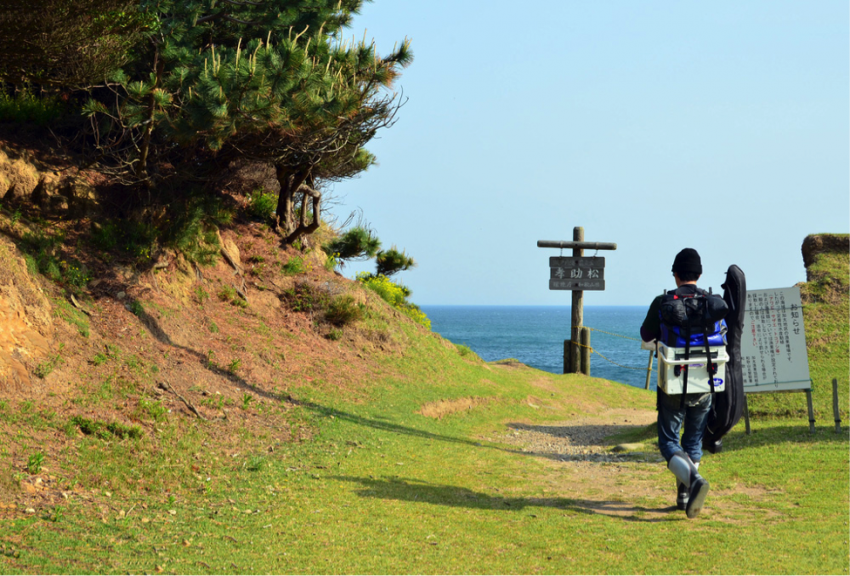 For those who are unfamiliar with the ocean, a deep sea fishing expedition can be a hostile experience if all you do is ease your way inside a boat and expect that everything will go well as planned. Not everybody can handle a rocking boat, especially on days when the ocean is constantly shifting in motion.
So anybody, regardless of his physical condition, should take certain measures into account to reduce the risks of getting seasickness.
To begin with, be sure to drink a lot of water before setting out, so your body remains cool and hydrated on humid, hot days. Sweating more means that you may experience seasickness. Pack sunscreen to protect against sunburn.
And even during the winter season, some coasts may be sunny, so don't expect a cold day out on the sea. Your charter boat may not have a supply of water, and it is, therefore, good to bring along a few bottles. A pill for seasickness should be taken one day before the expedition.
Dress In Layers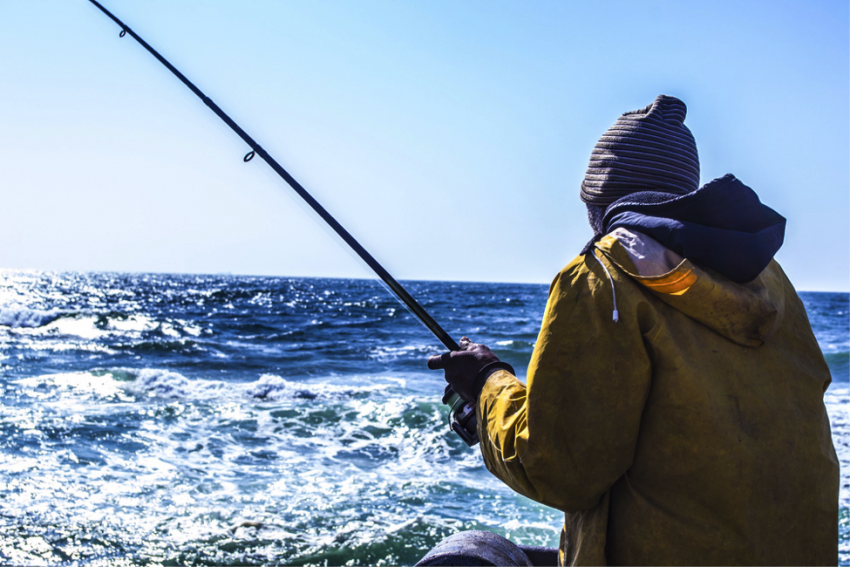 An icy wind off of the northern seas can instantly be quite disappointing to someone who's dressed in t-shirt and shorts. Also, a raincloud may not seem scary at first but can grow into a storm in an instant.
You should have sufficient clothing available for unexpected events. Bring along shirts with soft sleeves that can be rolled down or up, and (if you can) pants that have leg components that can be unfastened.
A waterproof hat or jacket is also a huge plus, especially during the summer season when storms are common. Also, keep in mind that you can acquire sunburn even when there are clouds concealing the sun rays.
Bring Cash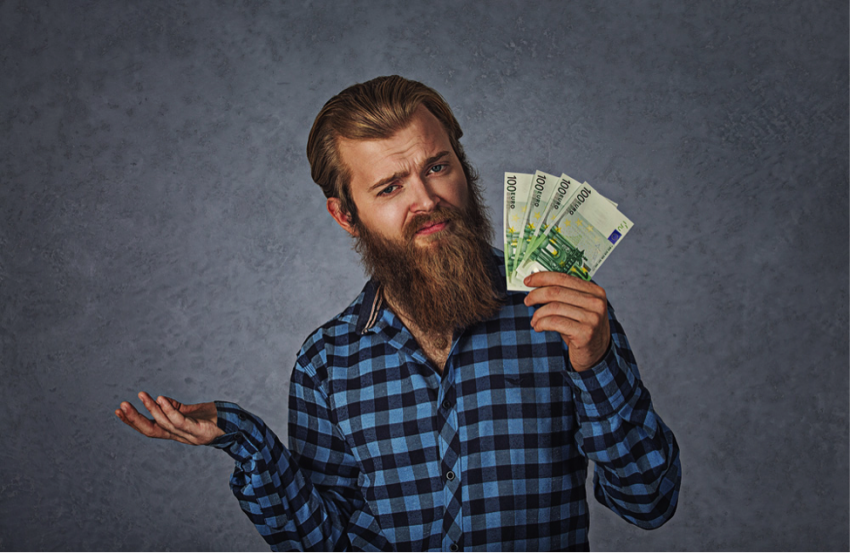 Commercial coasts will be more open to clients that pay cash-in-hand than those who pay with check or credit. Because some of these fishing charters are operated by a single person, paying cash is your way of making sure that you arrive at the ideal spots for fishing – those with bluefin or tuna in it.
Also, many of the staff will work better with tips, so you have to pay them for excellent service and rate them for any terrible performances when needed. Through tips, you can avoid unnecessary problems and even save money.
Basics of Deep-Sea Fishing for Your Vacation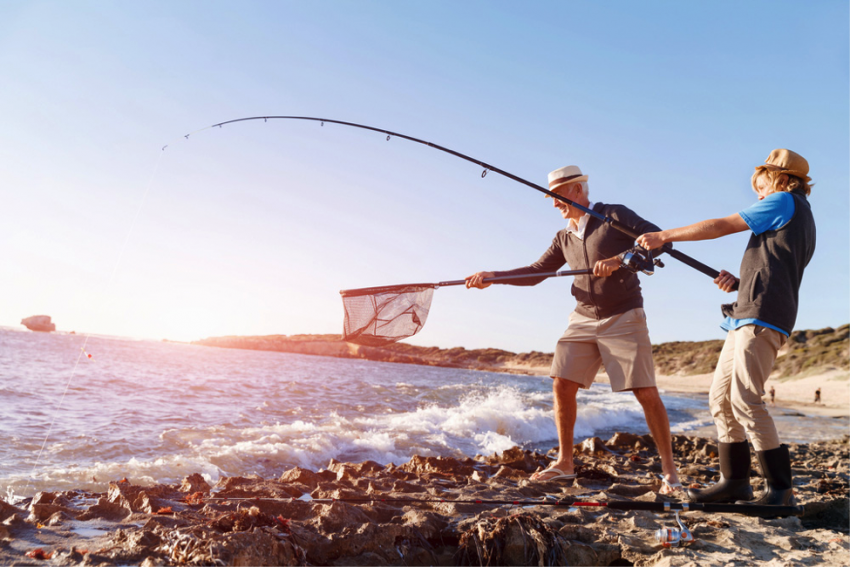 If you live close to the coast or will be checking out one of the nearest coasts in your area, then you may find that a deep-sea fishing expedition can be an enjoyable trip for your family. Getting "the big one" could be the main highlight of an otherwise dull holiday.
Ensuring a fantastic fishing trip requires adequate planning. Here are a few reminders and guidelines to follow and guarantee that you have everything available in your deep sea fishing trip:
Getting the Fish You Desire
Having Good Tackle and Gear
Knowing Your Options
Avoiding a Terrible Time
Landing at the Marina
There are numerous kinds of fish, and everyone needs a different strategy to catch one. Essentially there are three kinds of deep-sea fishing which boat captains utilize:
Bottom fishing
Offshore fishing
Trolling
Bottom fishing is just what the term implies: just a matter of dropping the line towards or close to the sea floor, where certain types of fish dwell. There are many coasts that contain artificial reefs for fish to live.
This provides you with a better opportunity to make amazing catches when carrying out this kind of fishing.
A few examples of fish caught in this way are:
red, black, and white snapper
triggerfish
scampi
amberjack
grouper
Trolling is a bit more exciting kind of fishing wherein the bait is constantly moving at or close to the top of the sea water. The captain will maneuver the boat in a straight line and at a steady speed. Because the fish need to catch up with the bait, they'll frequently put up a good fight.
A few of the fish caught while performing this strategy are:
wahoo
kingfish
cobia
sailfish
mackerel
If you are among the bold ones, then you may like to try out offshore fishing, which is the most "trendy" form of fishing. With this method, the fish caught are huge and put up a good fight before landing on your boat.
These fishes are better suitable for trophy mounting than a good meal. Such fish include:
white and blue marlin
blackfin tuna
dolphin (not Flipper)
wahoo
Tackle and Gear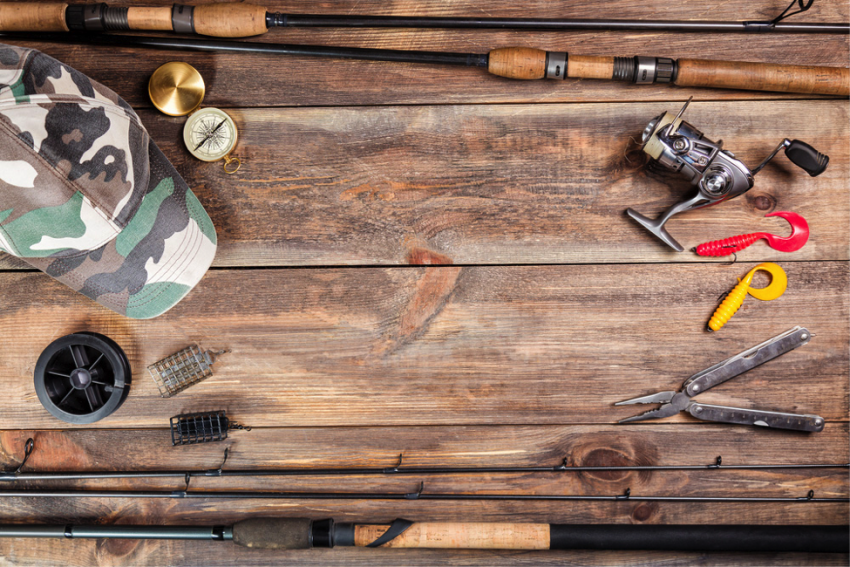 You now have a notion of the different types of fish you can catch, and it is now time to talk about what you should bring on a trip. Usually, charter boats provide all bait, reels, and rods, and tackle that you'll need. You must bring a cooler to keep your catch.
Captain's Advice
You must confirm that a charter boat has all tackle, equipment, and bait before arriving "empty-handed." Seriously, it could save the day. You also need to know how to choose the best tackle box for the trip.
Here's a video about deep sea fishing in Florida you may like:
Final Thoughts
If you're passionate about fishing and you want to head out on an adventure, then deep sea fishing is the way to go about it. The action and thrill are different. Just make sure you follow all the tips in this post so you'd be out there at your best.
To learn more about fishing and get awesome tips, we recommend you to visit https://pursuingoutdoors.com/fishing/
We hope you enjoyed this post. If you're going deep sea fishing with family and friends, then share this post with them. Have fun!