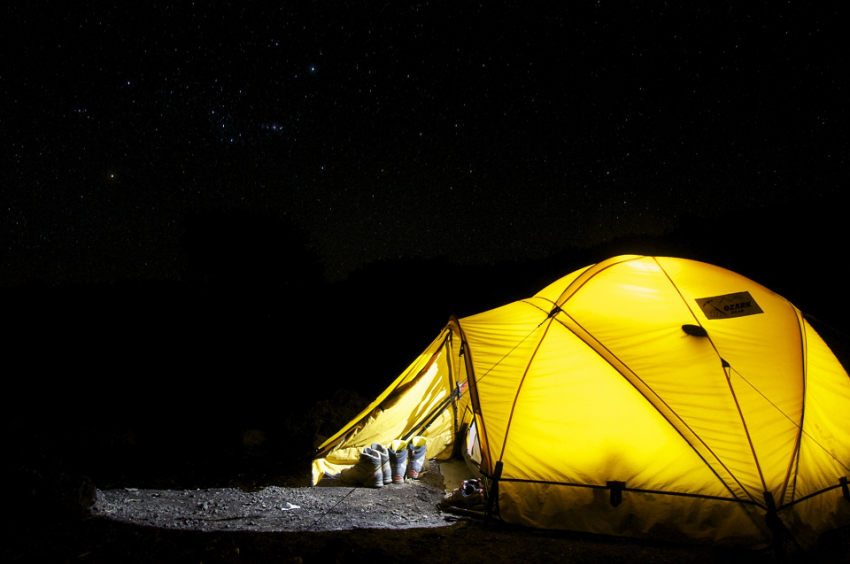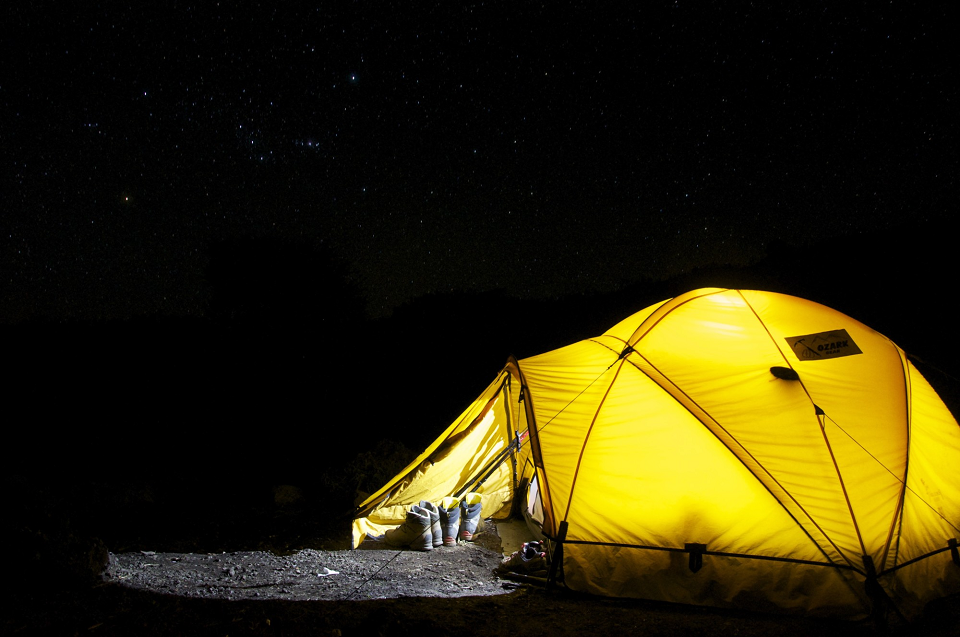 If you're planning an adventure in the great outdoors, it's important to understand the many different camping tent types.
Are you on the market for a new camping tent? 
Camping is a fun adventure for the whole family. But before you start planning your trip to the great outdoors, you need to make sure you have the right equipment. Every good camping trip begins with a quality tent. 
If you're new to the camping world and aren't sure what type of tent is right for you, we're here to help. Keep reading to learn more about the tent buying process, as well as questions you need to ask before you choose a style. Click the link for more comprehensive guide on tents.
Questions To Ask Yourself Before Shopping 
There are thousands of different tents out there. Before you get overwhelmed by too many choices, here are four details you need to know to find the best camping tent for you: 
1. What Size Tent Do You Need?
For example, if you're camping alone or with one other person, you may want to start your search by looking for the best 2 person tent, and don't waste money on something more substantial. Or, if you are a small family, you might decide that a good 4 person tent is better suited to your needs.
2. What Is Your Budget? 
Tents vary significantly in quality and price. Make sure you have a budget in mind so you can narrow down your tent choices faster. 
3. What Activity am I Doing? 
A backpacker will have different tent needs than a family who is staying in one spot for multiple days. Make sure your tent is the right size and material for the activities you're planning. 
4. When Am I Camping and In What Climate? 
A tent that's going to be used in the summer should have proper ventilation. If you're camping in a rainy climate, you'll need to make sure you have a quality rain guard. Research the weather near your campsite ahead of time so that you can purchase the right tent. 
Best Types of Camping Tents 
Like we mentioned earlier, there are a lot of different types of camping tents. The kind of tent that's best for you will vary. 
Some of the most popular choices include: 
1. Dome Tents 
Dome tents are some of the most popular tents available today. They are a great choice because they're lighter and comfortable to pitch. 
2. A-Frame Tents 
The A-Frame style used to be more popular, but it's seen less and less. It's still a decent option because the material is durable, and it's an easy tent to set up. However, they can be bulky and heavy to transport. 
3. Pop-Up Tents
Pop-up tents are a newer invention, and they're perfect for newbies who are worried about setting up their tents. Pop-ups feature poles that have springs, so they "pop" into place for easy setup and takedown. 
4. Backpacking Tents 
Backpacking tents are intended for backpackers, but can still be used for people looking to camp lightly. They're small, lightweight and often use fewer poles to set up. 
5. Multi-Room Tents 
On the opposite end of backpacking tents, you have large, multi-room tents. These are great for families who need extra space or who will be camping for a while. 
If you're on the market looking for the best rated camping tents, ABC-Of-Rockclimbing have a great review for all kind of tents that you might want to check out.
Learn More About Camping 
Camping is an enjoyable outdoor activity, but you need to make sure you have the right equipment to stay safe and comfortable outside. Shopping for camping tents is an excellent start, but there's still more that you need. Check out the rest of our website for more helpful camping tips.