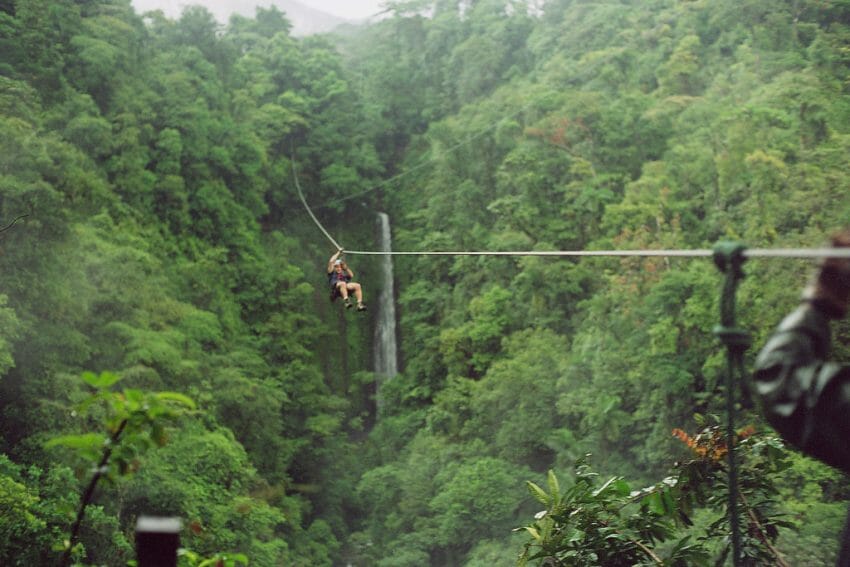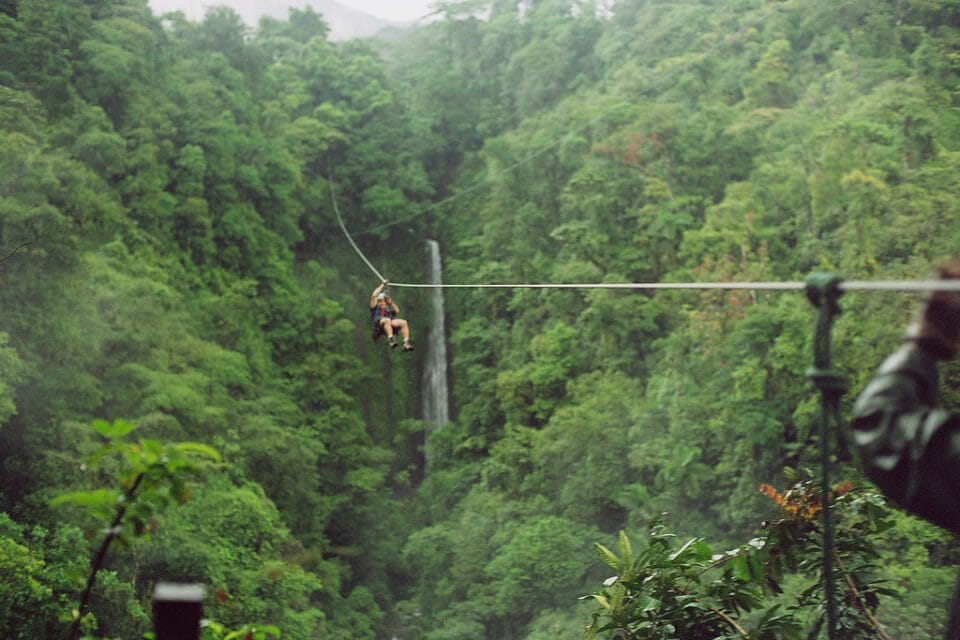 Some people have lots of choices when it comes to the kind of outdoor activities they can enjoy. Others are limited by time and climate and have to sometimes work really hard to cultivate the right circumstances to get the ultimate outdoor fun.
This notwithstanding, any time spent with friends and family bonding and having fun should be treasured and. Whenever you get some time to enjoy outdoor activities with friends, choose wisely, and make the appropriate preparation. We've put down a list of outdoor activities you and your friends will undoubtedly have lots of fun trying out.
Take a Hiking Adventure             
A hiking adventure is not only a great way to spend time outdoors but also good to enhance physical and mental strength. It all begins with a proper understanding of the role of each member and undertaking proper preparation. Hiking adventures can vary in physical demand from mild terrains to very challenging terrain that demands a certain level of experience and preparation. For a successful hiking activity, you need basic items such as water, food, proper footwear among other kinds of clothing
Scuba Diving 
Challenging yet very fulfilling, scuba diving will give you your friends a one-of-a-kind experience underwater and you will probably have something to talk about for a long time to come. Scuba diving is certainly not everybody's affair and needs a high level of skills. You will need to first learn how to scuba dive and learning it as a group makes it even more exciting. Once you are all at par, you may decide to practice scuba diving from time to time, giving you and the team more time together. This should ultimately be the epitome of outdoor fun with friends.
Mountain Biking
Mountain biking is not for the fainthearted but it will look easy and ensure you enjoy every bit if you participate as a group. Biking within your neighborhood or further afield hands you an opportunity to exercise and build emotional and physical resilience but also allow you and your team to build more capacity and be open to opportunities around you. 
A good way to lay the ground for tougher biking experiences is to start with easier terrains, perhaps just around your tarmacked town. You can then continue pushing the limits by exploring longer distances and finally taking up more demanding challenges. 
Zip lining
Zip lining has almost created a new craze around the globe. It has become so exciting that teams and individuals are exploring new ways of making it fun by experimenting with various heights over forests, rocks, and even water.
 It is an activity that heightens the adrenaline rush and demands a certain level of mental preparedness. Doing it with a group of friends is no doubt a good way to reduce tension and fear and gain the desired moral to hit the zip line. The next time you seek an adventure full of fun with friends, zip lining should be first in line.
Play Gel Blasters
This is one of the activities on this list that deserves special mention. It is perhaps the most exciting for a squad of friends who are really outgoing and don't mind a combat affair with friends.
Gel blaster or ball blaster is a game that uses toy imitation firearms used to shoot water beads. Water beads are simply polymer materials that are water absorbent and blast on impact. Although it is a combat game that resembles combat activity, it is very safe and the accessories used are not harmful, especially if and when fixed in the appropriate way. The Gel blaster SCAR is among the most popular guns used for shootings balls, but there are lots of options for teams.
 Volunteer 
Sometimes, friendship is all about the satisfaction of the heart. You can achieve this by volunteering within your community. It could be street clean up, environmental sensitization, or anything that adds uplifts humanity. It is easy to pull resources together with a group of friends and have a good time volunteering.
Go fishing
Get the challenge up and go fishing with friends. You will love every bit of it and you might want to do it over and over. Fishing and most other water-based activities are great fun to take part in, especially with a group of friends who share some interests. Whether the challenge is going down a river with crude fishing items or fishing on a lake with advanced boats and technology, you are assured of a fulfilling outdoor experience. Grab the opportunity and get rolling.
 Conclusion
The kind of outdoor activity you engage in with friends is ultimately determined by a number of factors. However, no matter where you are, you can creatively find something that is worth spending time and money on. Ensure that your activities put into consideration personal safety and bring all-round satisfaction. It is advisable to carry out some research and ensure that every participant is adequately prepared.