There's nothing better after a long day of camping than settling down to a freshly cooked meal.
Great food starts with quality kitchen gear, however, and outdoor cooking is no different.
Here are the essentials that every outdoorsman should include in his camp kitchen.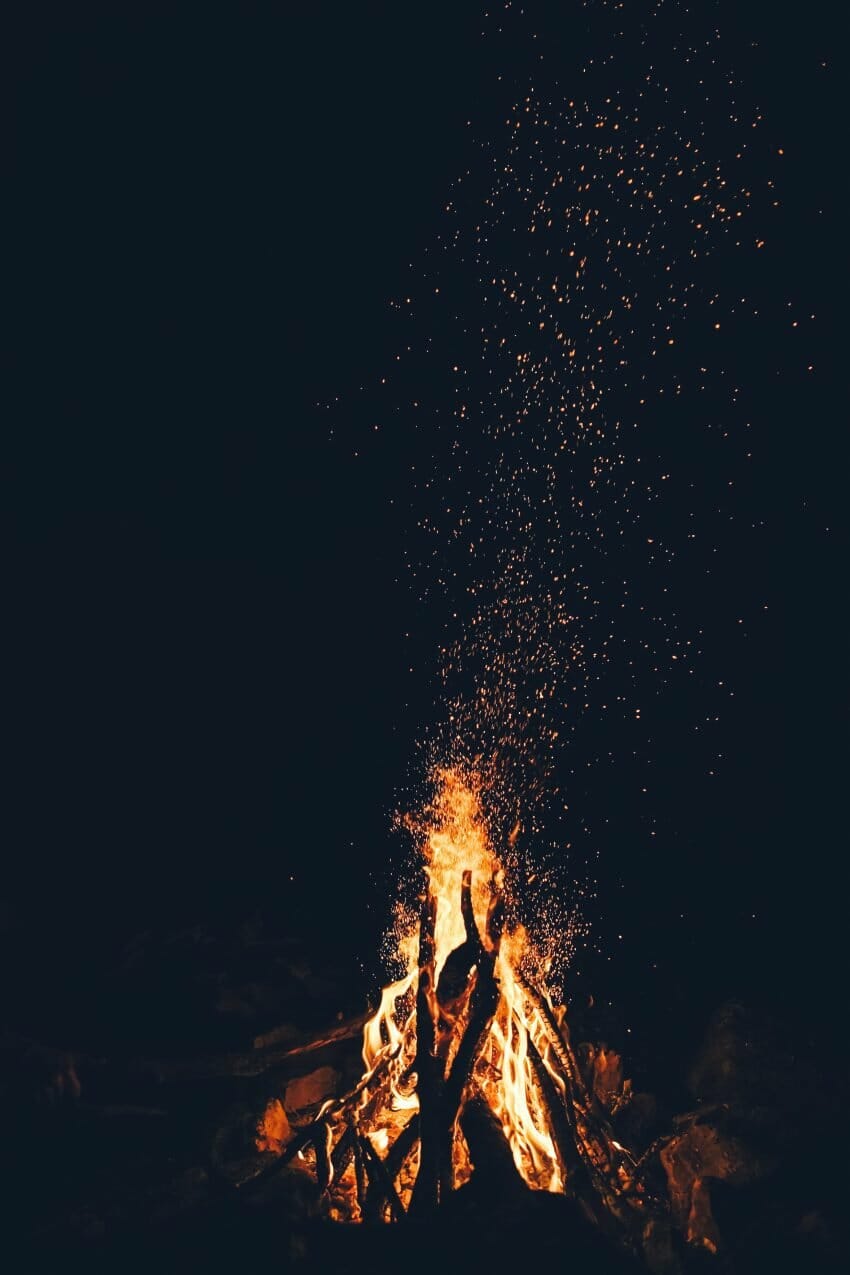 Pantry Organizers
Keeping your pantry in order is hard enough at home, but it can be nearly impossible out in the wilderness. It's important to be able to fully recharge your batteries on vacation and a little pre-organizing will help you do just that. Keep everything labeled so you can quickly and easily find the ingredients that you're looking for without tearing your entire tent apart. Mason jars and containers with an air-tight seal will also keep your food fresh while keeping food smells away from local wildlife. You can find specialty containers such as collapsible water jugs, egg trays, vacuum seal bags, and more.
Coolers
Most campers don't bring their mini fridge along with them out in the wilderness. Instead, coolers are the best option to help keep food and drinks cold. They can be especially handy if you're planning on doing any fishing or hunting, as you can keep the meat chilled. While ice is often the cheapest option to use in a cooler, avid campers might want to invest in reusable freezer packs. They're more environmentally friendly and keep your goods colder for longer.
A Camp Stove
Unless you plan to cook over an open fire, a camp stove is a must-have for any camping expedition. There are countless models available depending on your space constraints and cooking needs. You can also find stoves that use different fuel types, including electric, propane, solar powered, and even firewood powered.
Cast Iron Cookware
While it may be a little bit heavy to transport, cast iron is one of the best material for outdoor cookware. Cast iron pots and pans are durable and heat-resistant, allowing you to use them on burners or over an open fire. You may also want to invest in a cast iron dutch oven to make slow-cooked meats and stews.
A Knife Set
No kitchen is complete without a good set of knives. Your camp kitchen should include at least one quality knife that you can use to chop meat and vegetables or clean your dinner if you've been out hunting or fishing. It's important to keep your knives stored safely to prevent any accidents or injuries.
On your next camping trip, you don't have to resign yourself to eating canned food and beef jerky. You can whip up delicious meals for yourself and your fellow campers by investing in the right kitchen equipment.