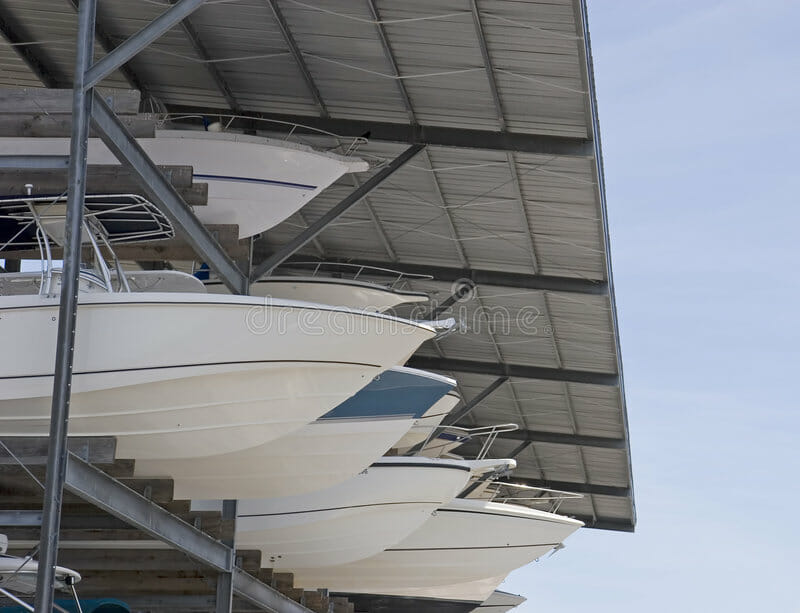 Since the pandemic began, there has been a major increase in the number of people investing in new and second hand boats. Boat dealers are finding it difficult to keep up with the demand, especially because of the amount of first-time buyers entering the market. Many dealers have been unable to maintain inventory during these unprecedented times, and lots of well-known manufacturers have been expanding production to keep up.
The impact the pandemic has had on many industries has been devastating, but some industries have benefited. So, why are so many people spending their hard earned money on watercrafts during these strange times?
Freedom
With experts advising us to stay indoors, and travel restrictions in place, many people have felt that they lost some of their freedom. If you invest in a decent sized boat, you can travel to different countries and cities whenever you please.
You can bring your family on a fishing trip, or friends out on the shoreline. Owning your own boat gives you the opportunity to go to places you wouldn't have been able to in the past. If you don't own one yet, you can find new boats for sale in Fort Myers. Boat owners enjoy the independence their vessel gives them. 
Because we are told to stay at home, many folks call their boat their home. Some boats have fitted kitchens, bedrooms, and bathrooms, just like a typical home. With more people than ever before working from remote locations, people can set up their computers and other electronic devices on their boats so they can work while they are on the water.
Learn a New Skill
If you like engines and learning new things, a boat might be right up your alley. Before buying the boat, you will need to know the difference between an outboard motor and onboard motor, the different types of boats available, etc.
People who don't own boats will rarely get the opportunity to learn about boats. Boat owners often feel like the captain of their watercraft, so many of them enjoy maintaining and managing the entire boat. To get the most out of your boat, you will need to learn lots of new and exciting skills. Those who are eager to learn often find a new career in boating. If you take good care of your boat, it might retain its value. Some people who make improvements to their vessel often sell their boat for more than they purchased it for, so you can find yourself making a profit. You might have to invest some of your money on items like Yamaha outboards, or fishing equipment like rod holders to make your boat seem more attractive to potential buyers, but it might turn out to be a good investment when you want to put it up for sale.
Lots of Fun
Although boats can cost a person "an arm and a leg", spending time out at sea with close friends and family members can be exhilarating. It gives you the opportunity to explore waterways. Fishing on the bank of a river is fun, but fishing out at sea on your very own boat can take the pastime to another level.
You can host parties on your vessel whenever you please, and you can make as much noise as you want when you are out on the water. You don't have to worry about disturbing the neighbors when the speakers on your boat are blasting out your favorite songs. People have been craving a bit of excitement during the pandemic, so it is not surprising lots of folks have been investing in boats. It's a hobby that can prove challenging at times, but spending time with loved ones on your very own boat can be a lot of fun!
Owning a Boat Has Health Benefits
If you get stressed easily, you will want to avoid investing in a battered old boat that seems impossible to maintain. However, if you know what you are doing and you are willing to put in the work, being responsible for a boat can keep you active and focused. You might find yourself spending more time outdoors.
There are plenty of healthy boating activities that you and your family can enjoy. If you regularly go swimming off your boat, you will find yourself burning calories and building muscle. When the water is calm, you can practice yoga or pilates on the boat. You could invest in other items like paddle boards or kayaks that you can store on your vessel. Many people find that owning a boat encourages them to spend more time outdoors. A boat often motivates people to be more active. Boating is a stress relieving activity, so if you lead a stressful life, you can use your boat to get away from all the problems you face in your life.