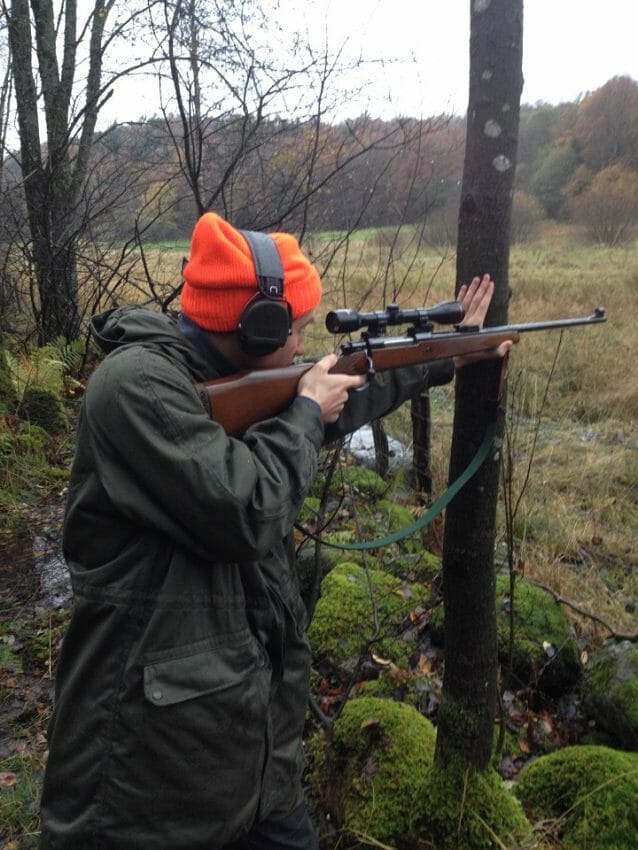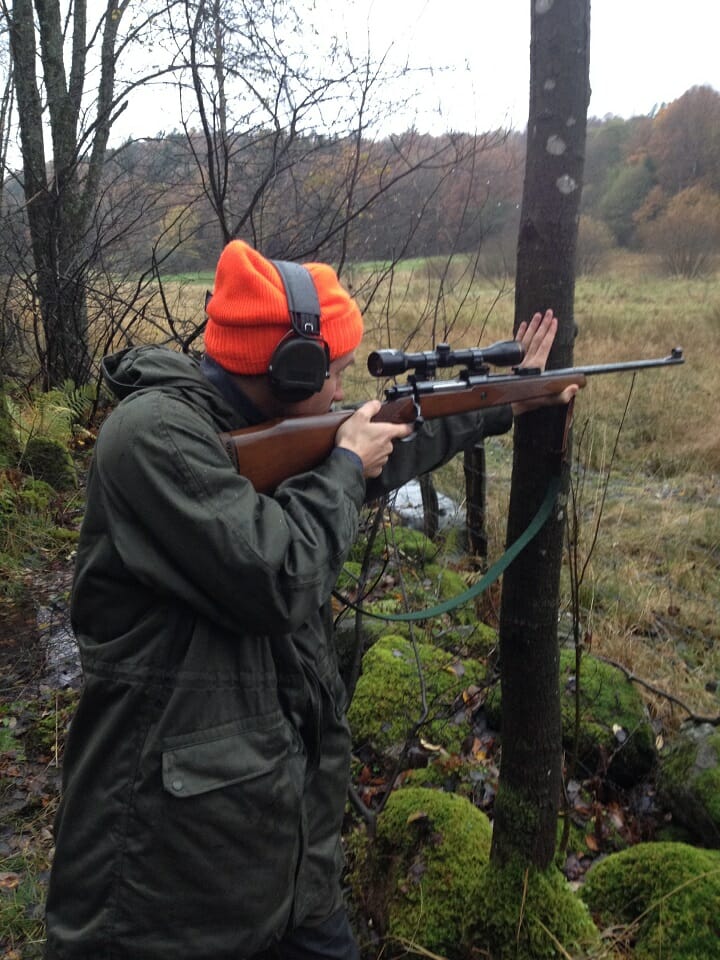 When you are planning for a good hunting trip, it is essential that you choose the right hunting rifle. Whether this is your first time or the 20th time hunting in the wild, selecting the wrong rifle can put you in the wrong position. The rifle you select should match with your style of hunting and you should also be comfortable using it. There are a lot of rifles that can be used when you are out there hunting, so it can get confusing to choose the right one. That is why today we are going to help you select the right hunting rifle. Let's check how you are going to choose the best rifle for your trip.
1. Do the right research – doing the right kind of research is one of the best ways to find out which rifle to buy. Before you head out to shop and buy the best rifle, you need to do the right research. Decide which are the models you would want to look at and then read on them. You should visit the manufacturer websites and online forums to find out the inventory they have to offer you. You should consult with your friends or a hunting expert to find out which rifles are going to suit you. Doing the right research is always one of the best ways to identify the best rifles for hunting out there.
There are several blogs and YouTube channels where people share valuable information with you for free. You can follow them and learn more about how to select the right weapon. The better research you can carry out, the more confident you become about the weapon.
2. Choose the right cartridge – once you have been able to decide which rifle to use, you need to select the right cartridge. A cartridge is simply what you call the bullet. The kind of cartridge you are going to use can impact your trip by significant margins. Every gun has been designed to shoot a particular kind of cartridge. You need to think about a lot of things before you can head out to hunt. If you want to do a basic hunting trip, then you can consider a gun that can shoot .30-06 Springfield, .308 Winchester or .270 Winchester. You can even go with a .22 or .223 Remington for small hunting trips. Depending on the kind of game you want to shoot, you have to decide on the right cartridge for your hunting trip.
Choosing the wrong cartridge can make things very difficult. Suppose you are planning to hunt a wild boar, you will need something powerful to bring that animal down. You can't use a .45mm pistol to hunt it down. You'll need a .30-06mm or 5.56mm gun to hunt the boar. So, always think about your prey beforehand.
3. Determine a rifle action – an action plan is crucial to make your hunting trips successful. The rifle action is the main reason for kicking out the cartridges and loading the brand new cartridge in the rifle chamber. When it comes to rifle action, hunting rifles are designed to fire single or repeat shots. Choosing the best type of action is largely dependent on the person going to use the rifle. Both single shot and repeat shot rifle action have their own kind of benefits and drawbacks. So, you should be well aware of the kind of rifle action you are comfortable with. There are different kinds of categories that exist between these two actions. An Ak 47 rifle will have a different action when compared to a Kar-98. Be aware of it.
Single shot action rifles include rolling-block, break-open, trapdoor and falling-block action. On the other hand, repeating action rifles have pump-action, bolt, lever-action and automatic rifles. That is why you should be well aware of the kind of rifle action that you will use. If this is your first time going for a hunt, you can select a rifle that comes with repeat shot action.
4. Evaluate the quality – just like a lot other things, you have to evaluate the quality and kind of rifle you are buying. You should always use a good quality rifle that is made out of the best materials for the best performance. You can avoid a bad investment by evaluating the quality of the rifle. Most of the hunting rifles that you can find in the market are made of stainless steel or carbon steel. These are two of the most popular elements that are used to create hunting rifles. Carbon steel is cheaper but they are much prone to stainless steel. In case you live in an area which is prone to rain and has a wet climate, it is better to use a weapon that is made of stainless steel.
If you are planning to take out time to keep your rifle clean and well maintained every day, then it should not be a problem. However, some of the rifles are also made of good quality wood. These are expensive and at the same time more durable when compared to metal or steel. Wooden rifles will need more care and maintenance in the longer run. A lot of people prefer using weapons that have been made out of chestnut or oak wood.
5. Budget for rifle optics – the kind of optics that comes with the rifle is also one of the things you should be looking at. A lot of people have faced this issue before. They have spent so much money on buying the rifle, that they couldn't afford to buy a good optics later on. If you can't buy good quality optics, then it can be a serious problem. Optics help you to zoom and track your hunt more closely. Good optics also come with several other features which in turn makes it easier for you to hunt. There are different zoom levels that you can select when choosing an optics – 2x, 3x or 4x. Some people just use a simple holo or red dot.
When it comes to buying a good optics, you must spend at least 30-35% of the price that you have spent on buying the rifle. Make sure to research well which is going to help you find out better deals and offers on the optics. Also read different blogs that will help you identify which optics will suit your style. Optics are more useful when you are planning to shoot your prey from a long distance. It helps you to hide well and take a nice shot.
Final Words – selecting the best rifle for your outdoor hunting trip seems to be a tedious task. But, believe us, it is not. Since you are going on your hunting trip for the first time, you are confused to choose between so many options. Make sure to follow all the points that we have discussed in this blog and you will be able to find the best rifle without any hassles. Visit websites to check out some really cool weapons you can carry to your first hunting trip right away.