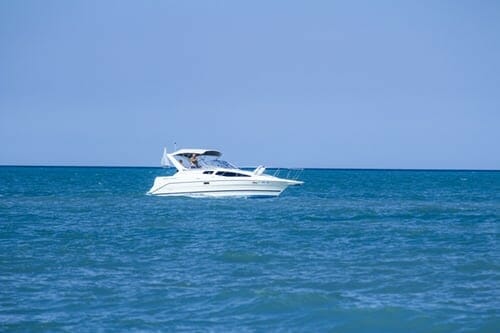 For some, boating might be their getaway activity as it takes them to places they never thought they would be able to reach. Just like fishing, it's fun but it is also more intense on how the boat travels from one destination to another. It also serves as the perfect adventure; it opens your perspective and takes your stress away. One of the reasons that it is worth taking time for is bonding; it's not your typical movie date and such. Boating means you will have an up-close encounter with nature and do what your marine-loving heart wants.
Joy and fun might be your memorable experience and what it should be! Diving in the middle of nowhere and enjoying the sea breeze while looking at the sunset a precious moment that you can cherish as long as you want. Click here to read more about why boating is a good activity. In that sense, you have major benefits especially on how you live life, so make sure to have the best used yacht that you can use and have some fun!
Different Types of Boats at Brisbane Yamaha
The Quintrex Boats
It is known as Australia's favorite aluminum boat range because it is made of aluminum that is soft and dry at the same time. The design is specifically made for Australian waters with over 90 models to choose from. You can have either tinnies to off-shore rigs that are applicable to your leisure activity. It is well made with advanced technology that you can trust, you won't be shaken about that thought of its price because it is worth it. The hull shape makes it more pleasing and safe with whatever measures you want to try.
The Yellowfin Boats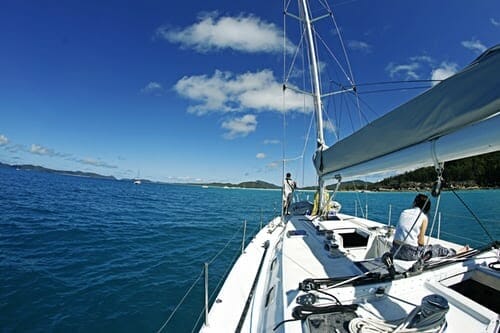 As the Brisbane Yamaha is a famous dealer and manufacturer, you can have different brands to choose from. Yellowfin is one of them, it has models that range from 17-foot to 42-foot center-console offshore boat. Meaning to say you get to experience using the best quality and size that you want. It could be used for a bay, in off-shore fishing, even in inland! If you want more, you can either semi-customize the boat or yacht that you desire! However, there is a consideration of what model can be customized.
Polycraft Polyethylene Boats
Just like the different brands of boats above, the Polycraft is designed to give you a safe and quiet ride. But you need to know its great qualities like extremely impact-resistant, have hulls with complex shapes and compound curves. This is very admirable because its material is Polyethylene. And fun fact, you can add molded-in deck compartments into it which are very useful. It is also the most nature-friendly boat because it can be recycled. Also, it is easy to clean. With just scrub and soap, you're good to go! Learn more about its polyethylene advantages here.
The Baysport Boats
It is not surprising that Baysport is really made in Australia, therefore you are assured that it is easy to be shipped especially when you are already within the country. Compared to Quintrex, it is made out of fiberglass which means it is molded accordingly and rigid enough to conquer the waters. It has also expanded foam, specifically polyurethane that is helpful in balancing buoyancy where you can say that you will enjoy the safe and quiet ride. There is also no wood in the materials used so you don't have to worry about it.
Considerations On Choosing Trusted Boat Dealer In Australia
The thing with choosing the best and trusted dealer is that you should know their qualities and service feedback. You know it's serious when you're about to spend a large sum of your money so have better choices. Choose a reputable company that can assure and gives what you want. Labour warranty and boat insurance is a major plus so research and read their site. Just like in http://www.brisbaneyamaha.com.au you can say that they have safe and secure storage with their wide business center. The mechanical parts should be tested and maintained well so go for the company that has great service when it comes to maintenance. Investing in leisure activity is like investing in your happiness and enjoyment!