Spending time in nature depends on different home and work situations. For that matter, it can be easy or hard to some people. Some families are very busy hence finding time to spend with their loved ones is hard. Aside from work, technology has been also another factor contributing to this. Most of the time you find a person concentrated more on gadgets as opposed to enjoying creativity outdoors. This has slowly made life boring as people have become monotonous and as well, anti-social. However, there are always ways to change this. Importantly, time on technology should be limited effectively. With this, there could be a more free time where one and the kids can have much time spent outdoors.
Here are a few ways you can implement to enjoy creativity outdoors.
Plant a Garden
Planting new flowers in a garden can be an adventurous outdoor activity. This can include, replacing the flowers annually or twice a year. By doing so you can ensure that your garden is full of various flowers with different beautiful colors and heights. Such flower patterns are known to add beauty in the garden and in the process; you will have time to explore outdoors.
Move Your Projects Outside
If in case you have old furniture, you might want to work on them yourself. In this case, instead of repairing them inside, consider taking them out, maybe, in a garage. More so, you might be using a paint spray gun to repaint them and this can save you from the spray smell. Working outside, as opposed to working inside, especially while paint spraying, is not only fun but also allows you to experience the nature outside. There are reviews on paint spray guns that illustrates how fun they can be on use. Nature outdoors provides an energizing feeling as you can feel enlightened thus you can work fast. Besides, the sounds of birds chirping, and the natural sunlight and fresh air will only make you happier.
Don't Drive
There is no way you can explore the nature while inside your car. It is, therefore, better if you can leave your car at home whenever you think of exploring outdoors. The best ways to ensure fun is to walk around on foot, or if you are exploring far, a bicycle can do better as opposed to being enclosed in your SUV or a caravan.
Make an Outdoor Happy Place
This is special especially to those who are looking forward to exploring with their children. You might be having an outdoor space that you could have an access to. In this case, you can opt to make it more appealing thus you can encourage your child to spend time with you there. Here you can get creative and put up thing that interest kids during play. This includes as a swing or a water feature.
Shop Outside
If you are a kind of person who likes shopping, then there are ways you can do that and make it more interesting. You might be shopping for your project items or any other commodities. The thrift store shopping can be a good idea in this case. Here, you are, most of the time, outside thus you are able to enjoy the cool breeze as you check on the deals.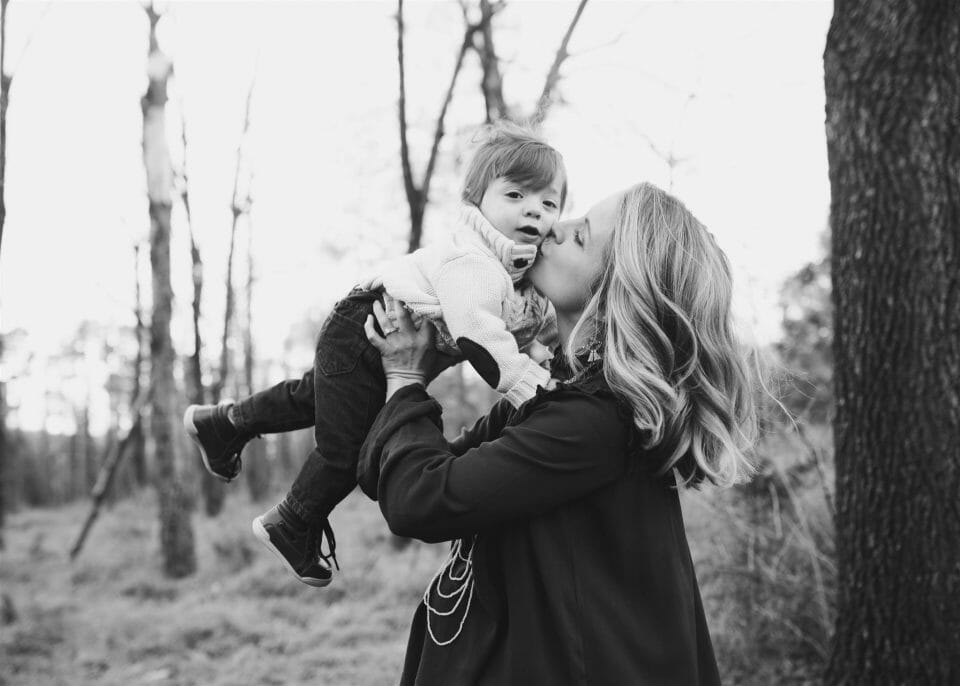 In summary, outdoor activities can contribute much to an individual's life. You are able to find time to discover yourself and also the importance of our beautiful nature. As opposed to being busy always or just staying indoors, outdoor activities are very inspiring. These few ideas can make you enjoy your creative skill outside next time you think of exploring.