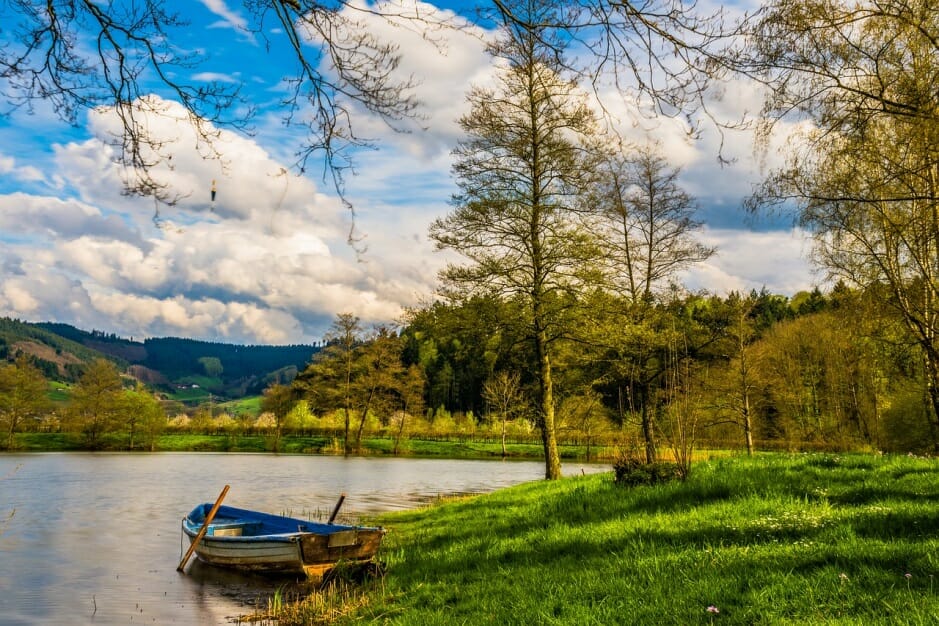 Have you been too caught up with work lately?
When was it that you spent some quality time with the family?
If a recent date or day doesn't even pop into your head instantly, then I'm betting it's been quite a while since you last spent time together. Your career, your job, it is important and all but you have to understand where your real priorities lie. I think that at the end of the day, after all is said and done, the memories we will always look back to and are most precious to us are the ones we've spent with the people who're most important to us. All these sleepless nights, ruthless hours, and overtime work are not the things we'll come to reminisce about. It is our precious time with our loved ones that will count the most.
Never ever forget that.
So if you think that recently, you mistook something else as a priority, it's still not too late to make things right. Turn things around for the better. You can start with planning better activities with the best people in your life: Your family. Read more about the importance of family in this article.
Having A Family Hobby Is Important
Some kids tend to dislike the idea of "spending time with their folks." This is especially true for teenagers who are said to be in their rebellious age. However, I think that this kind of mind set or thinking can be changed if we start showing our children how fun quality time can be while they're still young. Creating traditions, practices, as well as finding a good family hobby is very important for a growing household.
Aside from the usual home events like Thanksgiving and Christmas, you should start your own unique tradition – something that's particular to you and your family alone. You should find something that everyone will come to love and enjoy. When people ask me what I think a good hobby the whole family can enjoy is, I always reply with "Ask nature."
That's right. I believe that as original products of nature, we would always want to go back to nature. It doesn't matter how young or old you are, what race you are, or what gender you are, being human alone is enough to make you want to go back to your roots. This is why I believe that an activity or a hobby that makes someone closer to nature is ideal for every family. Say, boating for example. Just check this out: https://www.deseret.com/how-and-why-to-teach-your-kids-to-love-nature.
Some families go to malls to shop during the weekends; others spend their time playing bowling or golf. While these are certainly very fun and exciting activities, they can get old. Why not take this opportunity to create a tradition that will encourage your kids to embrace the great outdoors? What, with the technology today, most of them curl up in their dank bedrooms facing computer screens all the time. It's time that you teach them how fun the outside world can be – how the air is cleaner and the grass, certainly greener.
Why Not Take The Family On A Boating Trip To Lake Geneva Marina?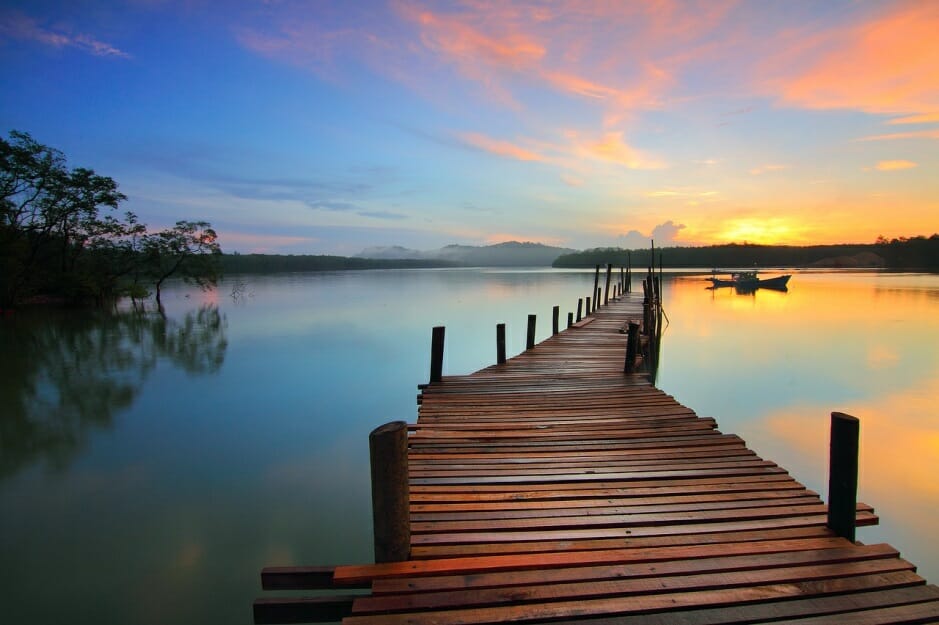 Just imagine: The sun in your face, the wind in your hair, and the joyous laughter of your loved ones filling the air. Now, this is what I call family time. Oh, and if you're worried about getting a boat, don't worry – you can always take out a rental and they will show you  how to connect tube to boat. Getting your family on a boat ride to Lake Geneva marina will certainly be a treat. You can relax and enjoy each other's company the whole day. If you have a junior, you can even teach him a fishing trick or two.
The best thing about going on a boat trip is that you get to detach yourself from the bustling city life even if it's just for a little bit. You can breathe fresh air and actually talk in person. You can get rid of your phones and just enjoy a good old book. These simple bits of happiness are priceless – more so, if it is spent with family. Teach your kids how to love nature. Show them beauty in the simplest of things. Lake Geneva Marina is a great place to get in touch with yourself, your family, and nature once again.