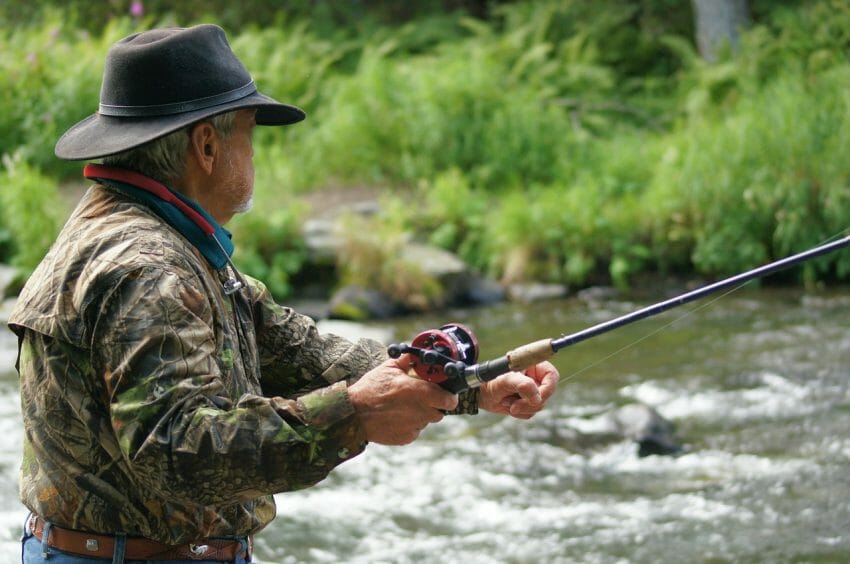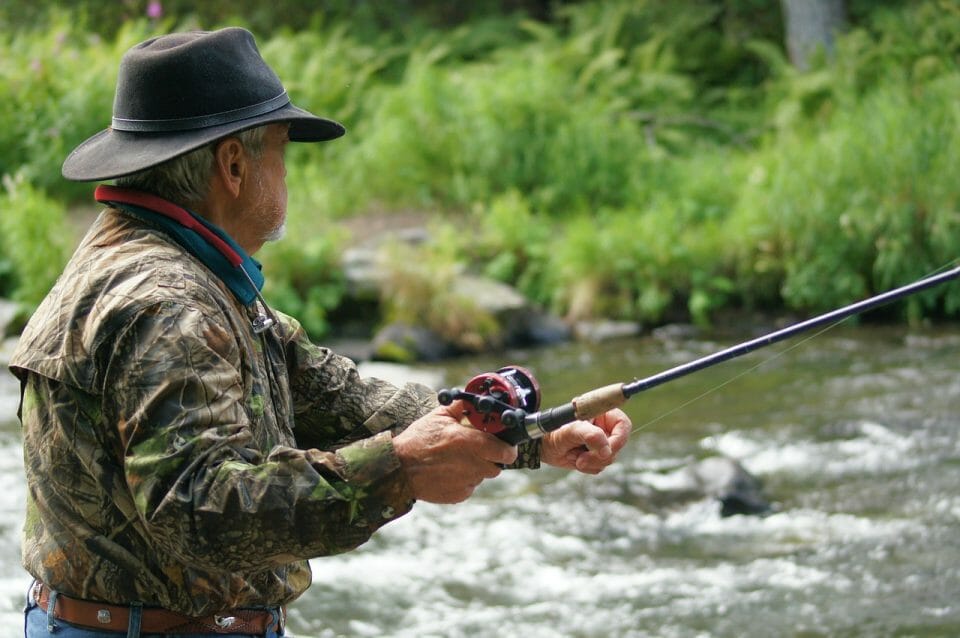 Recreational Fishing or sport fishing has been popular for many years. Many people around the world practice this kind of activity for both pleasure and competition.
Sportfishing is usually done with hook, line, rod and reel. It can either be done in offshore saltwater or freshwater. Big game fishing is mostly conducted from boats to catch large open-water fishes like tuna and marlin.
Whether you are sport fishing for recreation or for joining a tournament, there are many things that you need to consider before you start. It depends where you are fishing, meaning the place, not just the body of water.
Here are some guides for sportfishing that you must know to start catching fish.
Location
The first thing you need to know about the area you have chosen to go fishing is whether it is permitted in that area. Check whether it's a fishing season and what kind of species of fish are allowed to catch and if there are restrictions. Try to see too if a fishing license is required or not required when fishing in the location you have chosen, and avail one if you have none yet.
Rules and Regulation
Even if it's just simple fishing for pleasure or tournament fishing, there are certain rules and regulations that you need to know and follow. This also depends on the country or region you are going to go fishing. Some prohibitions are set like what equipment to use, numbers, and the size of fish that is allowed for you to catch and keep at the same time.
Boats
For centuries, fishers had relied on boats when it came to fishing. Many different kinds of boats were created to navigate in types of fishing waters, whether it's offshore or inshore fishing. Kayaks, flatboats and bay boats are some examples of boats used in inshore fishing where there are skinny and shallow waters. For offshore fishing and fishing competitions, big boats are recommended. Catamarans, pilothouse boats, sport fishing boats, and yacht for tournament anglers, like the Hatteras GT70 are the most commonly good choices.
Equipment or Fishing Supplies
When it comes to fishing, it's better to be over-prepared than not. You don't want to be missing things you need, especially when you are already out there in the middle of the water. The more prepared you are, the more it would be fun and enjoyable.
1. Clothing – fishing essentials are not only the things you need when it comes to fishing. You need to prepare what time of clothes to have and wear depending on the area and weather.
2. Fishing equipment – knowing what type of fishing you will do is important to prepare what kind of equipment and supplies you need. Make sure you also have spare fishing equipment in case anything goes wrong like fishing rods, extra reels, a series of hooks, sinkers, swivels, and corks. Make sure not to forget your fishing license and a map to know the specific area for getting a good catch.
3. Miscellaneous – this includes food in case you have to spend a night or a whole day fishing. Necessities like insect repellant to keep those bugs away and sunscreen to protect you from the sun. Don't forget to bring first aid kits in any case of emergencies. Bring waterproof bags for things that you would not want wet.
4. A good camera – of course, who doesn't want to record their fishing adventure, right? A good camera in hand is also recommended to capture your prize catch. Since you might not keep all of your catch, taking a good picture of them before releasing them back to the water is recommended to have a souvenir of your wonderful experience.