Camping for the first time can be an excruciatingly horrible experience if you don't plan properly, mainly because you might find it so difficult deciding what to bring along. Without adequate preparation, you may end up carrying the wrong things with you on your trip.
If this is you, don't beat yourself up too much. Even experienced campers sometimes fall into this rabbit hole of indecisiveness. It gets more comfortable as you rack up more trips.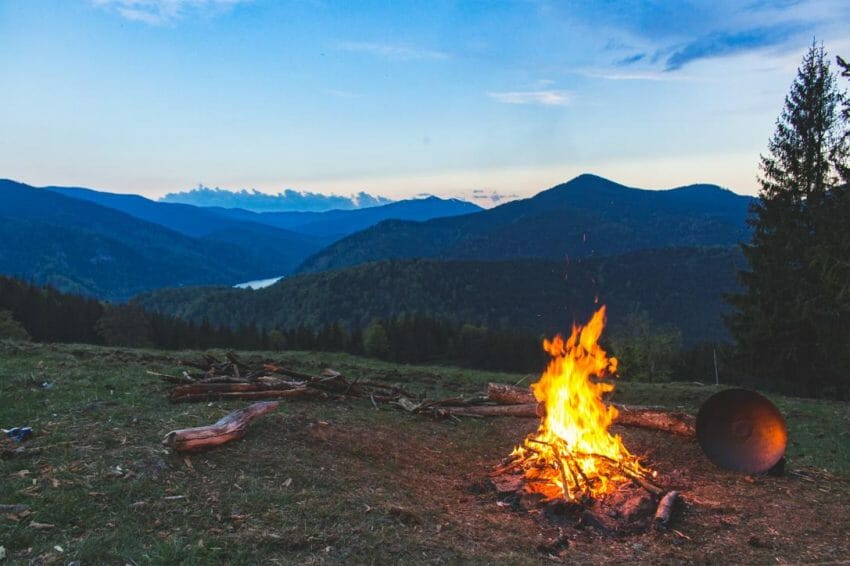 One way to avoid this is always to have a checklist of essentials that you must pack. This sort of list helps you stay organized. It also ensures you pack the most important things first. When putting together your checklist, it must have the following items:
#1. First Aid Kit
A first aid kit is one of an essential item on your list, especially as this is your first camping adventure. The kits come in helpful during the occasional cuts, scrapes, and scratches one should expect in trips such as the one you are about to start. You also want to prepare in advance in case an emergency arises that needs immediate attention.
Your ideal kit should contain:
bandages
gauze pads
antiseptic ointments
allergy medications
bug repellents
antibiotic creams
pain and anti-inflammatory pills
safety pins
scissors
tweezers
knife
sunscreen
duct tape
sterile wipes
matches
#2. Tents or Hammocks
Deciding whether you should use a tent or a hammock depends on your preference. If you don't mind sleeping on the hard ground, then a tent works perfectly for you. However, if you want to replicate your real bed a tiny weeny bit, then you should consider a hammock.
In recent times, hammocks now come complete with mosquito nets. Let's face it. Not everyone wants to douse their skin in bug repellent before they go to bed. Hammocks such as the ones available at https://sato.earth/best/hammock-with-mosquito-net/ are a great option if you fall into the category of campers who prioritizes a comfortable sleep.
#3. A Survival Knife
When out on a camping trip, you need a high-quality survival knife to take on most of the incidental chores that come your way. You might need to clean up a fish, whittle wood, cut ropes, or pry open a can. Your survival knife comes in handy in every one of those tasks.
Ideally, you should invest in one that is lightweight, has blades made of carbon steel, and has a storage pouch designed for everyday carrying. It should be at your side all the time once you are out camping.
#4. Lighting
You always need some form of illumination while you are out in the woods. It could be a set of handheld torches or a solar rechargeable lamp. They come in handy because you can't do anything without light once the day turns to dusk and night, and the shadows get long and dark.
For a first time camper who is still getting used to cooking or prepping to sleep outside in the woods at night, this item is doubly essential. If they aren't solar rechargeable, make sure you get one with batteries that can last throughout your trip.
#5. Cooking Equipment
Unless your trip is some fasting competition, you'll need to make some food now and then. You would need a portable camp stove, some pots and pans (dependent on the size of your group), and other cooking utensils. You can also plan to bring along a foldable chair and picnic table if your campsite doesn't have any of such equipment.
The Bottom Line
These five items should be on your camping checklist. With these items packed, you are almost guaranteed a fun-filled camping trip.