Have you ever had an interest in processing your Deer or Elk? Have you ever wondered if you are getting the most out of the game you harvested? Have you ever questioned if you are getting back the same meat that you dropped off?
I come from a line of Grocery Store Owners and Butchers, and these are some of the questions I asked myself before I started processing my own wild game. Often, butcher shops will only keep your meat separate if you bring in a certain amount of meat.
With a few pieces of equipment and some time, you can start processing your game to maximize the yield, produce high-quality snacks, and make your own recipes. I am going to walk you through the different equipment and items you need to start processing your own game.
Grinders: The grinder is one of the most important parts of processing your game. Even if you take meat in to be made for sausage, there is a good chance you will want some ground meat for other dishes you would make. Grinders are used to grind the meat to change the consistency and as well as make it easier to mix with other add-ins (other meats, cheese, spices, jalapenos, etc.)
There are options for manual and electric grinders. If you do not process that much meat or are just getting into it, I recommend a hand grinder or a small electric countertop grinder. If you process a lot of meat and need more throughput, I recommend a 0.5hp electric grinder or more.
LEM® #8 Dual Grind Electric Grinder
LEM® Manual Grinder
Sausage Stuffers: Sausage Stuffers do just that. They stuff sausage into the different casings you have for your final product. These come in both manual and electric styles. If you are starting or process a smaller amount of game, I recommend smaller manual Sausage Stuffers.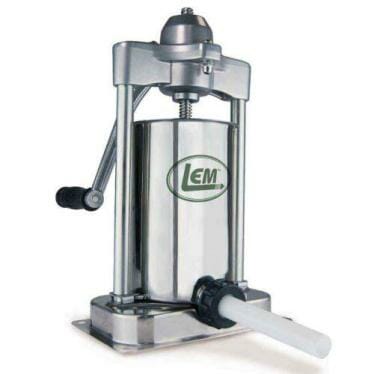 LEM® Manual Sausage Stuffer
Scales: These are used to measure the amount of meat and spices that go into your recipes. This ensures consistent and quality results. I have found it best to have one scale with ounces for the spices and one scale with lbs. for the meat.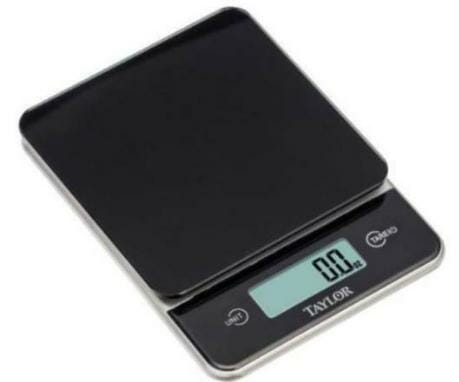 Taylor® 11lb Digital Scale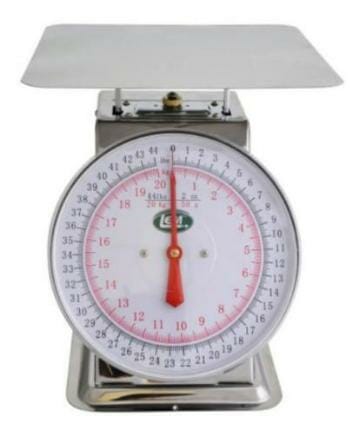 LEM® 44lb Stainless Steel Scale
Bowls and Lugs: You will want numerous bowls and lugs to mix the ingredients that go into your recipes. I would opt for stainless steel or food-grade plastic. Make sure you purchase bowls and/or lugs that fit the size batches you plan on making.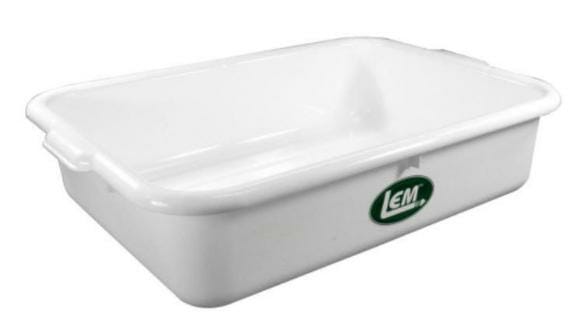 LEM® Meat Lugs
Knives: Sharp butchering knives are important for processing your meat and cutting the meat into smaller pieces that can be processed further.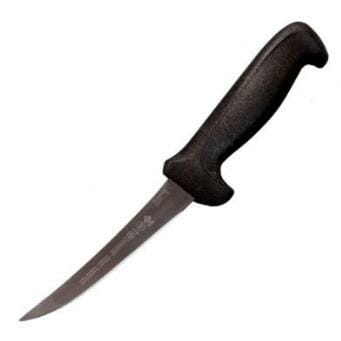 LEM® Boning Knife
Spices: There are two ways you can go with spices. There are numerous companies out there that produce prepackaged spices. This is a good way to start, and you know it will produce a quality product. The other method is to get fresh spices and grind them fresh before putting them into your recipes. This is a more labor-intensive way of doing it, but the results are well worth the extra time.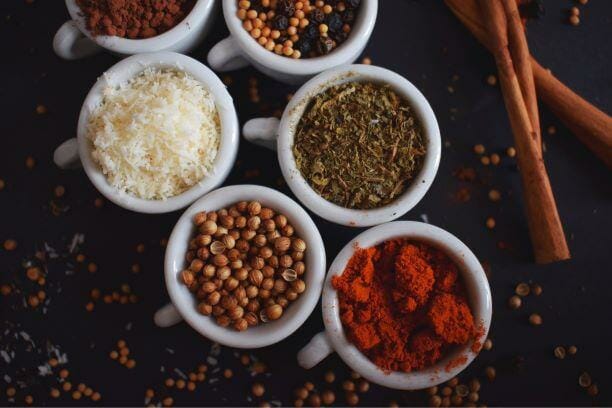 Spices
Casings: You have multiple options when it comes to casings as well. Casings can be Edible, non-edible, natural, and collagen. The type of casing and size of the casing will depend on the sausage or product you are making.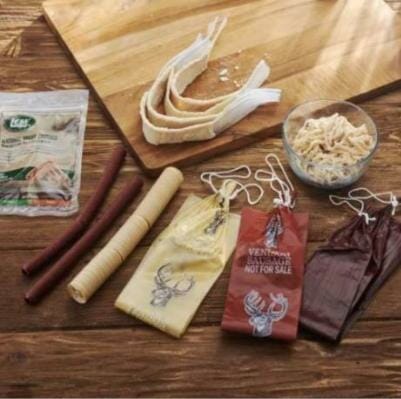 LEM® Casings
Recipes: There are countless recipes you can find both online and in books. Over the years, I started with a recipe and tweaked it to make it to my liking. I recommend trying a basic recipe to begin with and branch out as you gain more experience.
Brats, Breakfast Sausage, Ring Bologna, Wieners, Hot Sticks, Jerky, and more…..The options are
limitless!