Are you or someone you love a big hunter? Check out this list of cool hunting accessories that you need to pick up today!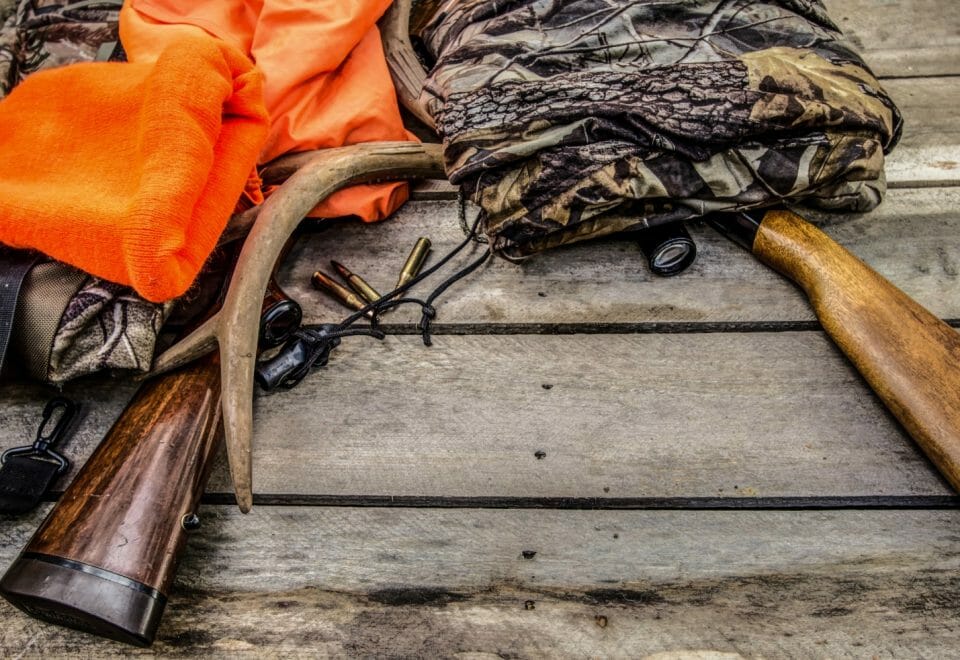 Are you looking to kick your hunting trips up a notch?
Hunting trips can be a lot of fun, but they can be even more fun when you have the right accessories. The problem is, there are so many accessories out there, how do you know which ones to choose?
Check out this guide to discover the top cool hunting accessories worth purchasing.
1. Trail Camera 
When it comes to cool hunting accessories, a trail camera is one of the first things you should invest in.
You can set trail cameras up along highly-trafficked animal pathways in order to monitor the animals' activity patterns without putting too much pressure on their environment.
You can also set trail cameras up around food sources so you can see if the animal you're hunting frequents these locations.
2. Decoys 
Decoys are a great accessory to have for those looking to increase their chances of a successful hunt.
Depending on the season, the conditions, and the type of animal you're hunting, some decoys may work better than others. Before purchasing a decoy, we suggest doing some research on the area where you'll be hunting.
3. Scent Killer 
While many novice hunters forget to pick up scent killers before their trip, they're really a must-have hunting accessory.
Before you head out into the wild, you should always wash your hunting clothes as well as other fabric gear in a scent-killing detergent. This will help eliminate any lingering scents that may expose you to your target during your hunt.
For items that you can't wash with detergent, we also suggest investing in a scent killer spray. In addition to spraying fabrics, you can also spray your decoys, knives, weapons, survival kit, and other hunting gear.
4. Pocket Knife 
A pocket knife may be old school, but it's still one of the best hunting accessories to have on your trip.
Pocket knives provide a lot of utility, as they can be used to cut down branches in order to create shelter, dig holes in order to set stakes, or cut tape or other supplies that you need for dressing a wound.
However, keep in mind that a pocket knife is not sufficient for slicing animal skin.
5. Tactical Scope Rings 
If you're looking to improve your rifle shooting accuracy, then you need to invest in tactical scope rings.
These rings fit around the mouth of your rifle and can be used for any kind of rifle hunting. Just make sure you do some research so you can find the right one for your rifle set and make sure you add the best thermal rifle scope.
Are You Ready to Invest in These Cool Hunting Accessories? 
As you can see, there are a lot of cool hunting accessories that are worth investing in including binoculars.
Now, all you need to do is start making your purchases so you can better enjoy your next hunting trip!
Be sure to check back in with our blog for more tips and tricks related to outdoor sports.