When you have decided on your RV, next comes the fun of vacation.
According to RVIA, over 8 million households in America own an RV, you are not alone in enjoying this form of travel. Many RV parks in America are near great fishing areas, giving you the opportunity to enjoy your favorite sport in comfort. But how should you prepare for your trip to ensure you are able to get maximum enjoyment? Read on to find out.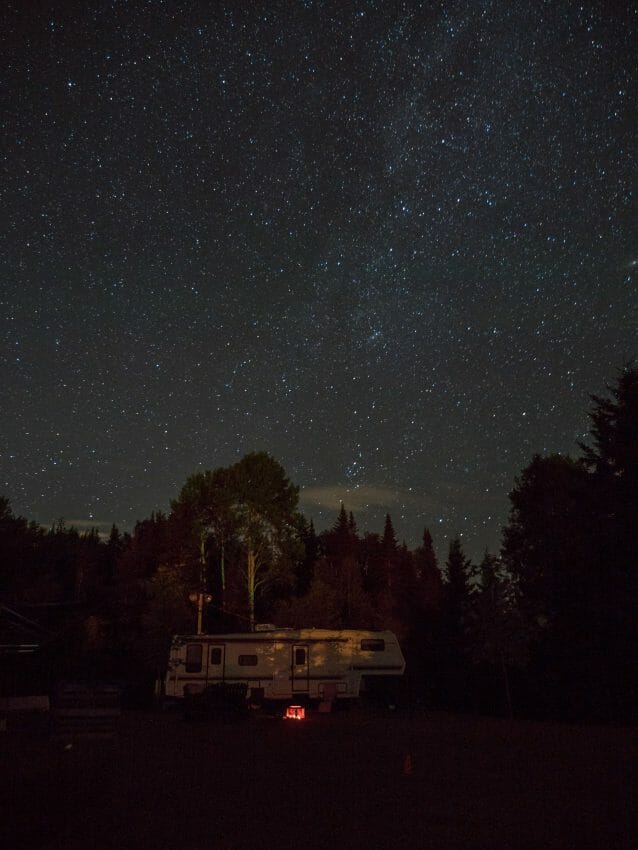 Before you go
Whether you are new to RV vacations or have been enjoying them for years, it is important to make sure that you prepare your RV before taking a trip. Maintenance is essential – get your RV checked before you depart. It is better to make sure any potential issues are found and repaired than spend time out of your well-earned vacation stuck at the mechanics. Safety in your RV is also very important so checking other equipment in your RV is just as important as the mechanics. Make sure you have a smoke alarm fitted and that windows open properly so you have more than one escape route. Of course, you also need to get your fishing equipment ready – make sure your waders, rods, and reels are in good working order. If you are traveling to a new area, take time to research which lures are working best so that you can be prepared.
Packing
If you are going to be taking a fishing trip in your RV, you will want to make sure you pack a few essentials. Food is the obvious one – you should pack some dried and tinned food for use in an emergency. Have you thought about entertainment for when you are on the road? If you are traveling with friends or family, board games and card games are a great way to spend the evening together if you aren't planning on late night fishing. There are other essentials too – first aid equipment and spare batteries or battery packs to keep your electrical equipment powered are a must. Whilst space may be limited in your RV, make sure to pack all of your fishing equipment too.
Plan your trip
The benefit of taking a fishing trip in an RV is that you can move around giving you the opportunity to try several different fishing spots in one vacation. Not every campground is created equally so you will want to plan ahead. Have you considered freshwater fishing for salmon in Lake Sakakawea, North Dakota? Perhaps trout fishing in Texas is more your thing? Whichever location you have picked, be sure to plan your route – do you have extra time in your trip to take a scenic route to your chosen fishing area, enabling you to avoid tolls on the highway? If so, it is important to check if there are any parts of your proposed route that are not suitable for your RV to pass – these might be low bridges, narrow roads or steep inclines. It is also good to know where the gas stations are along the way. 
Wherever you chose to visit on your next fishing trip, preparation is key. Vacation time is short so make a checklist to be sure that you and your RV are ready for your next adventure. Most importantly, pack well and enjoy your fishing trip.
Article Written By; Sally