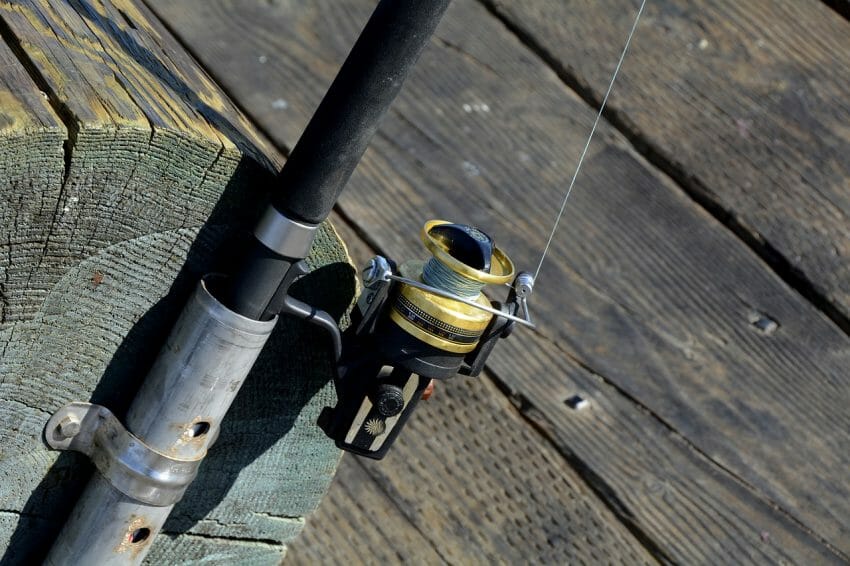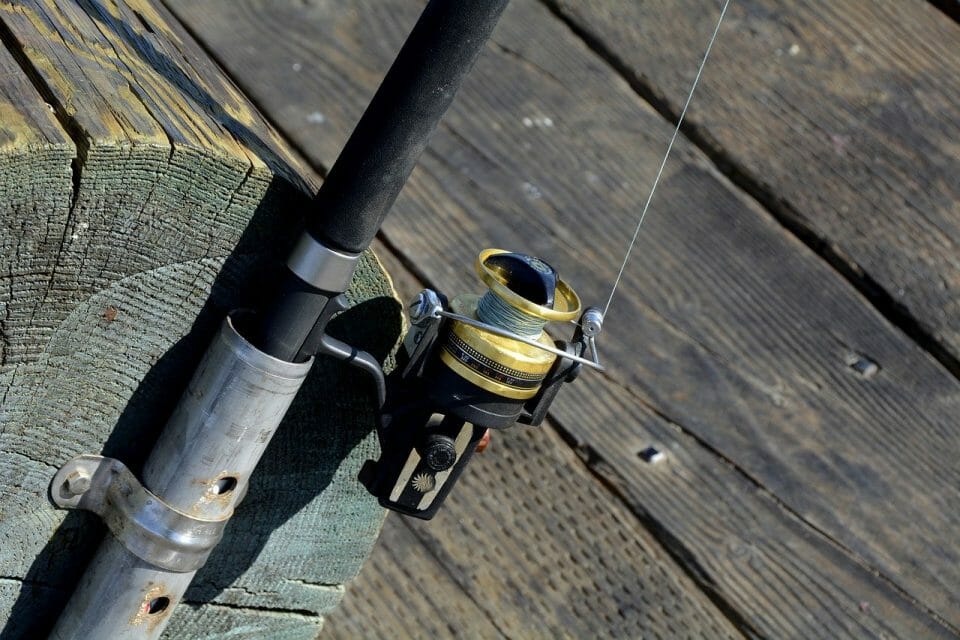 When you are going fishing, you obviously want to have the best chance for success on the water. Yes, luck definitely plays a role, but so does your equipment such as the fishing line. This is one of the most important one that can have an impact on your success because it is the fishing line that connects you to the fish. It is the line used for baiting the fish and you need to choose it carefully. There are numerous options at your disposal when it comes to selecting a fishing line, but this decision cannot be made lightly.
There are several important facts that you need to be aware of before a decision is made. What are they? The 5 most important facts to know before selecting a fishing line are:
Fact 1: Line Strength
The strength of the line is a very important factor that you need to be aware of because it tells you exactly what weight is needed for breaking the line. It will impact your choice of fishing line because you don't want a line that can be broken by the fish you want to catch. For instance, if the line strength is 5 pounds, it means that a fish weighing more than 5 pounds will be able to break it. Bear in mind that the condition of water, time of usage and number of knots can also influence the line strength.
Fact 2: Abrasion Resistance
Water is unpredictable and you never know what kind of conditions you will find when you go fishing. Sometimes, the conditions may be rough and you want to get a fishing line with a high abrasion resistance i.e. be able to withstand wear and tear in a rough and tough environment. This is especially important if you are planning to go fishing in the ocean or river as it contains trees, rocks and debris. A line with high abrasion resistance will not break easily.
Fact 3: Durability
This factor is also highly important when you are shopping for fishing lines. You don't want to put your money into a line that will not last for long and has a short lifespan. Not all fishing lines are strong, but sometimes, the strength can also vary in brands. For instance, Kastking fishing lines are renowned for their durability and don't damage easily under force and pressure.
Fact 4: Color and Visibility
Your entire fishing process can be impacted by the color and visibility of your fishing line. How? You have to be careful in choosing a fishing line in order to ensure the fish cannot see it or else they might get spooked and not take the bait. This would render the whole process useless. So, how to choose? First you need to decide where you are going fishing. The color of the water can make a huge difference. If the water is clear, you need to use a translucent line. Likewise, the depth of the water is also important.
Fact 5: Diameter
This refers to the thickness of the fishing line and you need to be aware of the diameter because it can influence the durability and strength of the fishing line. You should choose the diameter carefully and after deciding the kind of fish you want to catch. If you are interested in catching big and heavy fishes, it is best to choose a line that has a bigger diameter or else it would not last for long.
When you know these important facts, you will be able to select the best fishing line.