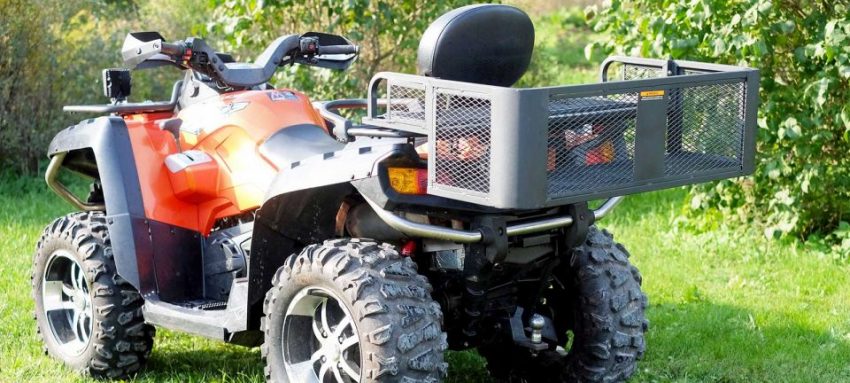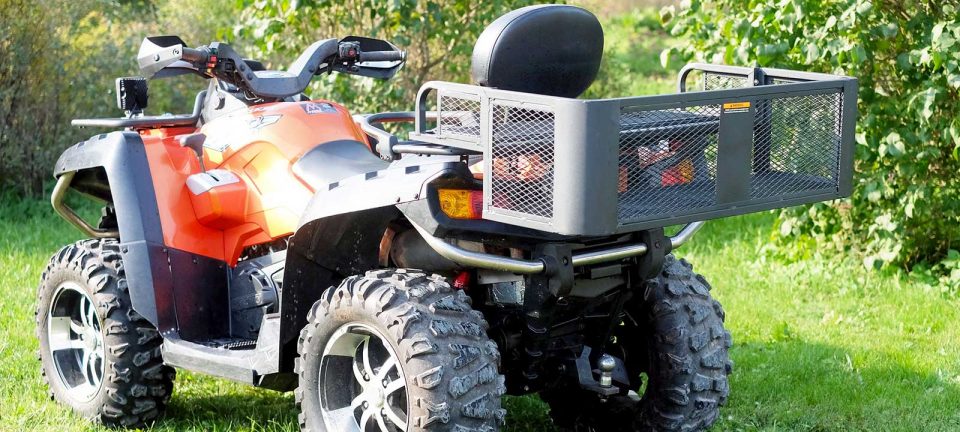 As with any type of off-road venture, having the right tools not only for performance but for convenience and safety will make sure you are prepared for anything the trail throws your way.
For your next UTV off-road adventure, you may want to consider bringing certain specific items.
Now we aren't saying that these are the only 3 you should bring, but they are nice to have in case of breakdowns, safety and shear enjoyment.
Jack
Speakers
Flag Whips (Preferably with LED Lights)
Why You Should Have A UTV Jack
It's important to have UTV Jack in case of emergencies. You may end up with a flat tire. You should also have a way of listening to the music if possible.
UTV jack is something that you should consider owning. There are benefits to having one available. First of all, if you ever have a flat tire, you will not be able to lift the UTV yourself. Just like a car, you need to have a jack that will lift it up. Jacks are very easy to use. They are also very simple to store due to their small size. You will want to obtain one that is designed for your specific UTV so that it will fit properly and lift up without too much effort.
Why You Should Have UTV Speakers
There are speakers that you can install on the roll cage and metal framing that will produce a substantial amount of sound. Finally, you should obtain an LED flag whip if you want to be patriotic while you are driving around. These can also provide protection for you and the people riding with you if you are doing excursions at night.
Although you could you a headset, driving around on a UTV can be very loud. You might not be able to hear the music that you are listening to, even if you have noise-canceling technology built into the headphones. Instead, you should install speakers that will go on your handlebars. These can be designed to blast out tunes at very high decibels.
Regardless of where you are driving, or how loud the world is around you, you should be able to hear your music without any problem. You can find deals on UTV speakers from many different companies that offer accessories for UTVs.
Why You Should Get UTV Flag Whips
These can really improve the visibility of your UTV at night. They are also a way of demonstrating your patriotism. You can install a flag that will be up on the top. It will waive in the background, going back and forth as you are moving over rough terrain. Whether you get one of them, or if you have both, you can put your flag in the back without worrying about it falling off.
These are designed to install on the back of the vehicle, placing them out of the way, yet making your UTV stand out.
The combination of getting speakers, a jack, and flag whips for your UTV will make it even more impressive. Driving around during the day, or even at night, can be improved in having these accessories. You can find companies that sell them for very reasonable prices. Make sure that verify that the ones that you are ordering will fit on your particular vehicle. If the jack doesn't fit, or if the flag whips are not the right ones, you could be wasting time and money. Therefore, with a little bit of research, you can find the best prices on these items to improve your UTV experience.
Whether you are an off-road enthusiast or the occasional weekend rider, having the right parts will make a big difference. If you are interested in purchasing one of the items listed above, can find them at you local off-road store or online at Side by Side Garage who specializes in UTV parts and accessories.