Hello fellow outdoorsman and women. Today's outdoor product review is for the Inkblaat Insoles. These insoles claim to kill odor-causing bacteria, keep it's cushioning for the life of the insole and are machine washable. Before I get to the review though I need to provide a product disclaimer. So, here it is;
Disclosure of Material Connection: I received Inkblaat Insoles for free from Inkblaat in consideration for a gear review.
Since that is out of the way, let me get back to the review.
I used the Inkblaat Insoles in my hiking boots. This would give them a great workout for cushioning and odor control.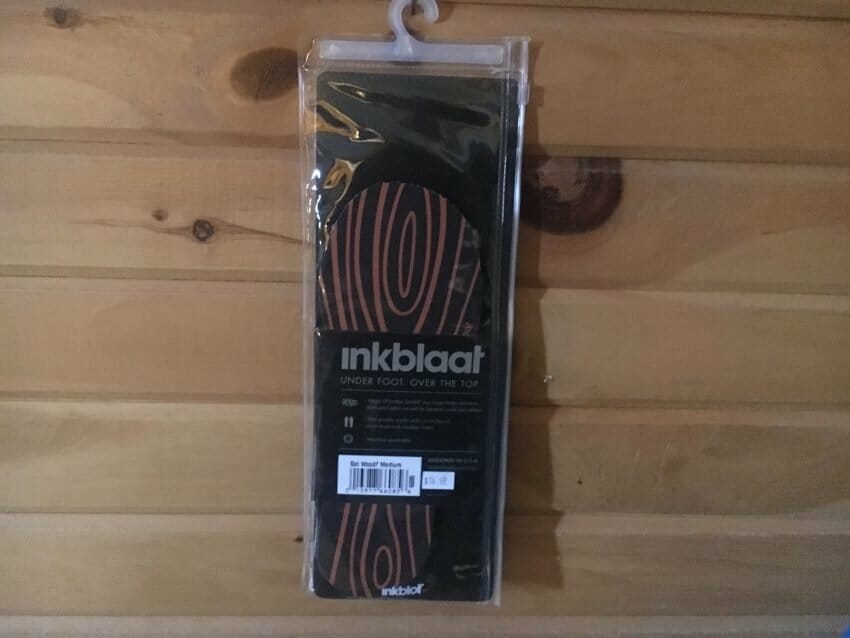 There are several designs to choose from on their website. I chose "Got Wood?". The insoles come in a 3-size group and they are easy to trim if you need to.
Cushioning is the same for these insoles as they are for any other insole. It did not seem to help out with the arthritis in my hips, but I could tell they were an improvement over just boots. I believe insoles should be worn at all times if you are on your feet a lot.
They work great at keeping your foot odor in check. I wear mine a lot and they are doing a great job. Of course your feet don't smell like roses, but they also do not smell like swamp mud.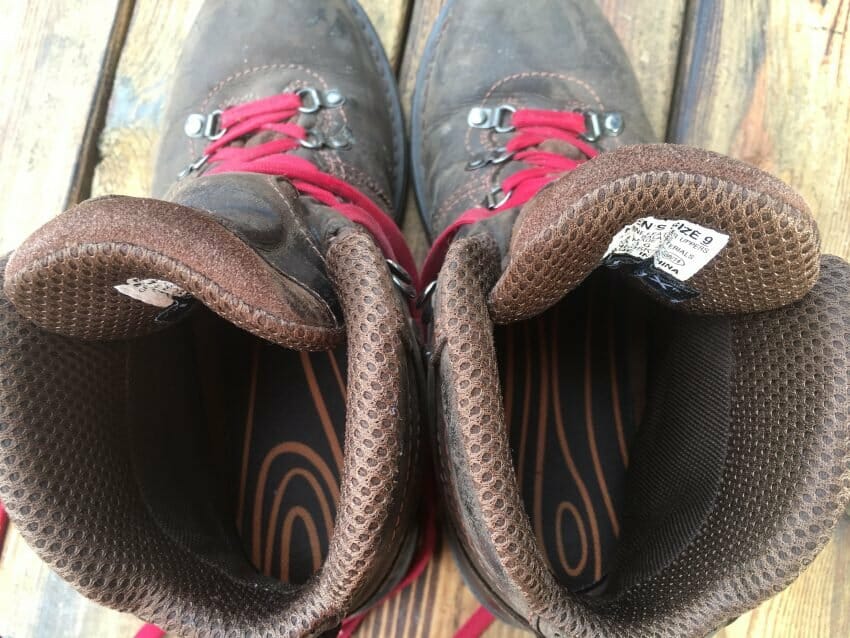 The greatest function for the Inkblaat Insoles are that they are machine washable and dryable.
I know of no other insole you can do this with. I have killed many an insole at work and in the woods. The Inkblaat Insoles are holding up nice and once they get a little dirty you simply throw them in the wash. I like to wash mine with my work clothes. Washing them really extends the life of the insoles.
I recommend the Inkblaat Insoles because they control odor well and they are machine washable. The extended life you receive from these insoles make it worth your time and money. So, go to their website and check them out. A link has been provided in this review.
Thank you for your time in reading my review and as always, if you enjoyed the read, please share the review with your friends on social media.
Have a great day and enjoy the outdoors,
Tim Collins.