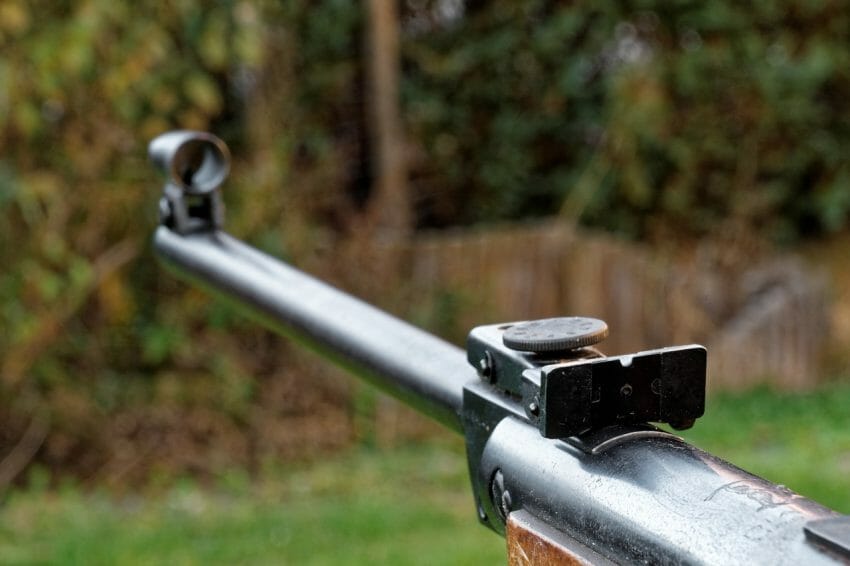 If you are in the market for a quality air rifle, you should base your selection on practicality. You must always prioritize your need over your emotional driver when buying an airgun for hunting. Also, consider your spending power, experience using these types of weapons, and game hunting skills. What makes an air rifle ideal depends on how a potential shooter intends to use it. Sometimes, you might prefer a particular technology or not for specific reasons. You should never ignore these determining factors because it will help you pick the best PCP air rifle for the money.

Weighing your experience

You should never undermine your hard-won shooting experience when transitioning to airguns. It is possible to leverage your firearm shooting skills to improve your airgun shooting technique. You may already prefer some firearms for the construction, stock, and so forth. If you do, this hands-on experience is something you can adapt to airgun selection.

Where will you use your airgun?

Understanding where you want to use your air rifle is a fundamental requirement to guide your choice. Are you after a shooter that can take down predators, wild boar, and small game? Finding an efficient airgun that does it all is the hardest thing. You should consider the primary territories you need it for and make it the basis of your selection. Got lots of small game for target, maybe a coyote or two, small-game air rifles are perfect for the hunt.

Choosing airgun power-plants

Power-plants focus on air rifle controls, technology, and specialty features. Similar to how bolt-action regulates the force of firearm bullets, air rifles have that distinction too. Air rifles also have platform specialty, for example, a pre-charged pneumatic (PCP) and a standard spring-piston action. With a springer, you can choose either of two platform options: gas-ram coiled and coiled spring method. In comparison, pneumatics include an unregulated and regulated model.

Is your air rifle right for the game you are hunting?

While getting a powerful airgun seems worthwhile, you might regret having an overpowered rifle. It cannot do you any justice when you mostly hunt small game and might occasionally run into large predators. You are better off using a hard-hitting air rifle with transitional .35 or .30 caliber. It will allow you to be flexible in your hunting territory because it is not too overpowering for small prey. Also, it is robust enough for close-range predator takedowns.

Small PCP air rifles delivering up to 20 rounds per load are excellent for rabbit hunting. However, you need a robust airgun capable of delivering 70 rounds for target-rich situations. Ultimately, your aggregate cost should negate the price you pay for your gun. Some air rifles such as a PCP are high-maintenance and require additional components like an air source. Filling a PCP HPA/Scuba tank and getting a hand-pump also attract an extra expense.

Although you get to feel your airgun before purchase at a big-box shop, you have fewer options. Going the online route might turn out better because of the variety and different technology platforms. If you want quality springers, you cannot go wrong with the Diana N-TEC and the Walther LGV. Both styles are durable, precise small-game air rifles with seamless, efficient firing cycles.

Premium designs such as the UK-native Brocock Compatto is the perfect stealth rifle with high-shot count and smooth cycle. It also has an efficient trigger and delivers a heavy blow upon contact. Need value-added air rifles on a budget? You should try options like the Benjamin Marauder, Hatsan AT-44 and the Gamo Coyote. For what you pay for these, you will get incredibly productive rifles that have advanced functionality.
For more information and reviews on air rifles, you can check out Alpha Militaria, see here