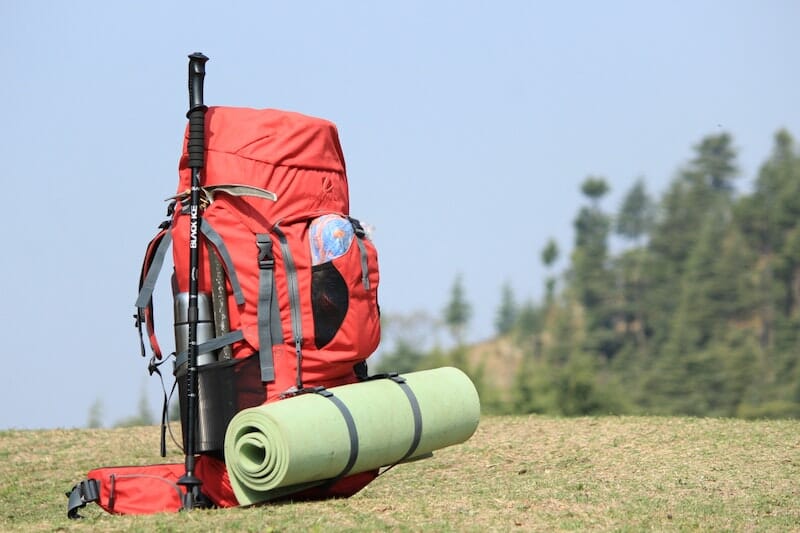 Hunting is not only a hobby but a passion for getting into the hills and experiencing the thrill and eeriness of finding out the great creatures you want to admire as your prize.
Before going on a hunting expedition, there are thousands of arrangements that you would need to make, one of the prime being backpacking. So, here we are with great suggestions to help you choose the best backpack.
Why a Good Backpack?
Backpacks are going to be your friend throughout any hunting expedition, and just like we like to hang out with good and reliable friends, the same theory gets applied here as well. Without a reliable backpack, you may not be able to bring home your hunting treasures. Well, that's an absolute loss! So, getting the correct backpack as per your needs is of utmost importance. CHeck out Hunting Packs Review to review some of the top rated products.
Factors to Keep in Mind While Choosing a Backpack:
Comfort:
The most imperative factor while choosing a thing to be carried all day is comfort. If your backpack is not providing you with the adequate comfort requirement of yours, then it should not be your pick. A backpack, when carrying a certain load tends to become heavy and stresses your back and hinder your journey.
A backpack with a stiff and strong frame is generally found to be comfortable by a lot of hunters. So, every time you choose a backpack, make sure it remains comfortable even when heavy.
2. Durability:
Hunting backpacks are not multiple time investment items. They are to be with you for a good number of your expeditions. A durable backpack will not leave you soon. A strong and durable backpack is a vital prerequisite for any hunt you go for.
You cannot let your bag sag down or even worse, tear away. Choosing a durable backpack is an unavoidable factor.
3. Weight of the backpack: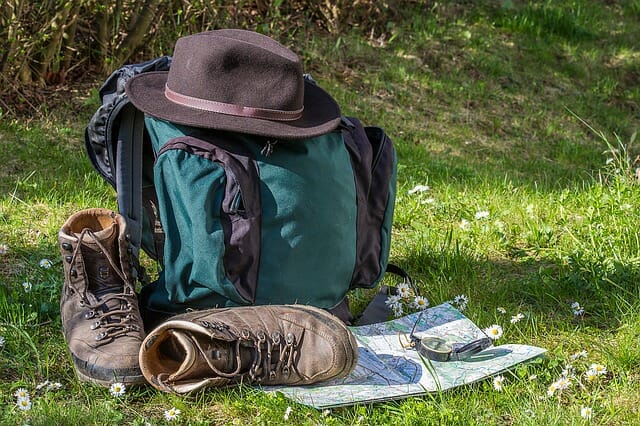 When you are off on an expedition, you cannot carry extra weight that may stress you and affect the hunt. The weight of the backpack you carry must not be a pain. If a backpack with a light-weight offers you with reliability and comfort altogether, then it's a gift.
Sometimes, a lot of people have to compromise on comfort by getting a durable but heavy backpack. Thus, the role of weight is very crucial.
4. Sizing:
This is an incredibly important factor for optimum personal comfort. To be able to experience so, you have to get a pack, correctly sized for you. The size of your torso will be the key deciding factor for the size of your hunting backpack.
Also, make sure the backpack is provided with adjustable waist belts to fit your exact waist size. Or you can also customize the waist belt for your perfect fit.
Without a reliable backpack, you may not be able to bring home your hunting treasure and lower back pain can occur.
5. Ventilation:
Every hunting backpack must provide proper ventilation, but of course, you can't get a quality guarantee everywhere. So, it's all about the research here to find which backpack allows the passage of air properly through it.
6. Pockets:
Pockets, though omnipresent in hunting backpacks, can turn out to be blessings when available as extras. Some extra pockets in backpacks make it easy to access things that are required often but are not vital needs of hunting. The main attraction in a hunting backpack is its rifle pocket and gun pocket.
Conclusion:
Before closing this article, best wishes to the new hunters to be able to grab good experiences and efficient backpacks, and also to the ones who are yet to find their soul backpacking mate.