It seems that everyone is biking these days. There is a palpable desire for a safe way to get around in the midst of the pandemic, while also getting some much-needed exercise. Biking is an excellent form of transportation, that also helps to burn calories, build muscle, keep you fit, while also improving your mood significantly.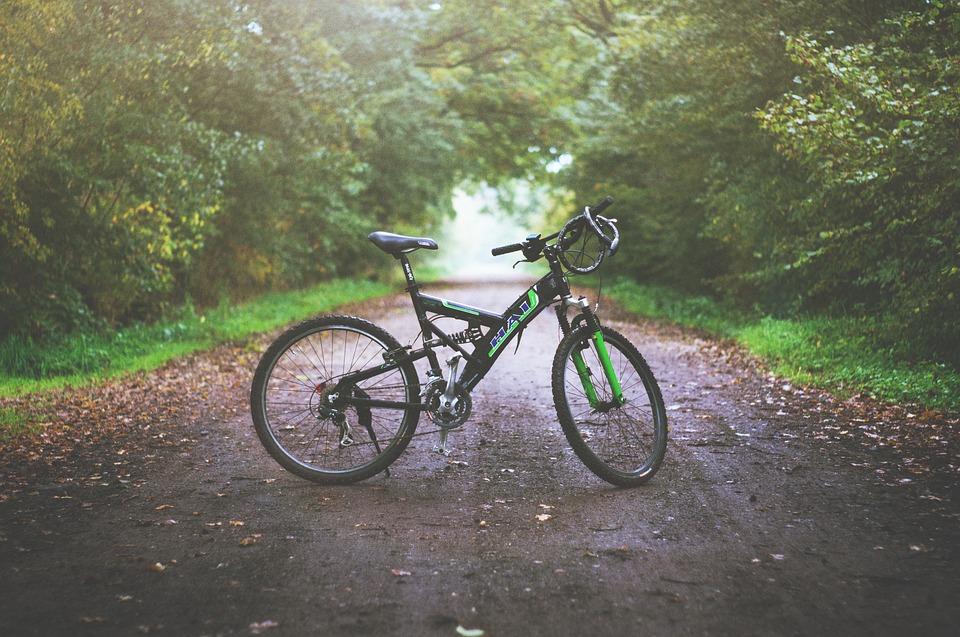 It's no wonder, then, that everyone is on the lookout for a deal to buy a good bike, although it can be a bit difficult given how pricey bikes are these days. If you're on the lookout for a good mountain bike that won't break the bank, then the following article is for you.
Basic Features
So, what makes mountain bikes so special anyway? They are different from your run of the mill city-hybrid bikes, or road bikes, in that they allow you to make your way around virtually any terrain, especially ones that are rugged and with high inclines at remarkable speed. When purchasing any mountain bike, make sure that they have a few essential features. Remember that these are not cutesy cruiser bikes, but rather rugged machines with flat handlebars with odd-looking – perhaps what would best be described as knobbed – tires made specifically for riding in narrow, difficult dirt trails. In order to make it through these spaces, you may need to choose which style could work for you, such as a cross country mountain bike, full-suspension, or hardtail. Depending upon the extent to which you want to treat your biking excursions like hardcore fitness exercises, and find your way in rugged terrain, you may be on the lookout for a bike with these features.
Affordability Versus "Special" Features
The most important thing to be on the lookout for when finding a bike that costs less than five hundred dollars is to choose one that is lightweight. Most mountain bikes are actually quite light so that you can easily glide over grass, sand, mud, and other difficult terrains without being slowed down. That being said, the tires will be thicker and have shock-absorbent suspension so that you can ride on different terrains. This is an essential point – as the experts at https://mtbspace.com/best-mountain-bikes-under-500/ clearly show, you can find other models with fancier features, but if you want to purchase a model that is less than five hundred dollars, then stick to these basics. Also, bear in mind that a mountain bike typically offers twenty-one speeds, and it is best for the handlebars to be straight and horizontal, which allows the rider to be seated upright comfortably.
Avoid "Vintage" Details
Mountain bikes are known for their durability and a certain sleekness to their design. A cuter bike with so-called vintage details is all the rage these days. However, they not only drive up the price considerably, but they also don't add anything to the functionality of a mountain bike – in fact, they may combine to produce a "lemon", and the model may not be fast or practical. So, don't fall for these details since they tend to represent style over substance.
You can always buy a good model slightly used or visit your local bike shop to find an excellent refurbished model. But first, look online and get a general sense of the brands and models out there, and comparison shop. You're bound to find the perfect, affordable bike that will meet your needs and allow you to make your way smoothly over the terrain near your home.