Are you planning a hunting expedition anytime soon? Then it's crucial to know all about what to expect and how to start hunting right. Whether you're a beginner or expert in the activity, I'll be showing you the useful tips one can follow when planning their future hunting trips.
How to Have a Successful Hunt
Check the Hunting Property and Its Rules
Make sure that you choose the property you'll be hunting in beforehand and know how to get there. Also, you will need to check up on its rules and regulations to see if you are allowed to hunt and what weapons to use. If a permit is needed, secure it as soon as possible before your hunt to ensure that you can hunt without any hassle.
Ready Your Equipment Beforehand
Pack in the necessary equipment beforehand and make sure to ready them for the hunt. While you shouldn't pack in skateboards or what, you will need the proper clothes and safety equipment. Freshen them out in the air and use odor-free scents to lessen the chances of game detecting you.
Scout the Area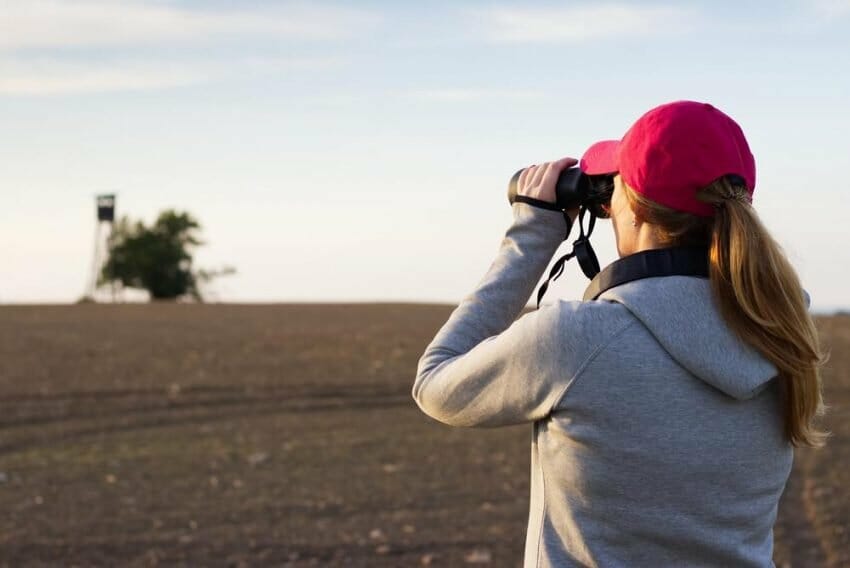 If you are already familiar with the area, then you will want to look around and stay in a strategic area where you know a game will stay. Look out for trees and food sources, as this is where they will usually stay. If you plan on using a tree stand, ready it the day before your hunt, or at least a few hours.
Purchase the Right Ammunition Immediately
Like readying your equipment, you will need to purchase your ammunition as soon as possible to ensure that what you have is the correct one. It's best to do this earlier, so you won't have the hassle of scouting gun shops to see which is available or not. You can also seek the advice of the salesmen, so you know that what you're gutting is effective and useful for your hunt.
Practice and Stay Safe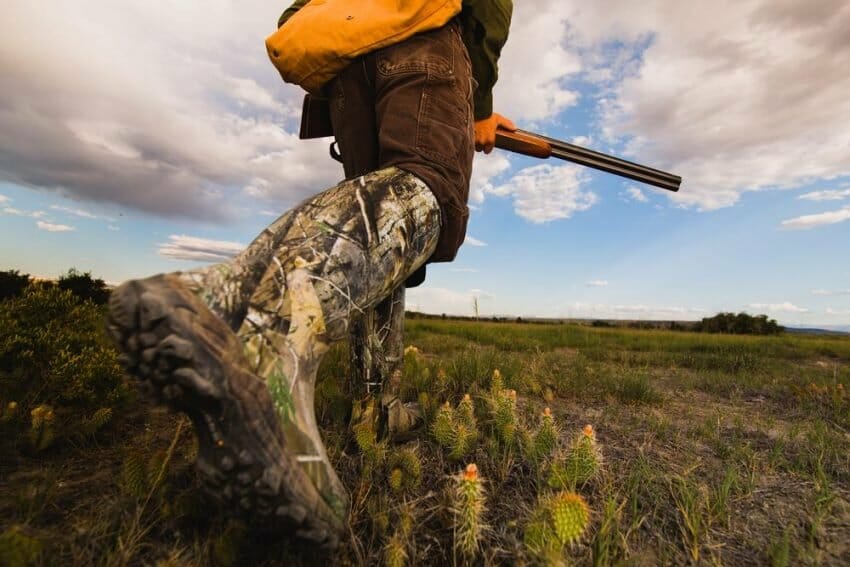 And lastly, make sure that you have the shooting skills to hunt and that you practice or train beforehand. Also, stay safe and always follow the hunter's etiquette and rules. Start off slowly and keep it steady. You have more of a chance of getting a game if you play safe!
In Conclusion
When hunting, it all boils down to having the right products when going outdoors and planning smartly. Through these tips, you'll be able to achieve all that and more for the successful hunt!
I hope that these tips on how to plan for a hunting try helped you out. So don't wait any longer and utilize these tips when planning your next expedition today.
If you have any questions or would like to share your tips and experiences when hunting, then comment down below. I would love to hear what you have to think.
Article Written By; Victor Riordion