Whether you're looking for a way to spend more time with nature, or if you're just interested in getting involved in a sporting activity, kayaking is a great option. Whether you're looking to do it alone or with someone else, you're guaranteed to have a great time.
Kayaks are a great way to spend your days outside and experience a sense of thrill as well. For beginners and experts alike, buying a kayak can be quite expensive. Although you can find some top fishing kayaks below $1000, picking the right one can be tricky. Here are some features that will help you pick the right kayak.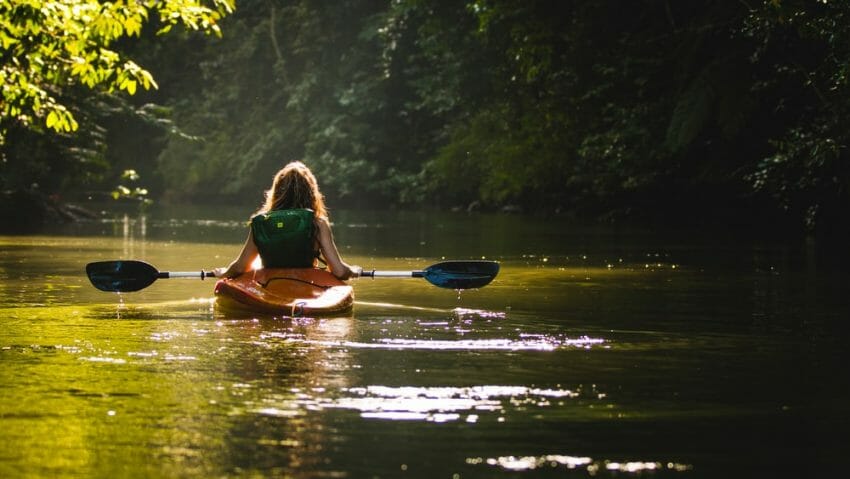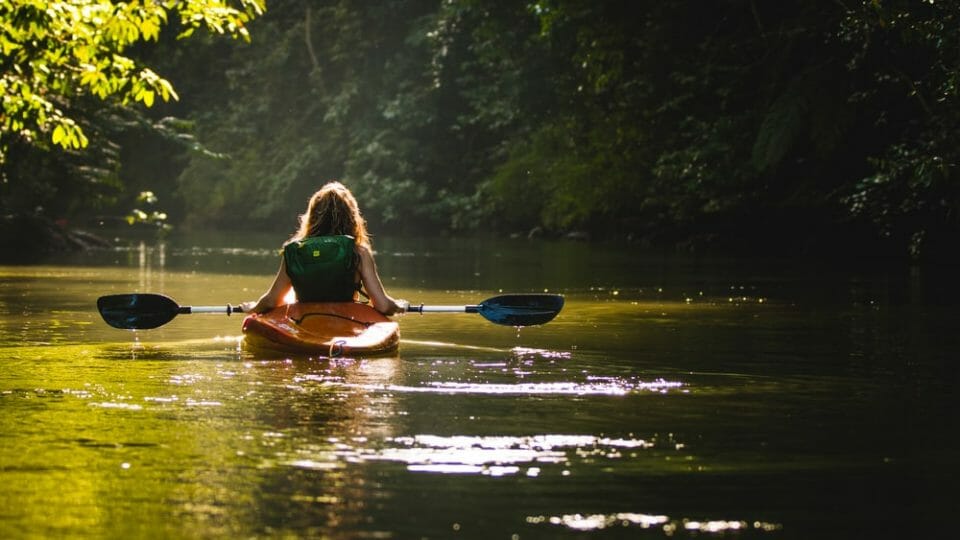 Weight Capacity
Your kayak is going to spend a lot of time being in and out of the water, and you're going to be the one dragging it in most cases. While a heavier kayak can carry more weight and may have more space, it's not optimal for a single person.
If you're planning to kayak with another person, it's better to look for a kayak that can hold two people and has enough storage space otherwise.
Top fishing kayaks below $1000 generally come in a range of weight capacities, so you can easily find one for your needs.
Comfortable Seats
Kayaking is usually an all-day activity, and it can get quite uncomfortable for your body if the kayak seats aren't optimized for your body. Today, many kayaks allow you to adjust your seat to a certain extent, especially when you're planning on catching fish.
Several kayaks also have a foot grip option that allows you to maintain your grip in the kayak and still be comfortable. If you're planning on taking another person on the kayak, you also need to make sure there's enough seating space for two.
Storage Space
Most kayaks come with extra storage space within them that allows you to store fish that you may catch or even store a cooler box in the kayak. This is a necessary feature, especially if you plan on being in your kayak for hours on end.
Control and Balance
Depending on how experienced you are with kayaking, you will be looking for different control and balance features in your kayak. For beginners, kayaks with better initial stability will allow them to feel more at ease.
Experts may look for a kayak that maintains overall stability and higher control so they can get in and out of tight spaces with their kayak. Depending on your kayaking experience, you should decide what kind of kayak would best suit your needs.
An extra factor you can look for when buying a kayak is the color combination. If you're planning to kayak in an area full of wildlife and want to see that wildlife, it's best to get a kayak in muted and natural colors.
When looking for top fishing kayaks under $1000, make sure to check if the ones you consider have all or most of the features mentioned above. These will make your kayak affordable, durable, and catered to your specific needs.