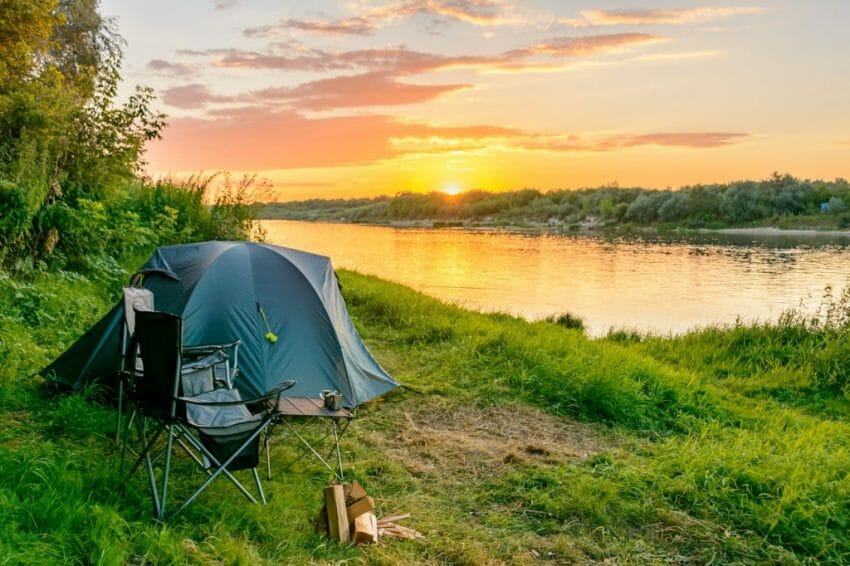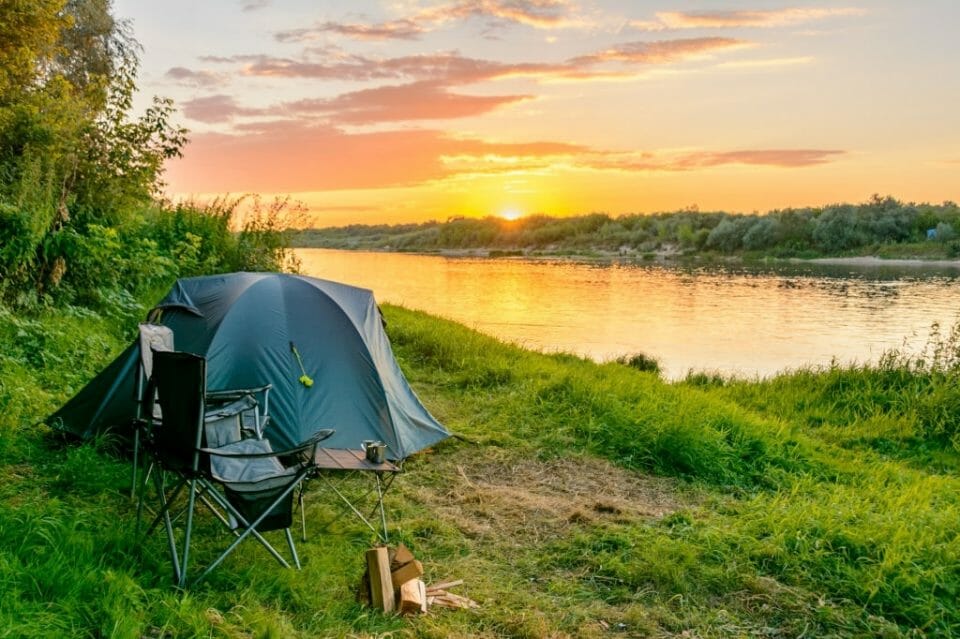 Florida is known for its outdoor recreational activities. There are several campgrounds in the state that allows nature lovers to spend time in the great outdoors. The Sunshine State has over 12 million acres of land and you'll likely be near the coastline when you go camping in Florida.
If you need some suggestions for campgrounds that will make your Florida vacation more enjoyable, check out what these sites have to offer.
1. Myakka River State Park
Myakka River State Park is a stunning display of the natural beauty in Florida. The park is one of the oldest in the state and you'll find several animals, including turkey, egrets, panthers, and gators thriving in their natural habitat.
In addition to wildlife, you can also hike along the trail which is over 35 miles. Or, you can take a boat tour so you can safely see the gators up close and take a few pictures.
Myakka River State Park has 90 campsites and several amenities such as water and electricity. The park also offers a fire ring and there are restrooms within 40 yards of each campsite. If you're into hammock camping, six of the campgrounds at the park offer this feature.
2. Jonathan Dickinson State Park 
This state park is near the late Burt Reynold's estate which makes it an attraction for people who are fans of the actor's work. Even if you don't know much about Burt Reynolds, you'll likely enjoy the 16 natural communities at the state park. The site makes it easy to enjoy the Loxahatchee River, which is Seminole for "river of turtles." You can go kayaking or canoeing or walk along the cypress-lined hiking trails. When you're on the water, beware of the turtles, but you should watch out for gators as well.
You can choose from to campgrounds if you want to make a reservation. The River Campground is a few miles from the park entrance and Pine Grove is in the eastern section of the park. Both campgrounds offer access to tables, water, electricity, and grills so you can enjoy a cookout with family and friends while you camp.
3. Fort De Soto Campground
When you visit Fort De Soto campground, you can pitch your tent along the white sandy beach. You can choose from 238 camping sites and there are seven miles of walking trails for you to take advantage of. The nature trail, which is 2,200 feet, allows you to take in the natural wonder of the area, and you can even take your dogs for a walk during your camping trip when you visit the dog park. Longboarding, Kayaking, and canoeing are popular at the campsite as well but beware of the manatee and sharks, which are common in the area.
4. Anastasia State Park
Anastasia State Park is a beautiful historical site in Northeast Florida. The Coquina Quarry located in the park provided the rocks that would be used to build St. Augustine. This state park has a trail that allows campers to walk the Ancient Dunes Nature Trail loop. You'll see how people lived in decades past and learn how to camp like them. After you learn more about the history of the area. If you prefer clamping to camping, 80 of the park's 123 campsites offer modern amenities to make your stay more pleasant.
5. Blackwater River State Park
Once you see Blackwater River State Park's waterway, you'll get an idea of how intensely beautiful the scenery is. The park features waters that resemble the color of black ink which contrasts beautifully against the white sand on the shore. The park is also home to one of the oldest and biggest Atlantic white cedar trees. The campsite accommodates RVs or you to pitch a tent along the shoreline so the waves can lull you to sleep.
6. Rainbow Springs State Park
Rainbow Springs State Park is another great way to learn about the history of Florida. Scientists assert that the river in the park has been a natural resource for humans for 10,000 years. This park is an ideal place for snorkeling and the temperature is about 72 degrees year-round. Rainbow Springs State Park offers sites for tents and RVs, and you can also take advantage of electrical hookups, cookout tables, and a fire ring.
7. Crooked River Campground 
If you love camping in an area surrounded by beautiful trees, Crooked River Campground is the Florida campsite for you. You'll see magnolia, oak, pine, and hickory trees the contribute to the beauty and privacy of the campgrounds. The hiking trail is in the center of Withlacoochee Forest and you can enjoy canoeing during your camping stay as well.
Each separate campsite has a fire ring and access to showers and restrooms. Be sure to bring all the food and water you'll need for your trip so you can use the grill to prepare tasty campfire meals.
These sites will make your trip to Florida more enjoyable, especially if you want to sleep under the stars during your vacation.