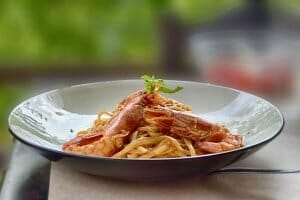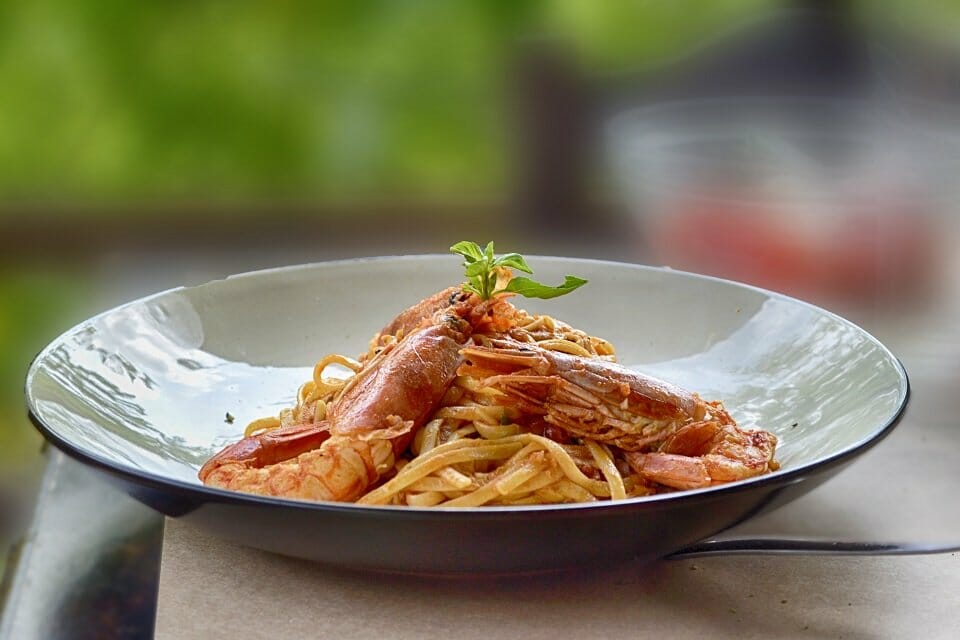 The thought of camping is exhilarating. It is a bonding opportunity that is fun-filled and relaxing. This experience can be heightened by well-planned ready-to-eat meals or ruined if not well thought out. Therefore, you will require food that is healthy, energy-giving, refreshing and tasty. How will you achieve this?
Develop a meal plan
As you plan your daily meals for the camp, you need to know the duration of the hike. Break down your meal plan into daily allocations across the number of meals you will have, as well as the number of campers in question.
Next, establish the kinds of foods and drinks you will carry. Generally, avoid sophisticated meals and go for non-perishables like rice and spreads like jam and peanut butter. Again, try and select what you enjoy eating. You want to make this venture exciting in all aspects. Carry some snacks along such as cookies, nuts and dried fruits for energy. Go with fruits and vegetables as well. Give priority to foods that can be carried with ease such as energy-packed bars. You can also carry cereals that are ready to eat. Proteins such as hard cheese and canned meats like fish, beef and tuna, are a great hiking companion. Dried foods that are prepared by boiling like dried soups also come in handy. Flavored beverages are refreshing. Above all, spoil yourselves with some hot sauce, ketchup, garlic powder to enhance the taste of meals.
Figure out how the food will be eaten. For instance perishable foods like sandwiches, can be prioritized for consumption early into the trip before they get spoiled. You will need utensils and other accessories such as paper towels and aluminium foil. Again, think through how the food will be kept safe such as in a right-sized cooler. Carrying two coolers: one for drinks and another one for food, is ideal.
Eversafe Civilian MREs are an excellent camping food option. These not only meet your nutritional needs while camping even in remote regions, but they also taste great. The kits have a variety of meals which have long shelf-lives. Preparing them during a hike is as easy as pie and very convenient too.
Carry water for hydration and sanitation
Cater for your water needs by carrying plain safe drinking water to remain hydrated and maintain hygiene. Naturally flowing water in the camping sites may look clear but it is still harmful for consumption since it contains contaminants like viruses. If you must use water from springs, lakes and other water bodies, ensure that you boil it for some time. A water filter can also be brought along especially if you will camp for long.
Remember food safety precautions
1 Dispose of your trash in trash bags. Empty food packages should be put in strong bags which can be sealed. The scent of food from these bags can attract wild animals especially if you are camping in areas with wild animals like bears. The scent can further be drowned by using vinegar.
2 Observe utmost hygiene when handling food. Disposable towels are useful at wiping hands.
3 To avoid cross-contamination between raw meat and foods which are ready to eat, store them separately.
4 Cooked food must be properly heated to eliminate the presence of harmful bacteria before it is consumed.
5 Ice blocks are better at keeping the cooler cold below 400F, than ice cubes. This will keep your raw foods and leftovers safe.
In a nutshell, an enjoyable camping experience does not happen by chance or accident. You need to take some days before the camping trip just to plan for the meals. Advance meal planning will save you from repeating mistakes others made and ended fatally!