While you have the option of going out there to learn about fishing without professional guidance, this will potentially take a lot of your time, money, effort, and disappointments. You might want to consider a charter instead. Fishing guides know the locations to find the fish and what they feed on. Furthermore, they've invested in the right boat and gear and regardless of your experience, there is actually so much to learn from the guides.
Below we shall find out how you can improve your fishing skills through charters.
1. Professional guidance
With a charter, there is no need for you to experiment with your skills. Fishing charters come complete with an experienced crew that will offer you guidance during the fishing trip. Since you have a highly skilled crew at your disposal, you get the wonderful opportunity to tour and learn new tricks of the game on your short trip. Remember, fishing allows you to learn new experiences and you stand a better chance of learning a lot from the charter crew. If you wish to learn or improve your skills, this site wafishing.com.au explains what you should expect when you choose to work with expert anglers who take the guesswork out of snagging a catch – skills you'll be happy and proud to show off.
If you would like to go fishing with your kids, then private charters present you the best option considering the captain will concentrate on watching the kids while everybody puts in the effort to catch fish.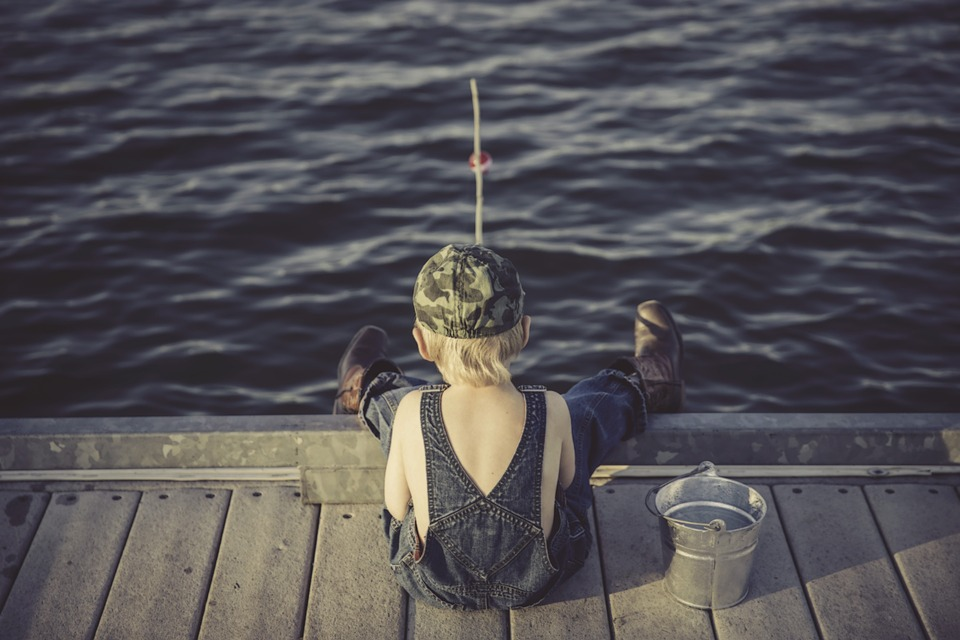 2. The Tools Of The Trade
Even if you're one of the best anglers in the world, it is highly unlikely that you'll be consistently successful without the right tools. Thankful, charters provide proper tools that come in handy during offshore fishing. If you're a newbie, you get tips on how to make the most from the tools on your fishing excursions.
3. Fish in the new waters
It can be quite frightening to fish in the new waters, especially if you have no guide to accompany you. Therefore, if you decide you want to try fishing in new waters, a fishing charter presents you the best way of achieving this feat. The fish charter gives you a high level of confidence that enables you to venture into new waters with no fear. The guide will teach you all you need to know while helping you on the fishing trip.
4. The Guides Make It a Less Stressful Experience
When you go on a fishing trip with a reputable guide, then you are sure of having a less stressful experience because you will have someone to help you tackle the challenging situations. With a reliable fishing charter, you can relax and enjoy the fishing expedition. When you choose to get a fishing charter, your fishing encounter is guaranteed to be a safe one.
When you want to learn vital fishing skills while having fun, then your best bet is to do it with a fishing charter. This gives you the opportunity to learn from the expert guides who will gladly show you new tricks while ensuring the day is a memorable one, despite the fact that it's a learning experience.