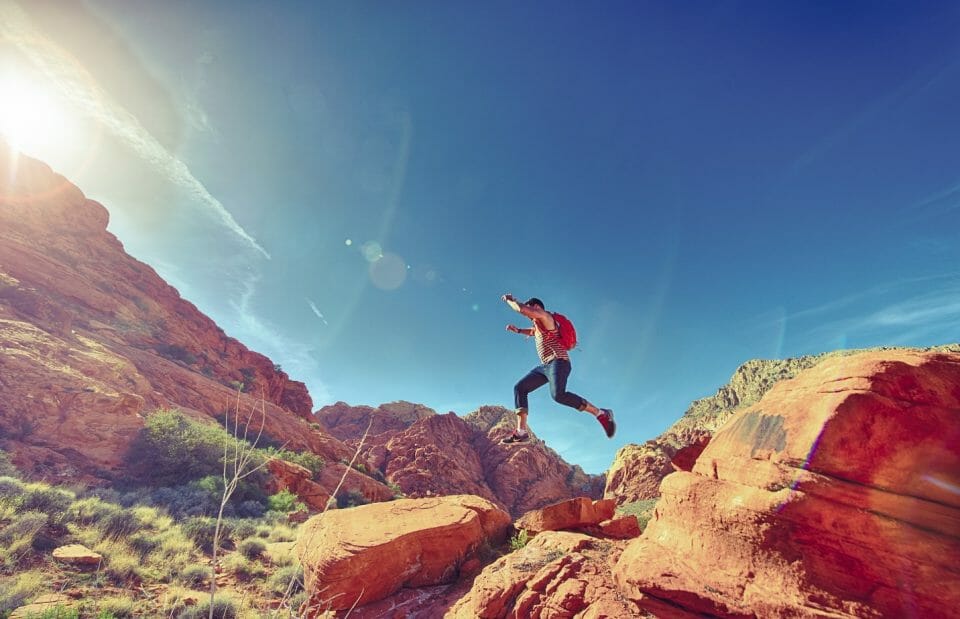 Are you the type that never could resist the call of the trail? Are you a nurse and need to get away from your routine and scrub pants? Are you a teacher and just in need of an outing? Well, today is your day! Leave the road and take the trails. So… get on your way. But wait! A few crucial things need to be done in order to make the day successful and safe.
Weather
It is crucial to check the weather when planning a hike. Besides for the fact that it could be a make it or break it for a pleasant outing, it is integral for your safety to check the weather first. The weather forecast in your city and up on the mountain might be different, so ensure that you check the anticipated weather conditions before heading out there. It can be dangerous to go hiking during a monsoon, rainy weather, or a heat wave. Stay far from a trail with trees when there are thunderstorms in the forecast.
Trails
Keep in mind the ages of the people you are hiking with. If you're going on a nice family hike with young children or elderly parents, a flat and smooth, the shady path would be your safest and best bet. Fit teenagers who have worked out can accept the challenge of a rougher trail. If you're a beginner hiker, start with the lower level trails. As you get more used to the trails and the nature of hikes, you can increase the difficulty and take on some new challenges. Here are 7 hiking trails for summer in the US that you must check out.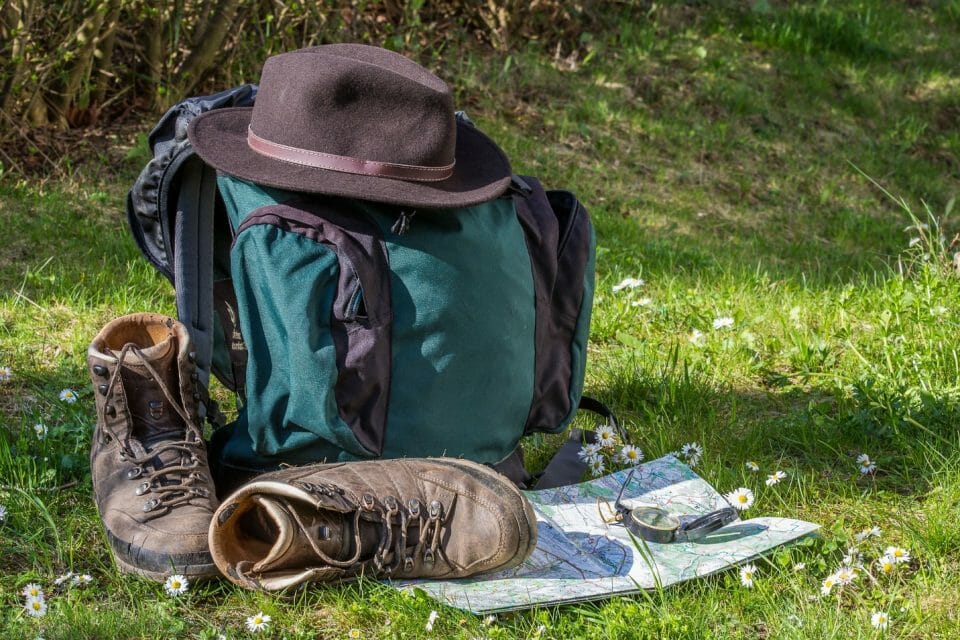 Pack correctly
Now that you know your trail and weather conditions, be sure to pack accordingly. A strong and lightweight backpack is important to take along so that you can store the things you're bringing inside of. It will make your hike so much more enjoyable. In hot weather, be sure to pack a lot of water to avoid dehydration. To prevent sunburns and eye damage from occurring, if the area is not shady, then sunscreen and sunglasses should be taken along. Be sure to have a first aid kit on hand in case of emergency. A multi-purpose tool and knife can come into great use when on a hike as well, so be sure to throw those things into your backpack too!
Clothing
In warm and hot weather, look for clothing that is white, tan, pale pink and any other light colors as they do not attract the sun as much. Make sure they are lightweight and lose fitting so your body can breathe and regulate its temperature. Wear a light-colored cap to protect yourself when sunny, and even in cloudy weather, as the UV rays are still strong.
When it's cold out, you want to stay as warm and comfortable as you can, and you also want to eliminate the risk of frostbite. So, make sure you have warm, yet lightweight clothing. If the weather forecast predicts rain, then make sure your clothing is waterproof. Remember to wear a face mask, hat, earmuffs, socks, gloves, thermals, and proper shoes. I would suggest you pack a spare pair of clothing; it might come into great use.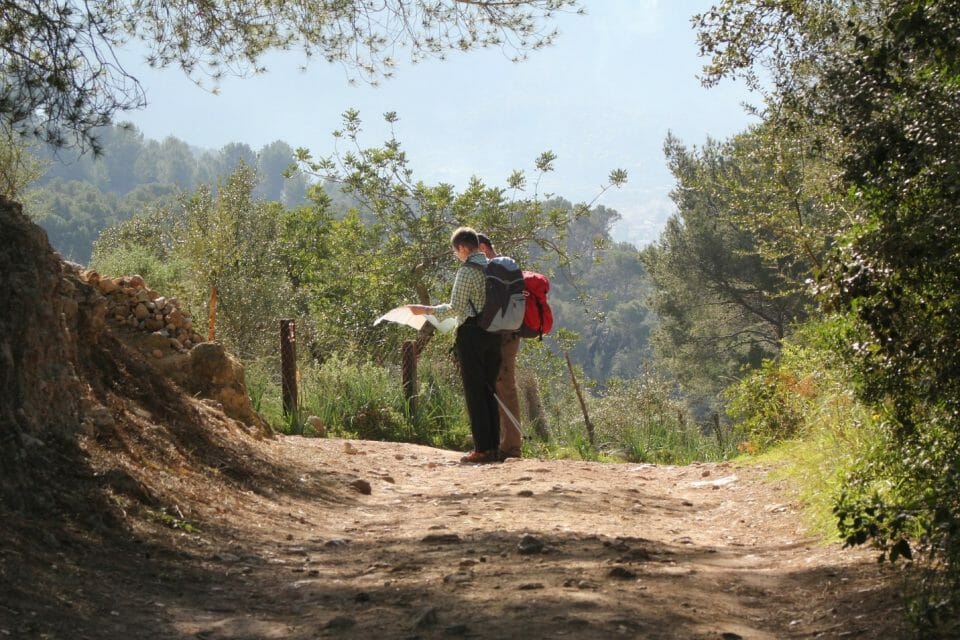 Navigation
Know your way to avoid getting lost. So many deaths are reported yearly from a lack of navigation. Do not rely on your cellphone! You should always have a compass, map and GPS device with you. A hiking watch is also highly recommended, as it provides you with crucial information such as your altitude, location, air pressure, and sunset and sunrise timings.
So, to conclude, be sure to keep all these important tips in mind before setting out on a trail. Tom, a teenager who thought he could hike across 2 rough mountains in a desert ended up almost dead. He was not fit for the trail's difficult and was unready and unprepared for the beating sun and high temperatures. He did not have adequate water and food to help him through the trails. Miraculously, he survived, with the help of a nearby stranger. To avoid such happenings be sure to listen to all the safety rules, and use the aforementioned tips to prepare properly, so that your hike will be as pleasant as possible!