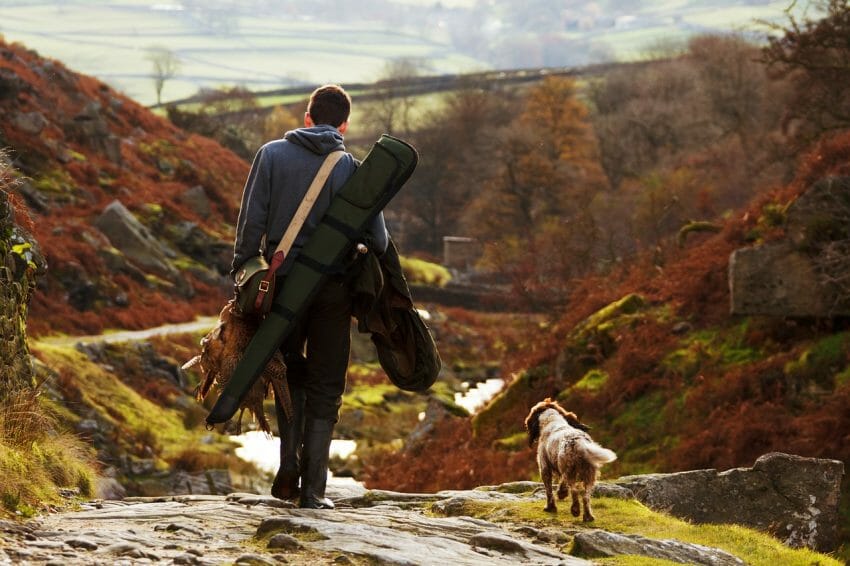 We all have our own hobbies and interests, may it be sports like basketball, football or boxing, or sometimes it could be fishing, others collect action figures, comic books or trading card games, while some of us play games either on console, PC or mobile games and show off their in-game achievements, but out of all the hobbies out there, there is one that is really unique but doesn't get much notice as it should be and that is hunting!
Hunting dates back during the stone age as early humans already practiced and mastered the art of hunting. It is the only way on how people can survive in the past, no money needed to eat, just good old fashioned hunting weapon and your instinct to hunt your prey. Even now, in some parts of the US, Canada, and Australia, hunting is still a way of living but there are some areas or countries that treat it as a form of art.
Here are some of the tips and items you need when you want to start embarking on a journey to hunting.
The Weapons
In terms of weaponry, it does not matter what type of weapon you use for hunting, just as long as it can be used for both long range and short range. For example, an ax, a spear, and a knife can both be thrown at a target for long range and can be used for short range, while hunting, however, is solely being used for sniping your target. There are different types of hunting rifle so be sure to check on what will suit your taste and style.
The Cargo Transport
You have to make sure that you have something to travel with, unless, you won't be able to take home the beef to your family and have your wife serve it on a plate. Check on what type of ride you need in order to start hunting, of course, you cannot bring your Ferrari or your Mustang when you hunt! The sound of their roaring engine will definitely scare all the possible targets there is within a 50-mile radius. Make sure to get the kind of cargo truck like the ones that have a big compartment at the back so you can stock up as much as you want and you can still fit all your supplies with you.
The Supplies That Should Last
Speaking of supplies, you should also think about the kind of supplies that you have to bring along with you when you hunt. You can't just bring your entire house with you, of course, supplies are supposed to be limited but it also has to be the right amount so you won't have to cut short in the middle of hunting. You will be carrying meat with you at all times since you will be doing the hunt and what's the best way to store them is to look for the best coolers for hunting as they are not only will keep your meat cool enough for you, they are also durable since they were originally built for the outdoors. They can also store extra food for you to eat just in case you need to have a little recharge and the hunting has taken you to a long game.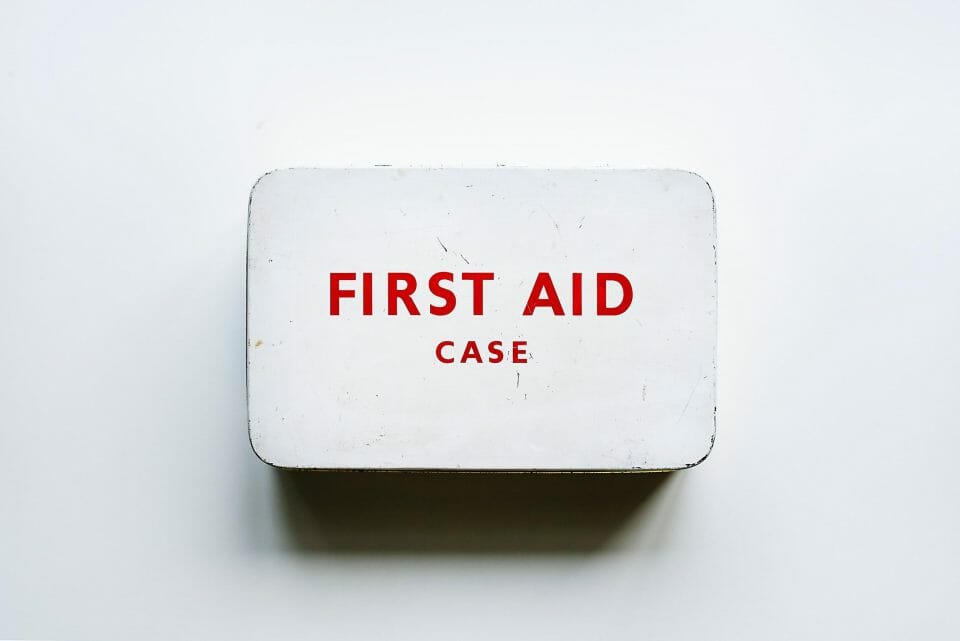 The First Aid Kit
Since hunting will not only take you outdoors, it will also take you to the outskirts of the jungle, so you have to be prepared for you cannot prevent any accidents that could happen. Getting hurt is a part of the job of being a hunter as you will encounter various dangers and plants that could give you allergies. We all know that some allergies could kill instantaneously, so with that being said, you always have to take precautions and keep a set of first aid kit with you which contains all the basic tools and needs when an emergency occurs. The items could include bandages, disinfectant alcohol, betadine, cotton, band-aid, eye drops, medical body tape and medicine for allergies, headache, stomach ache, and muscle pain reliever. Remember what they say, you may never know what will hit you until it hits you.
The Emergency Radio
This is the most essential of all, remember, when you go hunting, you will be alone as you want to make sure that you hit your every mark. But if ever emergency happens that the first aid kit could not resolve then you need outside intervention and the only way to get that is by using a radio or a mobile phone that you can use to call other people. One of the emergencies that you could encounter are forest fires, seeing an injured person that needs immediate medical attention, car accidents, and etc… these are just a number of them but there could be many more, you may never know what will happen so you always have to be prepared at all times.
At the End of the Day
Overall, once you had an experience of hunting for yourself and you were successful, you will want to feel it again and again, thus it will become your hobby or sometimes could be your profession. Either way, hunting will always be a way of life and our means of survival in every way so it is best to know the basics as early as now.