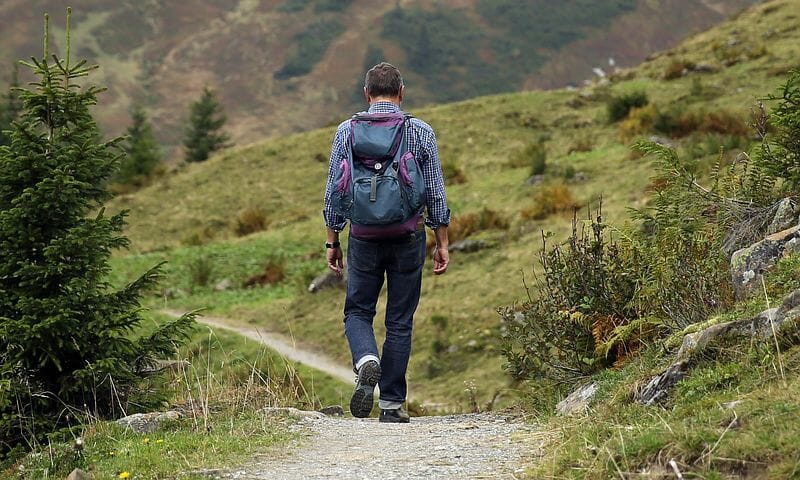 Everyone loves to go hiking and camping, even the people who claim to hate them. It might be a bit tiring, since you will spend most of the time walking to your destination. However, that is the best part of the journey: Seeing nature takes its own course. Going through lush forests and wild fauna is not just healthy, but also serves as a calming activity for anyone. It is also a reminder that we should always be one with nature, as we are living within it. The fresh air and exercise do not hurt either; in fact, we need at least 30 minutes every day for exercise. Going out to the woods is also a great escape from the concrete jungle.
However, there are many hazards that you may encounter when going to the woods even in a protected area. Plants like poison ivy can be really annoying to deal with and sometimes even harmful. You might also be allergic to pollen and other plant-based substances. Then there are the animals and insects which you will encounter throughout the journey. It can really be a dangerous situation if you are not prepared for anything at all. Before you even leave for that hiking trip, here are some tips that would surely help you out:
Plan Out Everything In Advance
There is nothing more important in any kind of journey than the preparation that you need to do. This dictates the whole experience. It may be boring and tedious, but it is very important to have this process in anything that you want to do. With hiking and camping, you are going to a place that is probably not familiar to you. It speaks of adventure, but also of unpredictability. You need to make sure that you are not going to lead yourself and your companions to peril. It should be a fun experience, and the good kind of fun starts with planning everything before you start.
We would admit that unpredictability of an experience leads to more discovery, but there are certain cases that we really do need to plan. For example, you need to plan the duration of the whole trip. Is it going to be a day trip or a weekend getaway? If you are already working, you need to file for a vacation leave unless you want to be unemployed by the end of your trip. You must also notify other people that you are going out for a hike, especially your loved ones. They might be worried that you just disappeared with your friends, but this is a bit impossible nowadays. We share everything in social media after all. Read more about this here: https://www.forbes.com/sites/amymorin/2014/10/31/what-your-facebook-use-reveals-about-your-personality-and-your-self-esteem/.
Study The Location That You Have Chosen To Hike
After you have planned your tripped, you need to study the location of your hike and camp. Are you even familiar with the place or is this an entirely new location? Familiarity contributes to the sense of safety that you have with the place, but it is always better to be safe. If it is a protected area or public park, then there are bound to be rules and regulations before entering the location. You need to learn these for your own safety. They can also provide you with tour guides and paraphernalia that can help you learn more about the area. Taking the time to learn about these things will make you more prepared about your adventure.
You must also study the weather patterns in the area. Summer is usually the best time for hiking and camping as the sun makes most roads and pathways easier to access. Building camp is also easier since everything is dry. However, you must be prepared for the occasional rainfall. Anything can happen while you are hiking and camping, which is why the first tip is very important. You should also know the animals and plants that are in the area as this can affect the whole adventure. To learn more about camping responsibly, click here.
Bring All The Necessary Items That You Need For The Hike
Now, this is where you should see all the preparation that you have done. A hiking and camping trip are not complete without all the things that you need. Some of the essentials that you need are overnight stuff if you are going to stay for camp. Tents, extra clothes, food, flashlights, matches are just some of the most common items that you should have before leaving. You should also charge your phones to full battery before leaving for the trip. If you have a satellite phone for emergencies, that would be even better.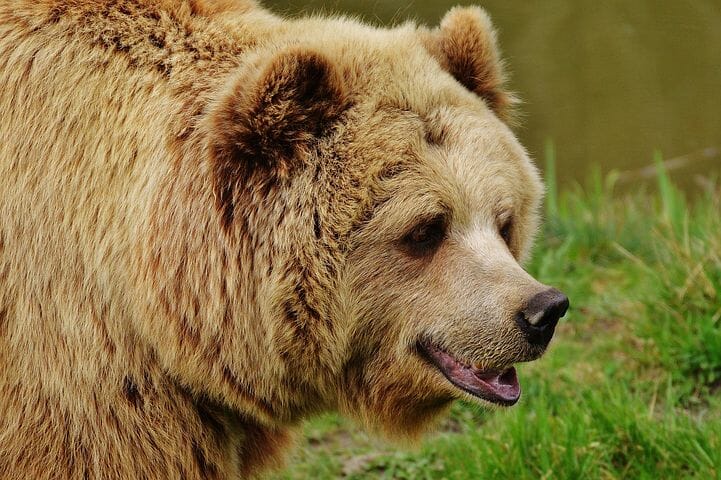 One of the things that should be really on your bags though is a medical kit. This should have all the basics like bandages, disinfectants, pain relievers, antihistamine and others. You can also store insect and animal repellent. Mosquito sprays are very common in a lot of stores these days. For bigger threats, you can also buy bear sprays. These are special repellents which can deter even large animals like bears due to its capsaicin content. That is the compound that makes chilies hot. Bears are usually very protective and territorial. If you are going to hike or camp near a bear area, it is best to have one of these in your bag. To learn more about the best bear sprays, visit this site: https://www.officialtop5review.com/best-bear-sprays/.
Rest Every Once In A While And Have Fun
Camping and hiking should be a fun and adventure-filled trip for anyone in your group. It is the time for recreation, so you should enjoy every step that you take to get there. Being with nature and escaping all the pollution from the city is a cleansing experience. However, make sure that you are not endangering yourself as well by pushing yourself to the limits. If you can't take the walk anymore, rest for a little while and take a breath. Taking a hike and camp on the countryside once a year is enough fun to last the next year.