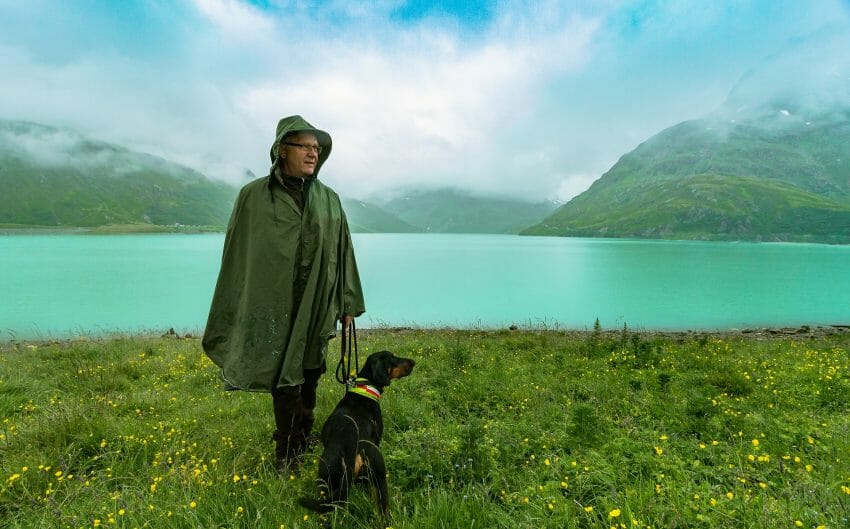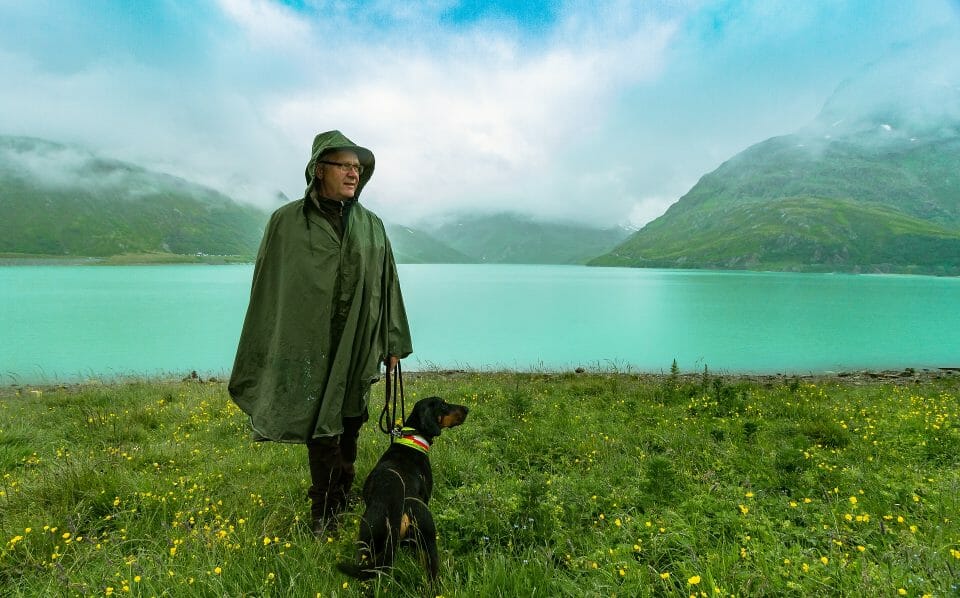 Nature can be unpredictable. Even then, it feels excellent taking a hike along a nature trail. You enjoy the peace that calms your mind, you enjoy the fresh air, and you get to see stunning views. Nevertheless, as refreshing as it would feel to take a nature hike, there are some risks you might have to face.
Irrespective of your experience, there are unexpected things that can make nature trails dangerous. As such, you need to stay protected at all times. Luckily, there are numerous ways to stay safe.
Consult a Park Ranger and Bring a Friend
One way to know the dangers you might experience in a hiking trail is to talk to a park ranger. These rangers have a wealth of information on trails you might want to hike, primarily national or state parks. You can call a ranger, visit the National Park Service website or stop park offices before you start your hike. Rangers can help you with information such as recent changes in terrains, fallen trees, toxic plants and much more.
Even better, to avoid getting stranded alone, you can make the hike a group activity. With a friend beside you, there is someone to get help in case of an emergency. If you are hiking as a group, create a hiking schedule that includes time, destination, and route. That way, if any member of the hiking group does not make it in the planned destination on time, you will know where to look for them.
Have an Emergency Plan
What will you do in case of an emergency? Tom Schimelpfenig, of Academy of Wilderness Medicine, recommends that you include an emergency plan in your hiking plan in case things go haywire. You need to call or send for help when you have an emergency. If you are hiking as a group, you always have some to send. However, if you are hiking alone or with one friend, you need to liaise with park service in case of an emergency.
Be Ready for the Weather and Pack the Essentials
You need to check the weather forecast to know what to expect when hiking. Even after checking the forecasts, you still need to prepare yourself for the worst weather. Predictions can be wrong; as such, stay ready for storms, thunder and lightning, and light rain.
To stay safe in the weather, you need to pack essential emergency provisions. If you are hunting, you might need a good rifle and a proper rifle scope for better eye comfort, but you will still need other safety items. These include:
Well-equipped first aid kit
Map, compass, and GPS
Sunscreen, sunglasses, and a hat
Flashlight or lantern or a headlamp
Fire, lighter, or a means to start a fire
Repair kit with duct tape and a multifunctional tool
Enough no-cook food
Enough water or a water purifier
Emergency shelter including tent, blanket, bivy, and tarp
The right clothing
Our list is by no means exhaustive. It only carries essentials, but there are many other items you might need to make your hike a success.
Dress Comfortably
Nature can be as harsh as it can be peaceful. Ergo, you need to dress comfortably for the prevailing weather conditions in nature. For starters, look for fitting boots with enough cushioning to protect you from blisters. Under these boots, wear woolen or synthetic socks – no cotton – which can wick away moisture when you sweat.
You also need to bring warm dressing for the night and cold days and a raincoat, just in case the rains start. A good raincoat should be light enough to pack in your backpack and heavy enough to keep rain and cold off. Also, bring a hat and sunglasses to protect your skin and your eyes from the sun. You also need to stay hydrated if you are to stay safe from the effects of the sun.
Bring Enough Water and Stay on the Trail
According to NPS, you need to drink between half a liter and a liter of water for every hour you are active outdoors. You, therefore, need to carry enough water for the hike or carry a water purifier to purify water from natural sources. Before leaving for the hike, check whether there are safe water sources along the trail you will be following. However, never drink water that has not been purified as you might get sick while on the hike.
You need to stay on a trail when hiking. When you step off a trail, the risk of encountering obstacles goes up. In some places, the vegetation is so dense a search party will have a problem locating you if you step off-trail. If you get incapacitated and you are off-trail, a search party will take longer to find you, and that means you are staying in the dangerous wilderness for longer.
You can also do a short hike before your main hike. This will let you experience the hiking area before you start the main hike.