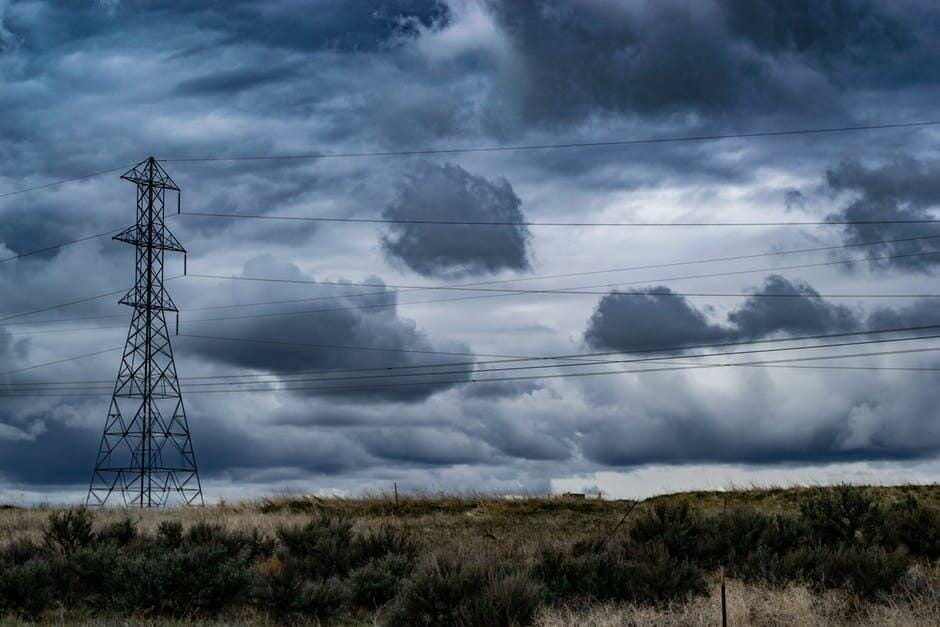 Lately, there have been numerous great portable power products for camping. With these, you can be rest assured of full-time power supply hence you can stay plugged and fully charged while outdoor. These portable powers are in variety where they come in different forms and styles. These include in form of battery packs, generators, solar/wind-powered devices and many more. Among them are devices such as portable power packs, lightweight solar panels, and phone power banks. This article is a guide to choosing an outdoor handy power source.
I. Consider The Devices To Charge
When purchasing an outdoor power source, it is commendable that you put into consideration how you want to use it. In this case, the size of your device is what will always determine the right choice of a power source. For instance, it can be either a laptop, Smartphone, or a refrigerator that you want to power. Select a power source that can stand the consumption of each device.
II. Camping Location
Your camping location matters when it comes to selecting the best power source. As most people would fall for the solar panels, they might not be favorable in some locations. Instead, a battery-powered power source can be commendable for survival on many occasions. For a better choice, you can check the reviews of powered portable power source on PoweredPortableSolar.com. So, before you decide on which outdoor power source to buy, you should consider your camping location first.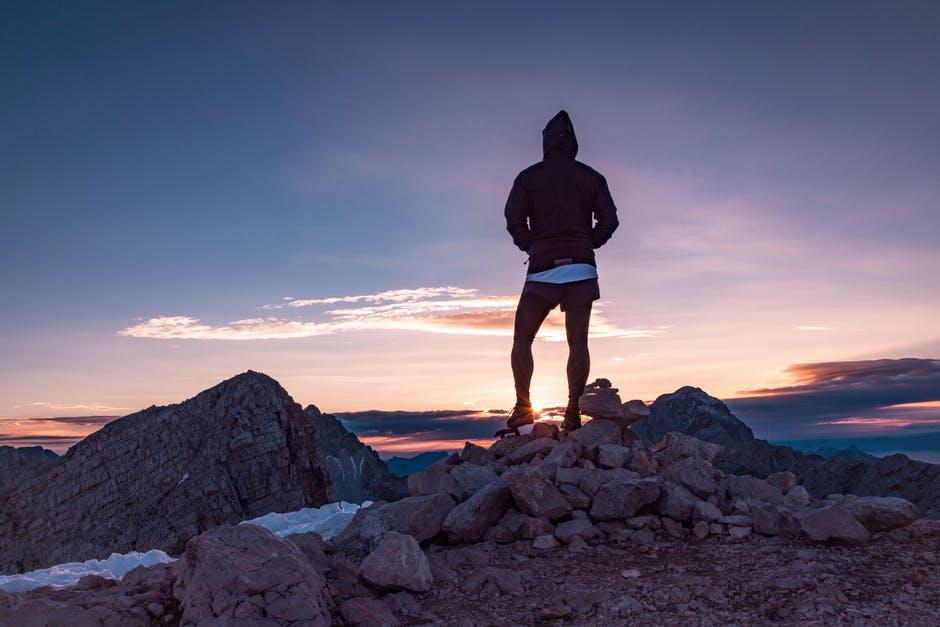 III. Power Output
Ensure that you know what amount of power you will require during your outdoor activity. To consider this, it is always recommended that you check the level of milliamp hour that your gadget produces. If you will be powering big or multiple devices, then you will definitely go for the one with a higher mAh.
IV. Your Camping Type
The type of camping also determines the type and size of a power source to purchase. Camping can be different where one might be boondocking, backpacking or even just backpacking. So, if you are boondocking, you will need to buy a bit smaller power source with lesser weight.
V. Frequency Camping
There are those who camp once while on vacation while others are frequent campers. This is one factor that also determines the choice of a power source. A person who camps regularly will automatically require a more powerful power source as opposed to a once in blue moon camping individual. Though they might be a bit expensive compared to the less powerful, they can be ideal to sustain the long and frequent hours of use.
VI. Size, Weight, Ports, And Plugs
Before buying an outdoor power source, there are few practical concerns you must take into account. For instance, if you are planning to charge many devices at once, you will obviously require a high capacity battery pack. Besides, the battery pack has to have numerous USB cables/plug ports to accommodate each and everything you are powering.
In summary, almost everybody needs something different from their portable power devices. For that matter, it is important that one should carefully assess their individual needs and preferences before making a decision. If you can consider learning the initials and essentials when it comes to purchasing a portable power product, then you can be able to select a quality product for your camping.